Affordable Used Car Sales in Philadelphia
Used Audi for Sale
Audis are known for their luxurious interior and showstopping exterior! Here at Rolls Auto Sales, we offer a wide selection of Audis for you to choose from and our team can assist you in making the right choice. Audis are some of the most sought after cars and if you have never been behind the wheel of one, now is your opportunity.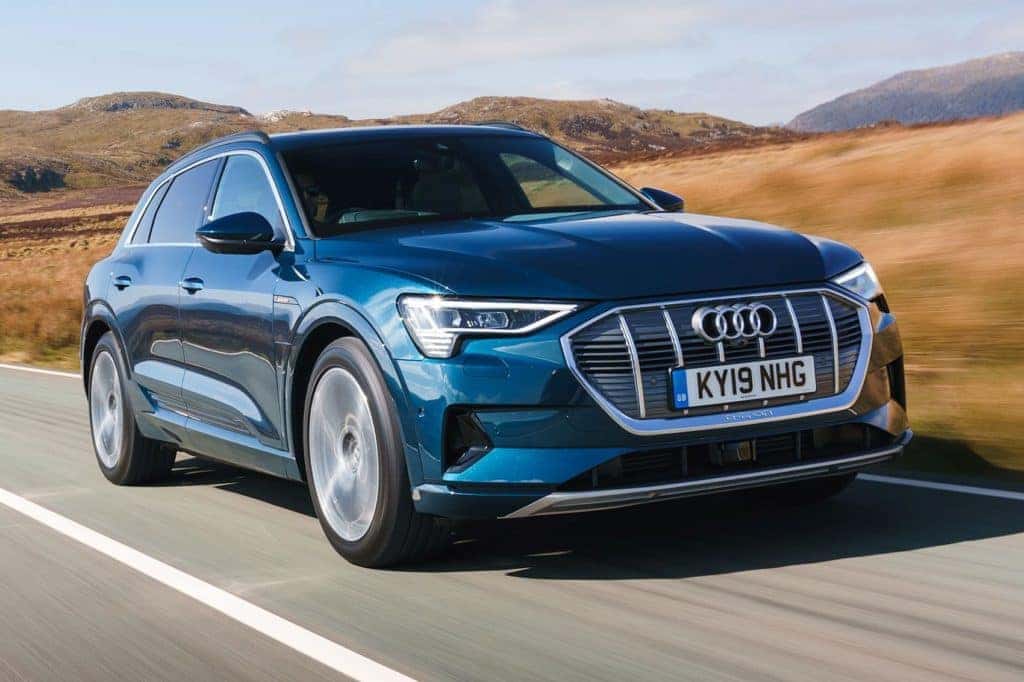 Looking for a used Audi for sale in Philadelphia is easy when you turn to us. We carry a large selection of different Audi models for you to choose from including some of the most popular options such as the A7, A8, A4, and Q7. From luxury sedan to luxury SUV, we are confident you will fall in love with this car.
Finding the right Audi to meet your needs as never been as easy as it is now. Our team will sit down with you and help you narrow down your options. Once you have settled on a car, you can then take it for a test drive to get a true feel for it. This is your chance to really get to know the vehicle and how it feels.
Providing you with the peace of mind you need is our number one goal. In fact, we inspect each and every used car on our lot prior to offering it for sale. This means that EVERY car goes through a comprehensive mechanical and cosmetic inspection to look for any issues. We only sell high-quality, top-notch vehicles.
If you want to test drive one of our Audis or you would like to learn more about how you can own one today, call our office now!
Used Car Sales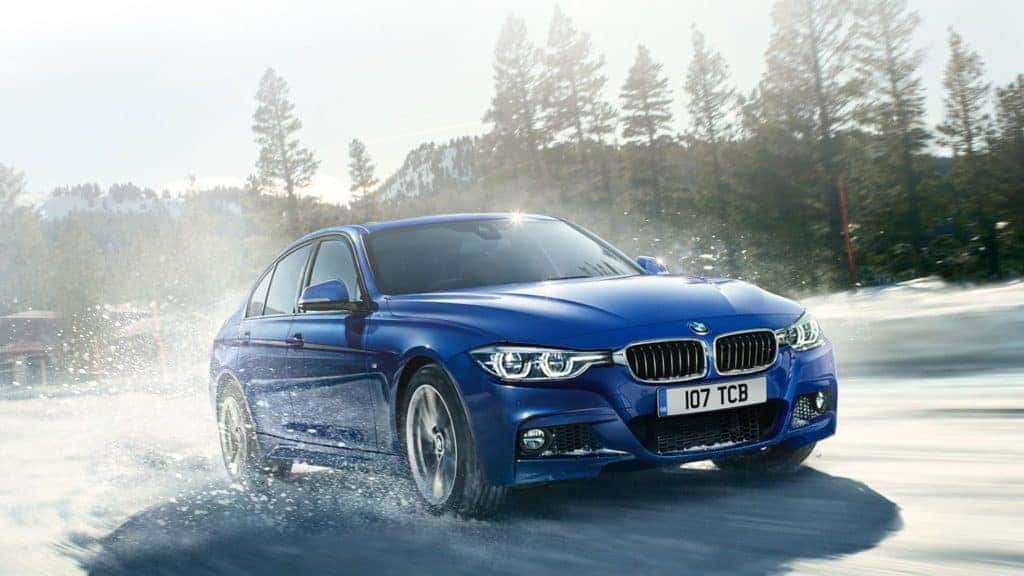 Searching for a used car takes time and patience. You want to make sure the vehicle you choose is going to last for many years and is well worth the price you pay too. While you may not know exactly what you want, our team is able to walk you through your options and explore what type of vehicle you need. Our inventory is vast, and we offer everything from compact coupes to full-size sedans, SUVs, trucks, and more.
We are known here in Philadelphia for our used car sales and high level of customer service. We have a solid track record throughout the community of providing our customers with exactly what they want.
Our team is here to work closely with you to get you behind the wheel of the perfect Audi right now. We are confident that you can drive off our lot in a pre-owned car today.
While we are known for our customer service and huge inventory of vehicles, we are also known for our easy financing options. We provide our customers with bad credit auto loans that allow you to purchase a car, even if you have bad or challenged credit. Our team is able to explore your financing options with you.
If you are ready to upgrade your automobile or you would like to see our inventory, come stop by our lot today or give us a call!