Bad Credit Auto Loan in Philadelphia
Bad Credit Auto Loan Philadelphia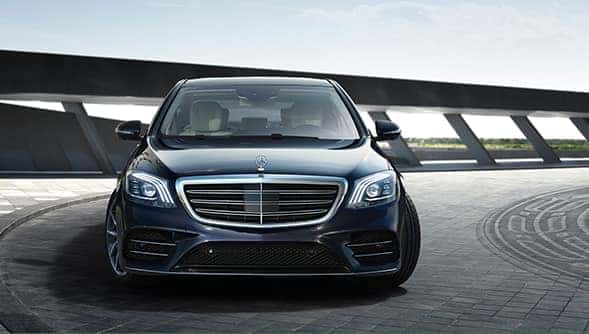 Rolls Auto Sales is excited that you are considering purchasing a pre-owned car through our facility. We want you to know that we are here to help you throughout the process and answer your questions along the way. Our team has more than 15 years of experience in auto sales and we can get you into the perfect car of your dreams today.
As a bad credit auto loan provider in Philadelphia, we offer you the ability to finance your vehicle through us, should you have bad credit. Our customers love the idea of this and find that it is not only helpful, but it is a game changer for them, especially when traditional lenders have declined them.
When you visit our lot, you will find that we offer a wide selection of used cars to choose from. We are not limited to a specific make or model, so you can find almost any car you want and if we do not have the exact car you want, we will find it for you.
All of the vehicles we offer for sale on our used car lot are inspected both cosmetically and mechanically to ensure that they are in good working order. We never place a car for sale that does not meet our strict standards.
If you are in the market for a pre-owned car, now is the time to reach out to us and come take a test drive. We are here to help you find your next car.