Bad Credit Car Finance in Philadelphia
Car Finance Philadelphia
Financing a vehicle is one of the trickiest steps in the entire car buying process. In fact, many customers who have less than perfect credit find themselves being denied a car loan simply because they have a hiccup in their credit score. Being told no by a lender can cause you to simply want to stop shopping for a car and just keep the one you have.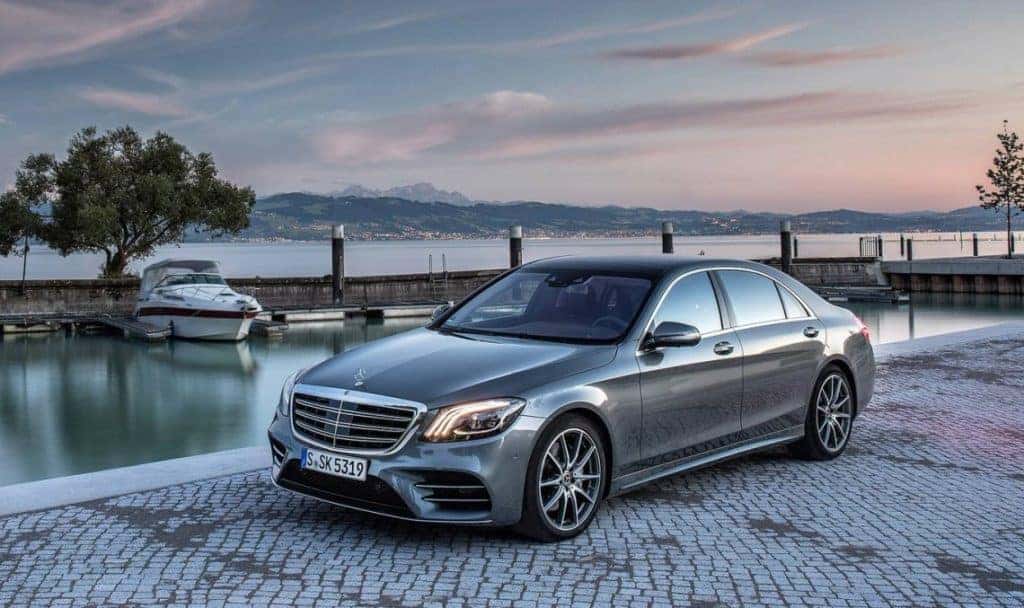 Fortunately, the financing experts at Rolls Auto Sales have the experience needed to get you into the car of your dreams. When you need car finance in Philadelphia, turn to us. We offer an in-house financing option that allows you to drive your dream car home and get approved the SAME day, even if you do have bad or no credit.
When you choose to finance your vehicle through us, you will enjoy better approval odds, flexible interest rates, and the option to purchase an extended warranty on your pre-owned car. There are many benefits to choosing our in-house option and our team can go over those benefits with you.
If you would like to learn more about our options or what is available to you, do not hesitate to call our office or come on by our lot.
Car Dealers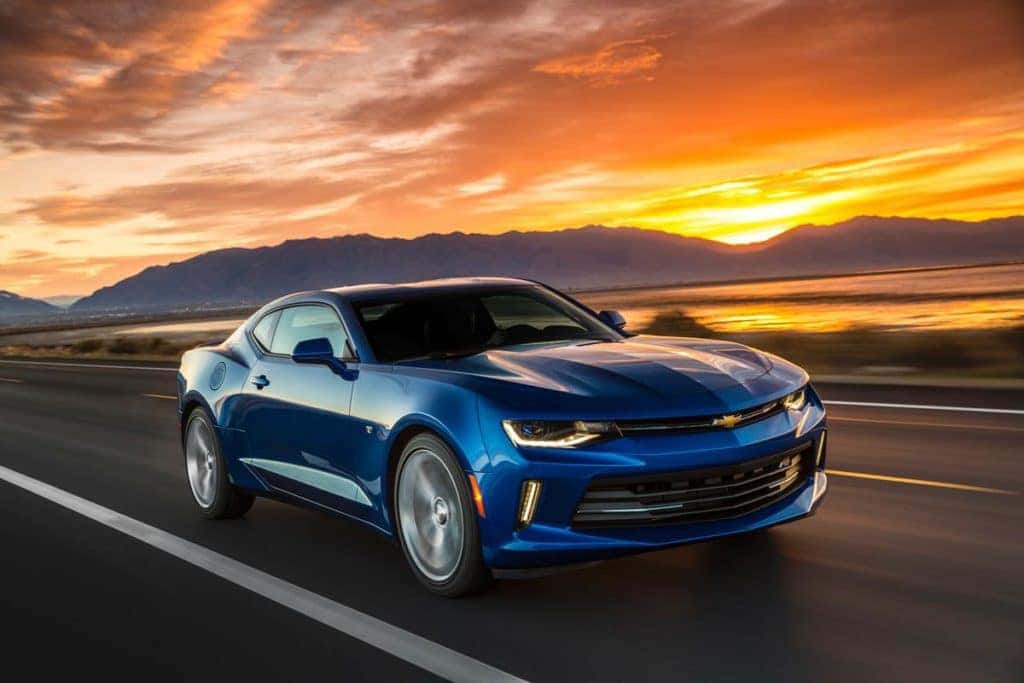 Upgrading your vehicle can be fun, especially when you choose the right used car dealer to go through. Our mission here at Rolls auto Sales is to help you be behind the wheel of your perfect car without a hassle. We have more than 15 years of experience in the auto sales industry and know all the tricks of the trade.
As one of the top car dealers in Philadelphia, we want you to know that we are not like the rest. In fact, we are committed to putting a smile on your face in several ways. First, we offer some of the most competitive prices to ensure you never over pay for your vehicle. Second, we run specials throughout the month to save you even more money. Lastly, we can finance you in a matter of minutes.
Our customers love us because we have a HUGE selection of cars for you to choose from. Whether you are looking for something compact, luxurious, or oversized, you will find it here and we are confident of that.
We invite you to come on down to our used car lot here in Philly and see what we have to offer. You can test drive any model you want, and our experts can assist you throughout the entire car buying process. We look forward to meeting you!