Who Has the Best Car Loan Rates?

The answer to that question depends on the pre-owned vehicle you want, as well as your finances. What you're really asking is, "Who has the best car loan rates for me?" You have a lot of options when it comes to lenders, such as MyAutoLoan, U.S. Bank, and Bank of America. The team at Rolls Auto Sales can help you find the right loan for your budget and lifestyle. Apply online, or visit us in Philadelphia to learn more!
What is a Good Car Loan Rate?
What is the current interest rate for car loans? The current rate depends on your credit score and credit history. Below, you'll find a quick overview of credit scores and their impact on auto loan rates:
Excellent Credit: 850 – 740 = 3.2% interest rate
Average Credit: 739 – 680 = 4.5% interest rate
Sub-Par Credit: 680 and below = 6.5 – 12.9% interest rate
As you can see, a good car loan rate can be as low as 3.2% with excellent credit and up to 12.9% with bad credit. Naturally, the higher your credit score, the lower the average interest rates. If you're planning to buy a car, it's a good idea to work on boosting your credit score first, so you'll have a better chance of getting a lower rate. One easy way to elevate your credit score is to make small purchases on your credit card and pay them off immediately.
How Do I Get a Car Loan?
The idea of getting a car loan can be somewhat intimidating, especially to first-time buyers. However, you can easily start the process online by researching different lenders' and credit unions' products and services. To apply for an auto loan, you need the following documents and information:
Driver's license or ID
Social security number
Steady employment & employment verification
Proof of income
Proof of assets
Have questions about anything listed above? Our finance team can help! In addition to guiding you through the process of applying for a car loan, we can answer related questions like, "Can I trade in a financed car," or "What is in-house financing?"
Apply for Auto Financing at Rolls Auto Sales Near South Jersey!
Ready to get the financing process rolling? Contact us at Rolls Auto Sales to learn more about our financial services, or to schedule a test drive near Reading and Allentown. We'll help you get behind the wheel of the car you want for a monthly payment that won't disrupt your budget!
Bad Credit Auto Loan in Philadelphia, PA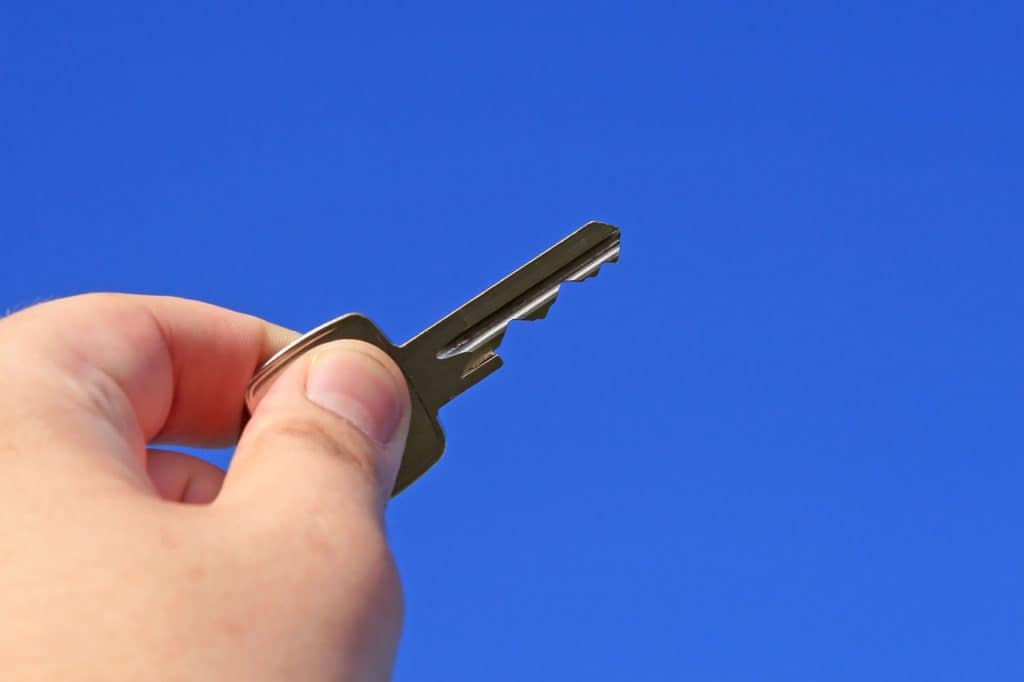 Prospective car owners allow the fear of bad credit to keep them from purchasing a vehicle. At Rolls Auto Sales, we make it possible for those with financial setbacks to own a car despite their money problems. Using our online credit application, simply answer the necessary questions and allow us to do the rest. We'll crunch the numbers and weigh your options for you. Meanwhile, all you have to do is sit back and relax. With our guidance, auto financing is made simple.
For over 30 years, we've been helping individuals with their auto Loan in Philadelphia. With that said, we're exceedingly versed in our trade. Our financial specialists use their expertise to deliver viable solutions. Though you may feel like you've exhausted your resources, we'll help you see otherwise. Over the past three decades, we've collaborated with various lenders to furnish our clients with a wealth of possibilities. Whether you need assistance budgeting or want to know your financing options, we can assist. Contact us today to discuss your next move.
At Rolls Auto Sales, our merit speaks for itself. We're wholly dedicated to our clients and stop at nothing to provide top-notch results. In addition to our extensive financing options, we also boast a sizable inventory. From SUVs and sedans to minivans and trucks, our merchandise is vast. There's no shortage of possibilities at our dealership. For a used auto dealership that you can rely on, look no further than Rolls Auto Sales.
At Rolls Auto Sales, we subscribe to the notion that everyone deserves the chance to buy a car. It's for this reason why we're so dedicated to partnering with customers from all walks of life. No matter your financial history, we don't judge. Instead, we develop a deeper understanding of your situation and, in turn, deliver solutions that suit your circumstances. Don't let your prior mistakes deter you from purchasing a vehicle. Contact us today, and we'll help you decide the best course of action.
When you partner with our savvy financial team, you reap the benefits of their industry expertise and friendly demeanor. As the auto loan process unfolds, you're promised professionalism and discretion at every turn. What's more, a personalized experience is guaranteed. We understand that not all auto loan needs were created equal. When you get in touch with one of our experts, you'll discuss your specific wants and needs. As a result, your desires are catered to.
This premier level of customer service is what we're known for. Our trusted team places you at the focal point of operations to ensure client satisfaction. Don't pass up this opportunity to work with a well-oiled team of professionals. Give us a call today to get started.