Best Used Cars Dealerships in Philadelphia
Used Cars Dealerships
Getting into a used car and out of your old one can be liberating. You may feel a sudden onset of happiness as you get ready to head out the door to go look at some cars. When you are ready to shop for a used car, Rolls Auto Sales wants to help you. We offer some of the best vehicles on the market and our team can help you narrow down your choices and make the right decision.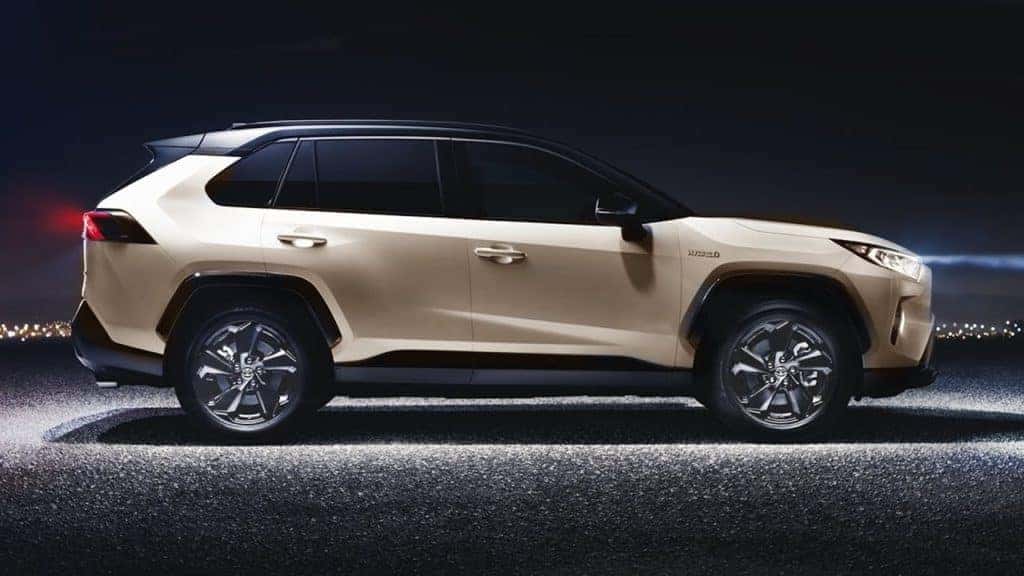 We are one of the top rated used cars dealerships in Philadelphia because we focus on the needs of our customers. We have a HUGE inventory of vehicles that range from small compact cars up to oversized trucks and SUVs. Our inventory is vast, and you will find many different makes and models on our lot. Your options will seem endless.
Unlike other car dealerships, we take time to focus on providing the best customer service. You are not just another invoice to us, and we take the time to sit down with you to help you really find a car that meets your needs. Once you have identified a vehicle, we will take you out on a test drive so that you can get a true feel for the vehicle. We believe this is the most important step as it gives you a good idea of what to expect from the vehicle.
Our car buying process is simple and easy and you can drive your car home the same day in most cases. We want you to leave here with the peace of mind you deserve, so it is important that you know all of our cars go through an inspection phase that ensures the vehicle is free from any and all mechanical issues.
If you would like to learn more about our options or you would like to take one of our vehicles out for a test drive, please visit us or give us a call today.
Car Finance Philadelphia
One of the things our financing experts have discovered is that many customers fear the financing process. This is because they are afraid that they will not be approved for the vehicle they want. Fortunately, our team is here to work with you and make sure that does not happen.
Here at Rolls Auto Sales, we offer premium car finance options in Philadelphia and you will find that our in-house financing option is perfect, especially if you have bad or no credit. One of the advantages of our in-house financing option is that you can enjoy flexible interest rates.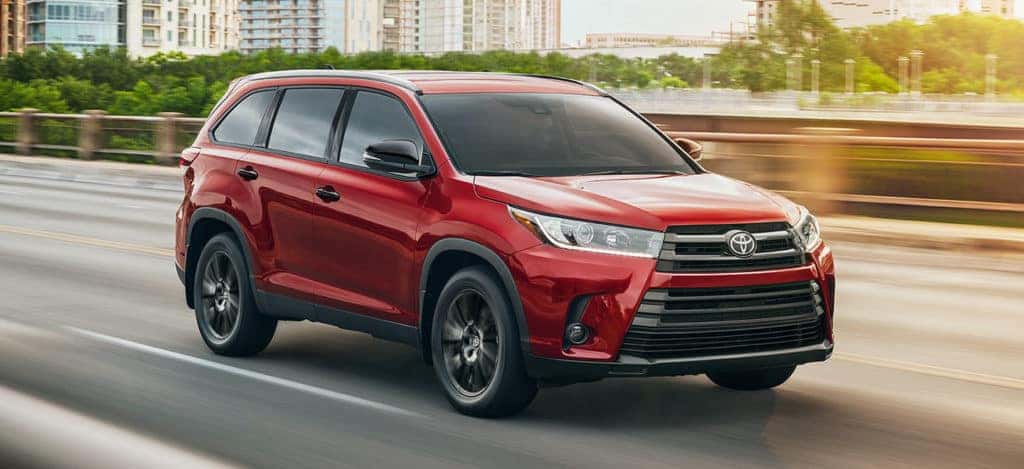 Getting approved to drive your vehicle home the same day does not have to be difficult or scary. In fact, we will walk you through it all. If you would like to learn more about your options, call us today – we are here to help.