Car Dealers Near Me in Philadelphia with Affordable Prices
Car Dealers Near Me
Now that you have decided you want to shop for a pre-owned car, it is time for you to start looking at the inventory. This process can be both exciting and overwhelming at the same time. Once you find yourself face to face with all the car options, you may have a hard time narrowing down your selection and choose just one. Our sales team is here to walk you through the process and help you identify which makes and models are best for your needs and wants. We have a good track record of getting our customers into the EXACT cars that they want.
As you search for car dealers near me, know that Rolls Auto Sales is here to assist you. Our car lot is packed with a variety of cars, trucks, SUVs, and more for you to choose from. We have so many options that your choices are just about limitless. We are confident that you will find the perfect car right here on our lot.
While we are known in Philadelphia for our huge inventory, we are also known for our financing options as well. Unlike other dealers, we offer an in-house financing option for you to choose from, which is perfect for our customers that have no credit or bad credit. We can help you get into a beautiful car today!
Want to explore your options with us? Give us a call or come on down to our car lot!
Used Audi for Sale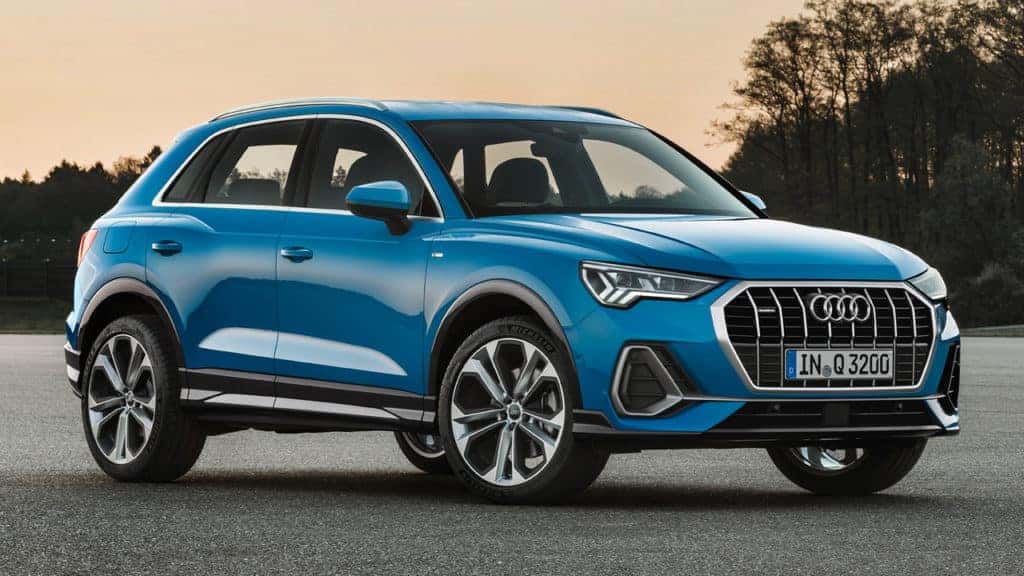 Audis are known for their performance and luxury. Stepping into an Audi will elicit all types of feelings and you will feel as though you are royalty. One of the nice things about Audis is that they are not all looks either. In fact, they are built with performance in mind and you will enjoy supreme handling on the road.
Almost all Audi owners fall in love with their vehicle immediately. If you are looking for a
Used Audi for sale in Philadelphia, we are proud to say that we have many of the top models available for you to test drive and buy. Some of the models we carry include A8, A7, A4, Q7, and more.
Finding the right vehicle has never been easier than this and our team is ready to help you. Once you have chosen the right Audi, you can take it for a test drive to really get a feel for the comfort and performance of it. We want you to have the peace of mind you need in knowing that all of our vehicles are inspected by trained mechanics, so your car will be in the best condition.
Today is the right time for you to come view our available Audi inventory and drive home in your dream car!