Car Dealers Near Me in Philadelphia
Car Dealers Near Me
When you find yourself in the market for a used car, we want you to know that you can turn to us. At Rolls Auto Sales, we provide some of the nicest pre-owned vehicles for an affordable price. We will sit down with you and help you find the perfect car, no matter what it is you are looking for. Our inventory is vast and packed full of different makes and models for you to choose from.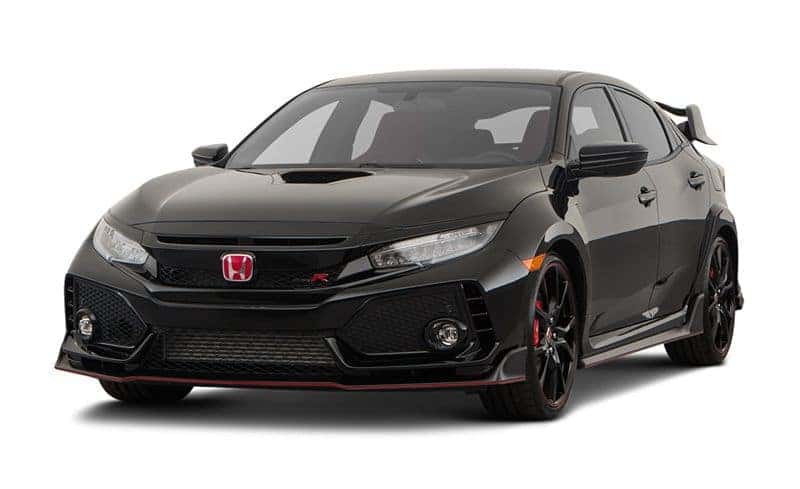 As you search for car dealers near me in Philadelphia, know that we have many years of experience and can guide you when it comes time to choose a vehicle. We offer some of the best customer service and are known for our incredible prices on our vehicles. In fact, we have some of the lowest sticker prices and we run specials throughout the month to save you as much money as possible too.
One of the things that sets us apart from other used car dealers is that we put each one of our vehicles through an extensive inspection process to check for any mechanical issues. We NEVER offer a car for sale unless it has passed our strict standards.
We invite you to come on down to our lot here in Philly and test drive one of our cars. We are sure you will fall in love with any of the makes and models we have here. If you do not have time to come to our lot and browse, we invite you to turn to the Internet and check out our online inventory.
If you have any questions, please call us today.
Auto Loan Philadelphia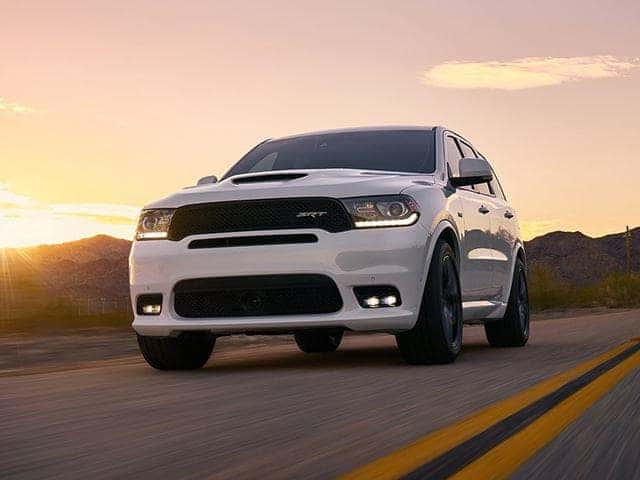 Getting into a vehicle is easy when you work with our financing team. Once you have narrowed down the car you want, we will sit with you and help you get the financing you need to take the car home. We work hard to fit your car into your budget!
If you need an auto loan in Philadelphia, our team has a couple options for you to choose from and our financing experts will go over them with you. One of the more popular options that we offer is our bad credit auto financing. This is because customers who have bad credit or no credit can get into the vehicle, they want without the hassle of being turned down by a bank or lender.
If you would like to explore your financing options or if you have any questions, do not hesitate to give us a call today.