Car Dealerships Near Me in Philadelphia
Car Dealerships Near Me
Over time, the cars we drive wear down, need extensive repairs, and become more of a nuisance than a pleasure to drive. When this happens, there is one place you want to turn and that is Rolls Auto Sales. We are committed to working closely with our customers to find them the perfect vehicle to replace their current one. Our team will focus on the needs of your family and all the additional features you want the car to have.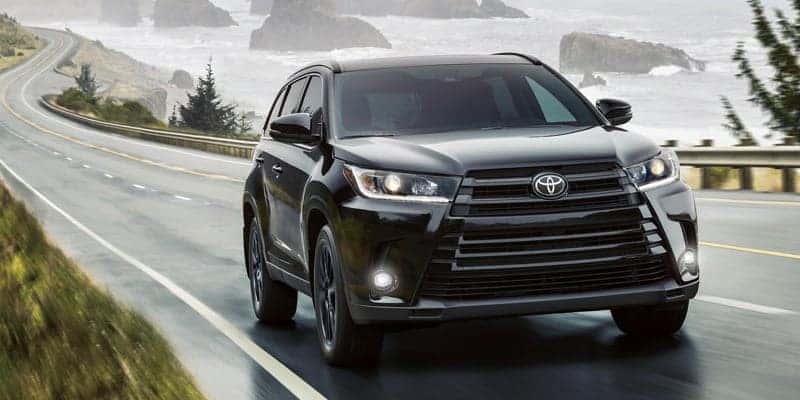 As you search around for car dealerships near me in Philadelphia, know that we are available to help you out. We are more than just the average dealer and we are focused on our customers. Our goal is to get you home as quickly as we can behind the wheel of your dream car.
We have a huge inventory of cars from all vehicle manufacturers and our variety of makes and models are endless. We carry everything from small fuel efficient vehicles to high-end luxury SUVs. Your options are pretty much endless.
Unlike other auto dealerships in the area, we focus on making sure you are as happy as can be with your vehicle. We perform a complete and thorough inspection on every car that we offer for sale, so you have the peace of mind you need and deserve.
Once you have identified the car you want, we invite you to take it on a test drive. This is your chance to see how it feels and performs on the open road. If you are happy with the vehicle, we can start the car buying process, which we have streamlined to make it convenient and hassle free.
If you would like to come browse our inventory of used cars, we nvite you to stop on by our lot or you can browse our selection online too.
Car Loan Philadelphia
Over the years, we have learned that the financing process of the whole deal is the most nerve racking for customers. This is because they often are afraid that they may not receive an approval.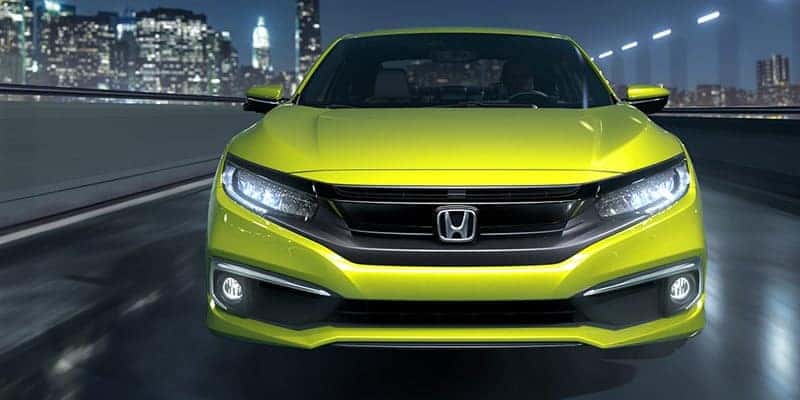 At Rolls Auto Sales, we can get you a great car loan in Philadelphia, even if you have bad credit. We offer an in-house financing option that is ideal for any customer who does not have perfect or good credit. The benefits of this option are that you can get an extended warranty on your vehicle, you can receive a flexible interest rate, and your odds of approval are very fair.
If you would like to learn more about our in-house financing offer, please reach out to one of our financing experts today.