Cheap Cars for Sale Philadelphia
Car Loan Philadelphia
As you get closer to purchasing a pre-owned car, you can start to feel the excitement overcome you. It is a time of happiness and celebration, but it is also a time that can be confusing and a bit overwhelming, if you are not prepared for it. At Rolls Auto Sales, we want to help make the car buying process as simple as can be. We work closely with our customers to ensure they receive the outcome they want and can drive home in a vehicle the same day.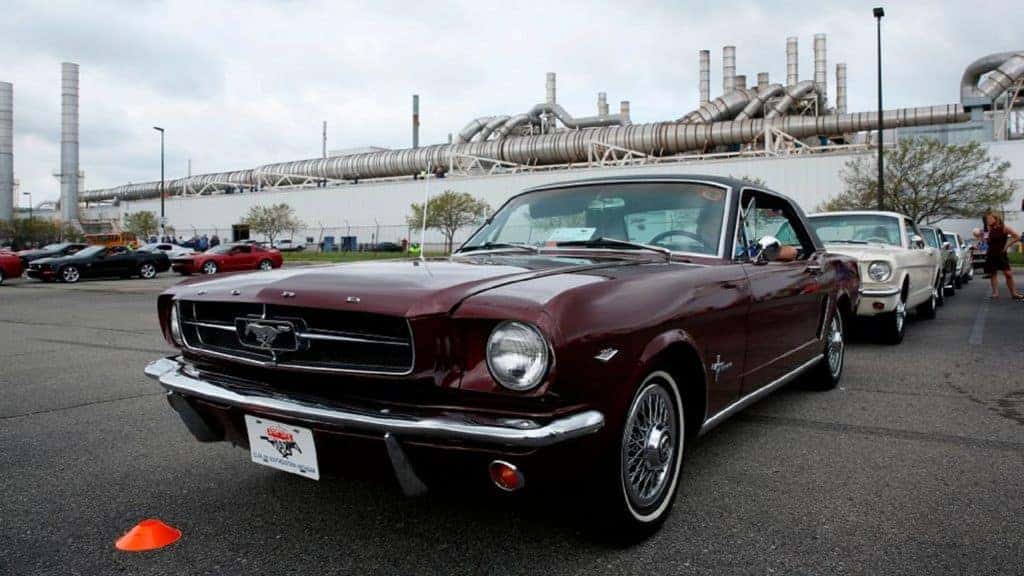 When it is time for you to purchase the vehicle and obtain a car loan in Philadelphia, we will walk you through the process. We offer a variety of financing options including bad credit auto loans. Our in-house financing option provides our customers with the opportunity to drive home in a car of their dreams even with bad or no credit.
Financing your used car through us is hassle free and simple as can be. We can get you approved quickly and without all the strict stipulations that banks and other lending institutions require. In addition, you will have the chance to purchase an extended warranty and enjoy flexible interest rates.
We are here to help you get a used car financed quickly. If you would like to learn more about your financing options through us, please call our office today or come on by our lot.
Cheap Cars for Sale Philadelphia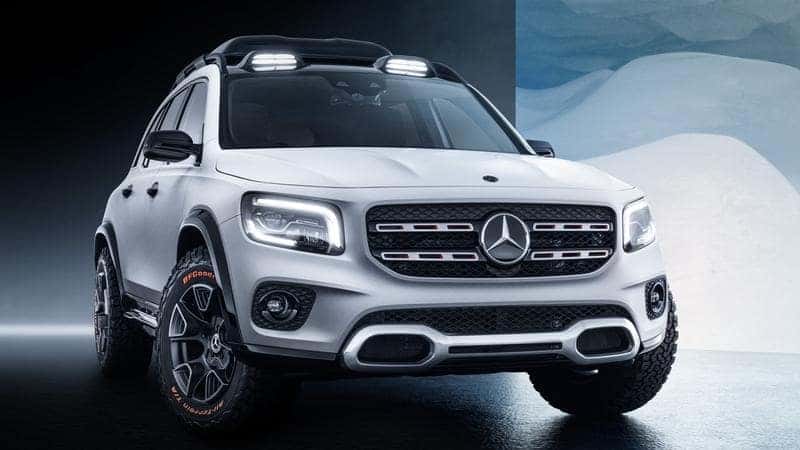 As you prepare to shop for a pre-owned vehicle, take a deep breath. Our team is here to assist you in finding the perfect car, truck, or SUV to meet your needs. We have a HUGE selection of vehicles spanning across all makes and models, so your options are not limited.
When looking for cheap cars for sale in Philadelphia, look no further than our lot. We not only have a vast inventory of some of the hottest and latest models on the market, we make our vehicles affordable. In addition, we often run specials that will help you cash in on the savings when it comes time to purchase your car.
One of the nice things about purchasing a car through us is that the car you choose comes fully inspected. We only place cars that are mechanically sound on our lot for sale, so you will have the peace of mind you need and deserve.
If you would like to learn more about our vehicles or you would like to learn more about our current specials, visit our lot in Philadelphia today, give us a call, or browse our online inventory.