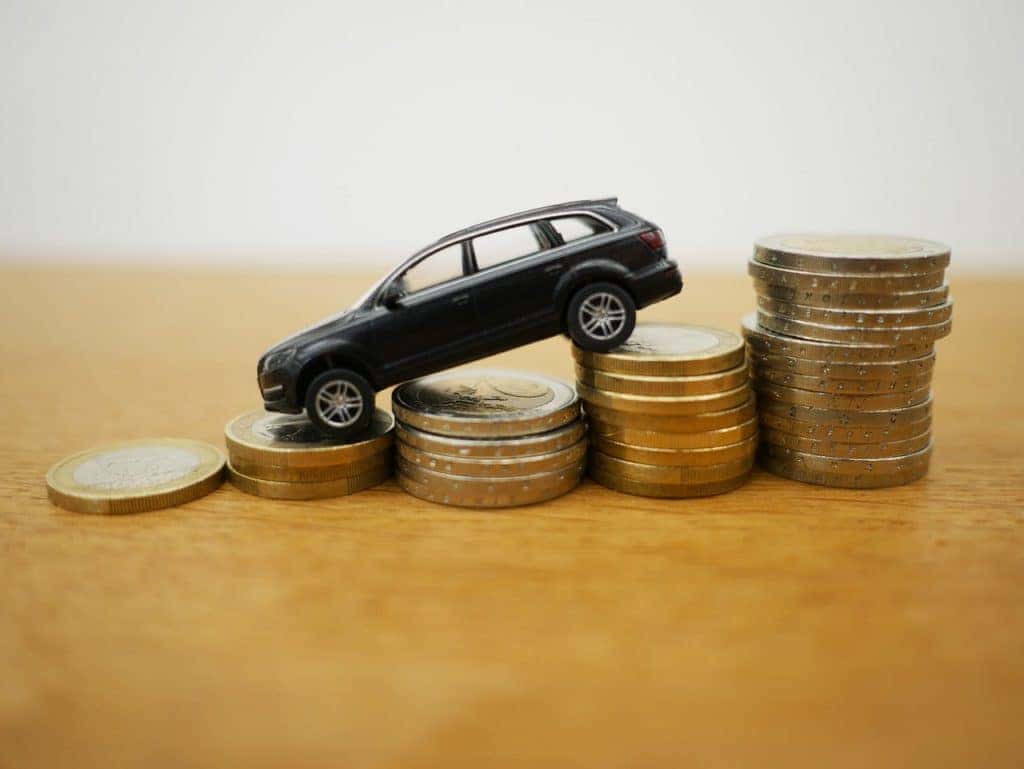 Finding a used car that will work for you can be a difficult chore. It can also be difficult to find financing for your purchase. If you have poor credit or a lack of a credit history means that you have no credit score, the task can be an even bigger challenge.
At Rolls Auto Sales, we're committed to helping people get a loan that works for them. If you have bad credit or no credit at all, we'll work hard to help get you behind the wheel of a vehicle that fits your needs. We're a leading provider of used vehicles in the Philadelphia area, and we've built relationships with a number of lenders so that you'll be more likely to access the car financeyou need.
We'll work hard to get you into a car, SUV or truck regardless of your credit history. Many used card dealers will refuse to work with drivers who have a negative marks on their credit reports. We're not one of them. We'll go the extra mile to help you finance your purchase.
We focus on making every portion of the purchasing process as seamless as possible. This begins the moment you walk onto our lot and find the vehicle that fits what you're looking for. It also continues through our simple credit application process. Obtaining auto financing and paying for a used vehicle can be a great option for rebuilding your credit, and we want to help you start over on your financial journey.
Transportation is a necessity for getting to and from work, and Rolls Auto Sales will put in the effort that's necessary to provide you with the car financing options you're looking for. We know that life happens, and we don't want you to be kept from getting a vehicle because of negative marks on your credit report.
We make the credit application process as simple as possible. At Rolls Auto Sales, you can fill out our loan application in a few minutes. In short order, you'll have a decision on your application. We'll email you after we receive your car financing decision. If you're approved, we can complete the paperwork, and you can drive off with a vehicle that meets your needs.
You could be ready to purchase your first car, or you could be moving up in vehicle. Regardless, getting financing can be a major challenge. Rolls Auto Sales understands the challenge, and we have a strong record of helping drivers who have less-than-stellar credit obtain the credit they need. We're a leader in the Philadelphia market when it comes to finding financing for people who have spotty credit histories. We want to help you get a fresh start in life, and we'll put in the effort that's necessary to see that you get it.
At Rolls Auto Sales, we can even help you if you already have auto finance. We can help you refinance your existing loan. This can make sense if you can cut down on the length of your loan or slice your interest rate. Either option could help you get a lower monthly payment, but putting them both together could help you save a large sum of money over the course of your loan.