Number One Car Dealer in Philadelphia
Car Dealer
Looking around for a pre-owned car is exciting but you may start to feel overwhelmed too. There is a lot to take in from the process of searching for the vehicle to test driving it and then financing it. The whole process can take an entire day too!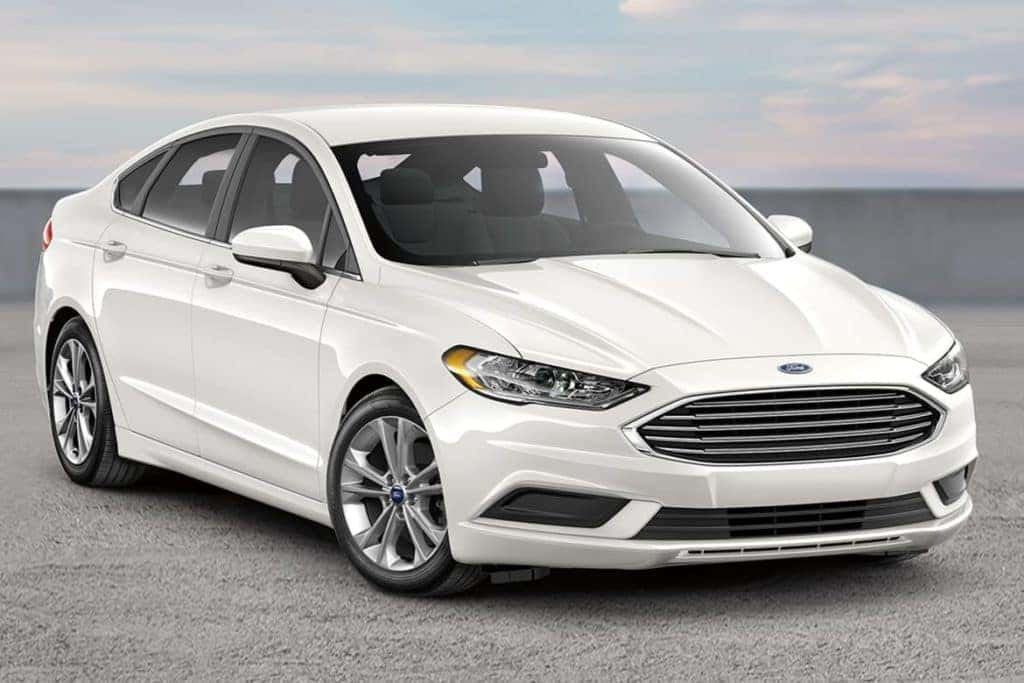 As your number one car dealer in Philadelphia, we are committed to making the process of purchasing a used car simple, fast, and easy for you. We never want you to feel overwhelmed and our team will work closely with you to make sure that does not happen.
We offer a large selectin of vehicles to choose from and our team will sit down with you to help you narrow down your choices based on your wants and needs out of a vehicle. We will make sure that you get behind the wheel of the perfect vehicle. From cars to trucks and SUVS, we carry it all and in an array of makes and models.
Our mission is to keep our pre-owned cars as affordable as possible. We run specials all the time that will save you hundreds and sometimes thousands of dollars on your next used car. We keep our prices lower than the competition so that buying a car can be fun and not make you feel like you are draining your bank account.
Whether you are looking to purchase a car today or you simply want to explore your options, we are here to help. Contact Rolls Auto Sales now to see what we can do for you.
Auto Loan Philadelphia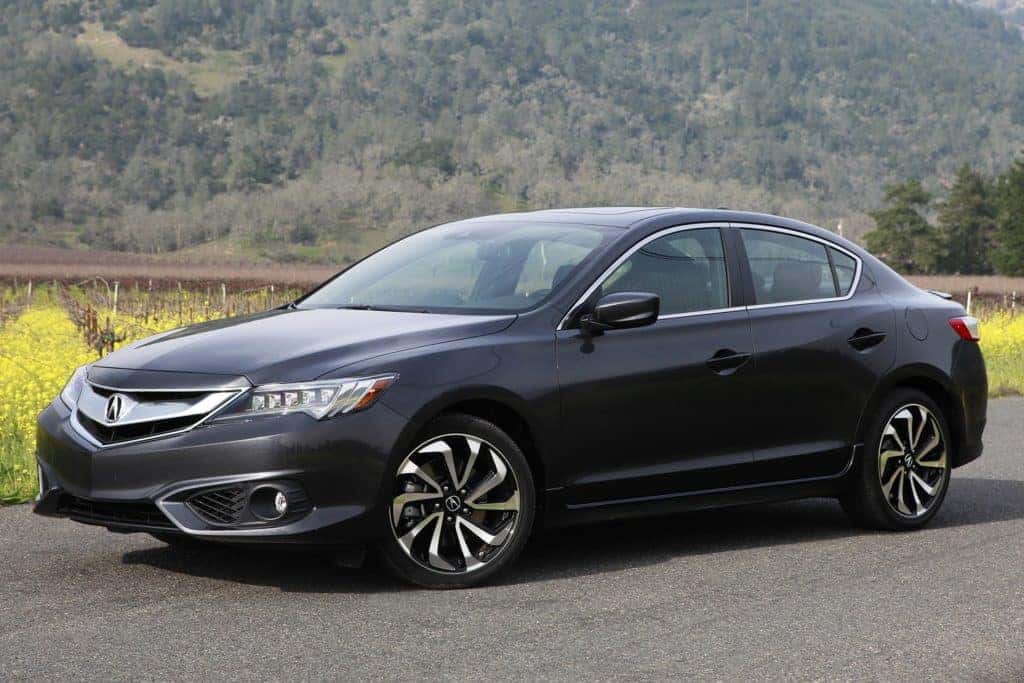 Once you have chosen a vehicle to purchase, the next step in the process is to finance it. This is that step that often causes a lot of anxiety for people, especially when they do not have good credit.
One of the things that sets us apart from many others is that we can provide you with an auto loan in Philadelphia. We offer both traditional financing from a bank or financial institution and we also offer in-house financing, which is perfect for anyone with challenged credit.
Our in-house financing option provides you with the opportunity to purchase extended warranties, choose flexible terms, enjoy a modest interest rate, and get approved easier.
If you would like to learn more about our financing options or you would like to take one of our pre-owned cars for a test drive, reach out to Rolls Auto Sales today!