Number One Used Car Lot & Bad Credit Auto Loans
Used Car Lots Near Me
Are you looking for an upgrade to the vehicle you are driving? If so, you have come to the right place. Rolls Auto Sales is committed to helping you find the perfect used car to meet your needs. We have been in business for over 16 years and our team can help you search for the right car for you and your family.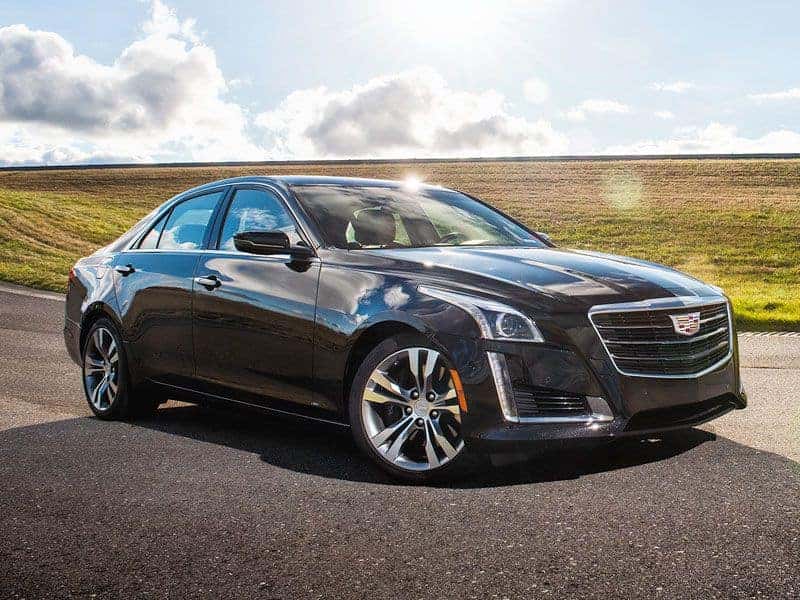 As a local certified pre-owned car dealer in Philadelphia, we carry the best used cars in town, and we pride ourselves on having one of the largest selections too. If you have been searching for used car lots near me, your search is over. We are here to help you! You will find that our car lot is packed with all types of different makes and models from baseline editions to fully-loaded options.
We pride ourselves on excellent customer service and when you reach out to us, we will assist you in every way possible to help you find the car of your dreams. Even if we do not have the car you want in our inventory at that moment, we will find it for you!
Our streamlined purchasing process makes it easy for you to be behind the wheel of a beautiful car in no time. Each one of the cars on our lot goes through a complete inspection to ensure it is mechanically sound. Your peace of mind is our number one goal!
If you are looking for a high-quality car, look no further than Rolls Auto. We invite you to stop by our lot here in Philadelphia any time and one of our team members will assist you. Should you have a busy schedule or be on the go, you can shop our online inventory and specials from the comfort of your home or office.
Stop picturing yourself driving a better car and let our team make it a reality for you!



Bad Credit Auto Loan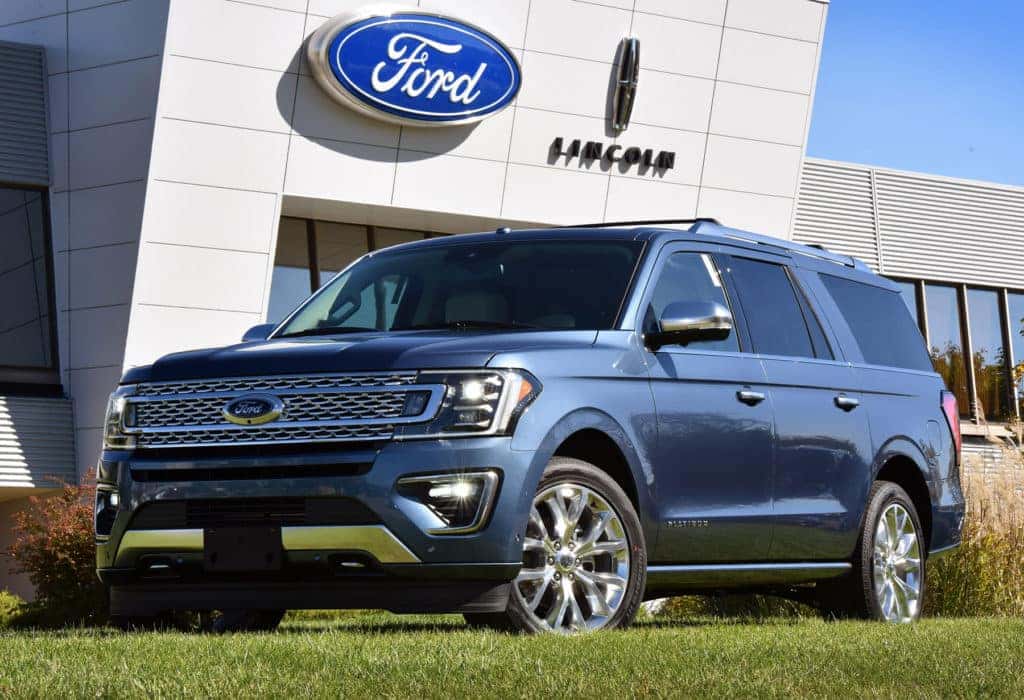 One of the unique things about Rolls Auto Sales is that we offer several financing options to our customers including a bad credit auto loan in Philadelphia. We know how stressful and frustrating the financing process can be and that is why we have simplified it for you.
Our team of financing experts are here to walk you through the entire financing process and help you get into the vehicle you chose.
Sometimes, financing can be tricky, and some customers may not qualify for traditional bank financing, which is okay. We offer a solution to that. With our in-house financing option, you have the opportunity to drive your dream car home and make your payments directly to us. We cut out the middle man and provide you with the financing you need.
If you would like to learn more about our financing options in Philadelphia, now is the time to reach out to Rolls Auto Sales. Applying for financing through us is fast, simple, and most of all, FREE. Call us today!