Premium Auto Finance in Philadelphia
Car Dealerships Near Me
If you find that the car you are driving is starting to get old or needs more repairs than you want to spend your money on, now is a great time to visit Rolls Auto Sales. We are dedicated to working closely with you to help you narrow down and find the right vehicle for your needs and the needs of your family.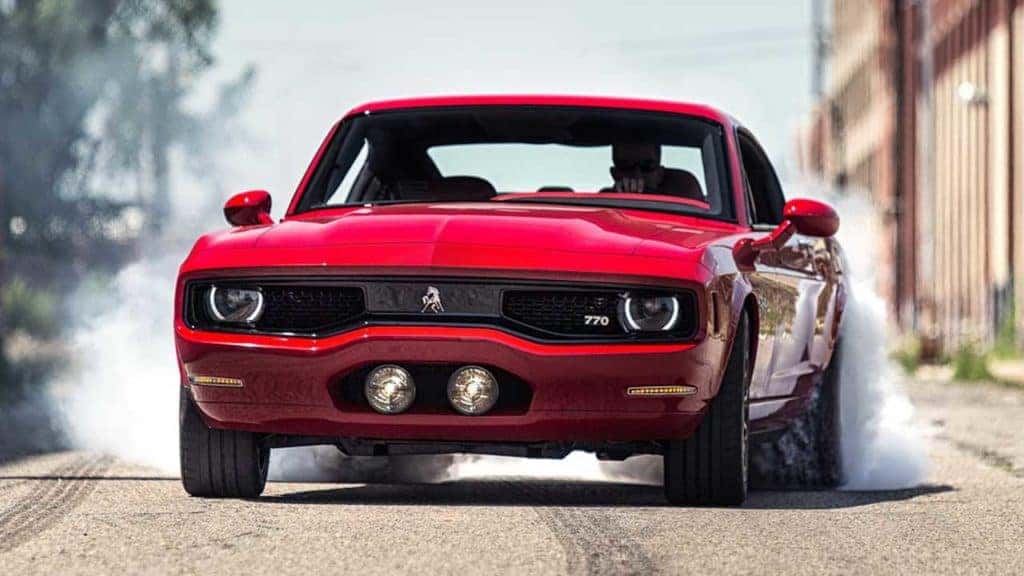 As a local certified pre-owned car dealer in Philadelphia, we carry some of the latest and best used cars throughout the local area. If you have been searching for car dealerships near me, you have found the answer to your question – Rolls Auto Sales. You will find that we have a used car lot that is packed with tons of different makes and models for you to choose from. We carry everything from basic compact cars up to high-end luxury SUVs. Your options are almost endless!
One of the things that sets us apart from other used car lots in Philly is that we focus on delivering excellent customer service. Our team will assist you in finding the perfect car. In fact, we will sit down with you to determine exactly what you are looking for and then introduce you to the makes and models that fit those specifications.
Once you find the car you desire, we have a streamlined process that ensures you can be behind the wheel of your used car the same day. To provide you with the additional peace of mind you need, we want you to know that each one of our cars goes through an inspection process that ensures the vehicle is free from any mechanical issues.
If you would like to take one of our used cars for a test drive, reach out to our team today! We are here to assist you in any way that we can; all you need to do is call.
Auto Finance Philadelphia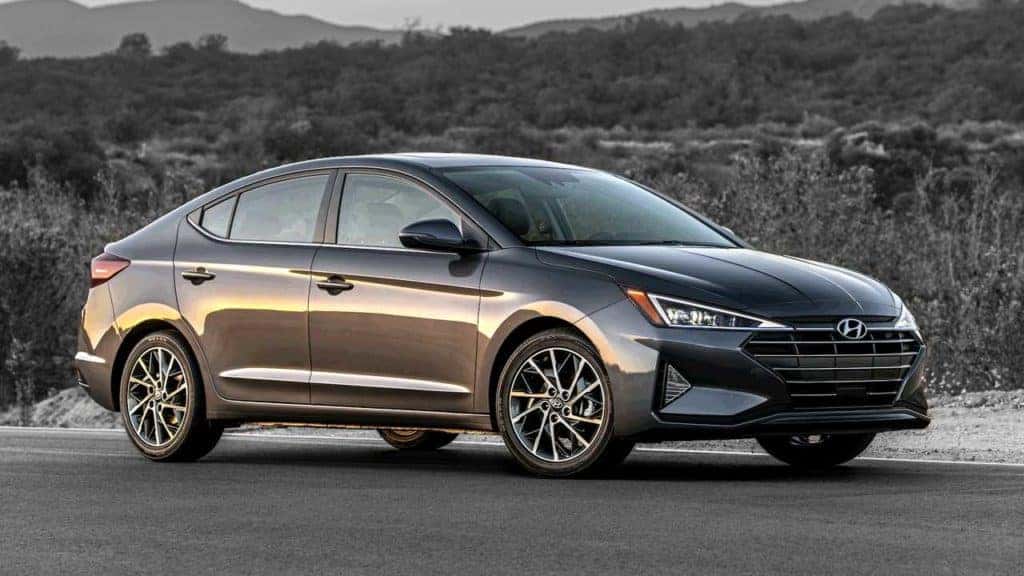 Many customers worry about the financing side of purchasing a used car. While it can be a stressful experience, Rolls Auto Sales makes it as easy as possible. We offer the best auto finance in Philadelphia and our team will work with you, no matter your credit score. Whether you have excellent credit or challenged credit, we want you to be able to drive home in the car of your choice.
Our in-house financing offer is perfect for customers who cannot get financed through a traditional bank or lending company. Not only can you be approved with challenged credit, we offer flexible terms, and low monthly payments too.
If you would like to learn more about our financing options in Philadelphia, reach out to Rolls Auto Sales today.