Premium Auto Loans in Philadelphia
Auto Loan Philadelphia
Purchasing a car should be fun but unfortunately, it can sometimes become confusing and overwhelming when it is time to actually pay for the vehicle. At Rolls Auto Sales, we want to make the process as seamless as possible for you and that is why we dedicate our time to working closely with you.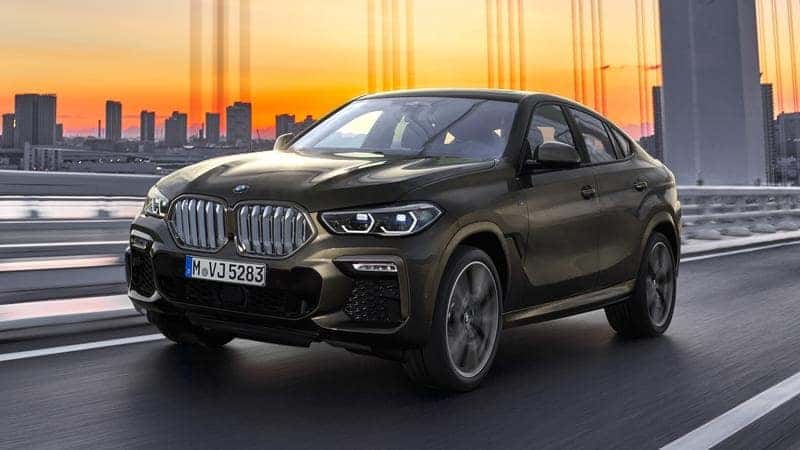 When it comes time for you to obtain an auto loan in Philadelphia, we will be right here to walk you through the process. We do offer traditional financing options through a bank or lender, but we also offer in-house financing to customers. Our in-house financing option is ideal for our customers who have no credit, bad credit, or challenged credit.
Choosing to finance through us is simple, easy, and hassle free. We offer more pre-approvals and approvals than other lenders can! In addition, if you do finance your vehicle through us, you will have the opportunity to purchase an extended warranty and you will enjoy flexible interest rates too.
Our team is ready to discuss your options with you and talk to you more in-depth about our process. If you would like to schedule an appointment, please give us a call or you can stop by our lot at your convenience.
Used Car for Sale Philadelphia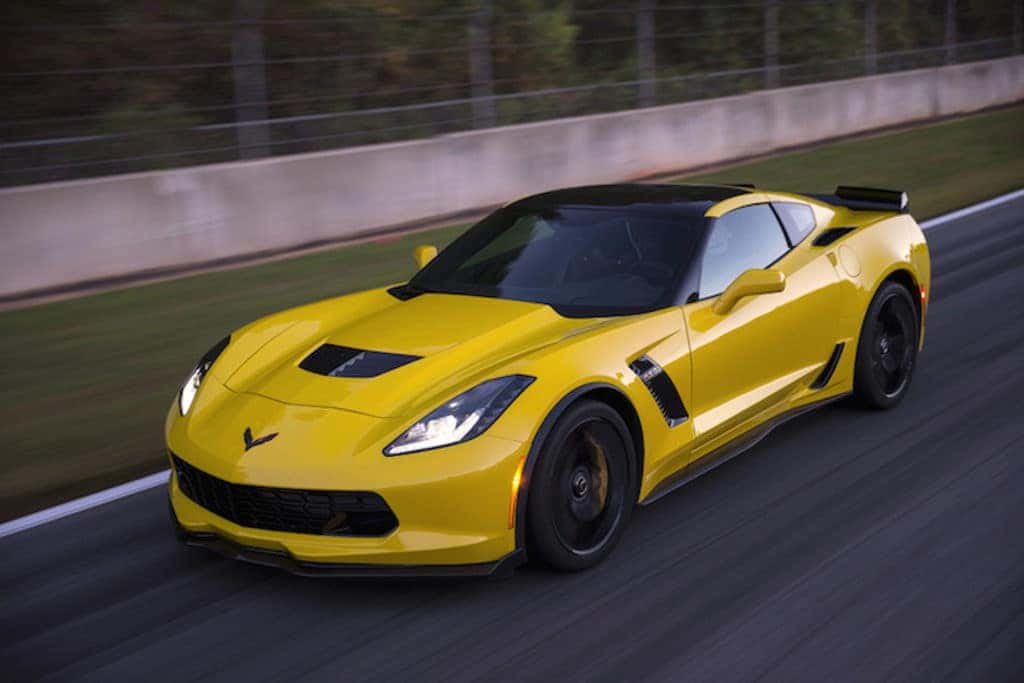 Rolls Auto Sales wants to invite you to check out our inventory of used cars today! We are excited that you are shopping for a vehicle as we have a huge inventory of used cars spanning across all types of makes and models. We want you to be happy with the car you choose, and our team can help you identify the best car to meet your needs.
As you look around for a used car for sale in Philadelphia, keep in mind that all of our vehicles are inspected mechanically and cosmetically for any issues. We will never place a car up for sale that does not pass our strict standards, so you can enjoy peace of mind as you drive around town.
Our mission is to put a smile on your face and watch you drive home in one of our used cars the same day. The car buying process here is simple, easy, and streamlined for fast and hassle-free service across the board.
In addition to our fast service and in-house financing, we also keep the cost of our used cars as low as can be. You will find that our sticker prices are much less than others and we are constantly running specials, so that you can save hundreds, sometimes thousands, on our pre-owned cars.
If you would like to learn more about our vehicles or you would like to test drive one, we invite you to stop on by our car lot or give us a call.