Premium Used Car Dealers in Philadelphia
Car Dealers
Used cars are a great option for anyone who wants to upgrade their current vehicle or anyone who is in the market for a vehicle. Used cars have many advantages to them and you can get a nice vehicle for cheaper than a new one.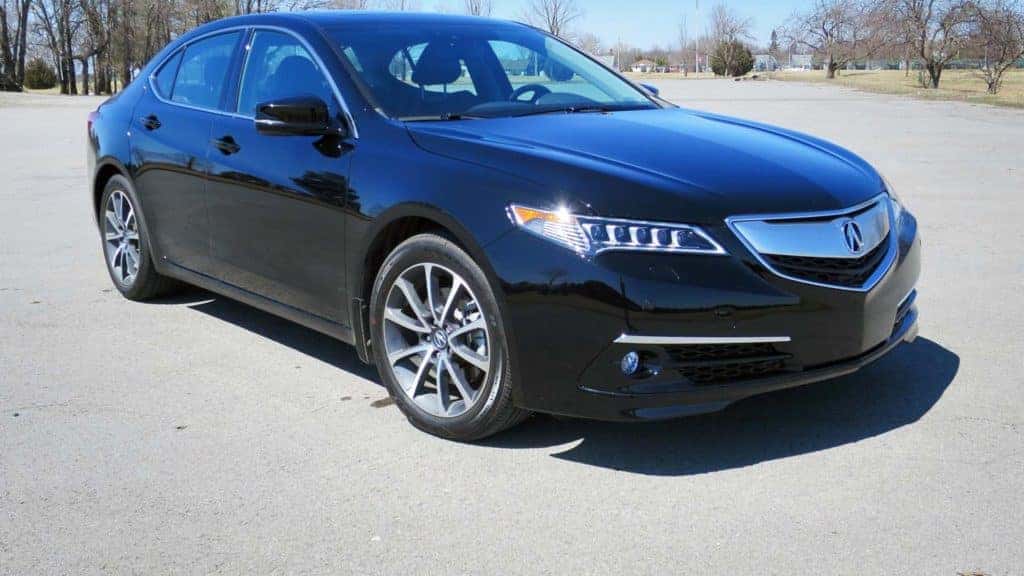 Here at Rolls Auto Sales, we are known as one of the top car dealers in Philadelphia. We carry a large selection of different vehicle makes and models for you to choose from. Our inventory is one of the largest in the area and we are committed to helping you find the perfect car to meet your needs and the needs of your family.
All of the vehicles we offer for sale on our lot are fully inspected both mechanically and cosmetically. We would never offer a car for sale that we would not drive our own family in. We take the time to ensure you will be happy with your choice and you will have the peace of mind you need that you are getting a great deal too.
One of the nice things about working with our team is that we offer cheap cars for sale and we run monthly specials too. You will be shocked at just how affordable your next vehicle can be.
If you would like to view our inventory, please stop by our lot or check us out online. We are committed to helping you get behind the wheel of a pre-owned car. Call Rolls Auto Sales now.
Bad Credit Auto Loan Philadelphia
Once you have found a vehicle that you want to purchase, you will find yourself moving into the next phase, which is the financing part of the process. This can be a scary thing for some people as it can cause anxiety, especially if you have been denied for an auto loan previously.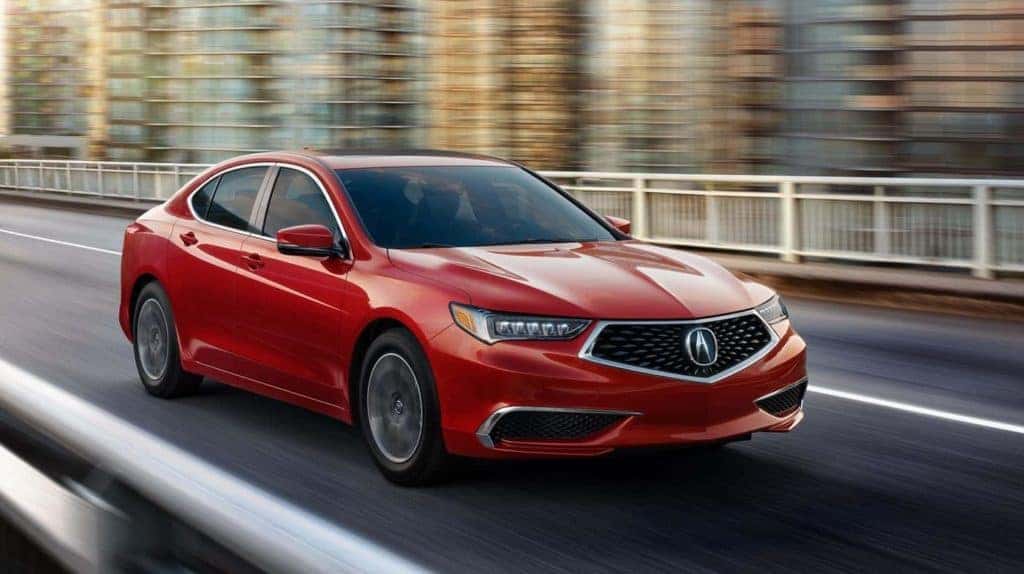 Here at Rolls Auto Sales, you can get a bad credit auto loan in Philadelphia without a hassle. We offer in-house financing offers that allow you to drive home in the vehicle of your dreams without any worries. Some of the benefits of our in-house financing include flexible interest rates, easier approval odds, and extended warranties.
If you would like to learn more about our financing options or you would like to view our inventory, reach out to us today!