Premium Used Cars for Sale in Philadelphia
Used Cars
If you find that the car you are driving around town is no longer meeting your needs, turn to us! Here at Rolls Auto Sales, we can assist you in finding a certified pre-owned car that not only meets your needs but exceeds your expectations as well. Our sales team is dedicated to working closely with you to narrow down your search for the perfect car and get you behind the wheel of it.

With more than 15 years of experience, we have some of the best and hottest used cars in Philadelphia. We have been rated number one locally for being able to best meet the needs of our customers and provide them with quality cars.
Our car lot is packed with many different makes and models for you to choose from and we are confident that you will find exactly what you want. We carry tons of vehicles from base line models up to the most luxurious models out there. Even if we do not have the car you want on our lot right now, we will find your perfect car for you.
Unlike other car dealers, we have streamlined our process to make it simple and easy for you to obtain a car you want. No more hassles and no more wasted time spent at a dealership.
If you would like to view our inventory, please visit us online or in person here in Philadelphia. We cannot wait to assist you.
Used Car Dealer
Once you have chosen the perfect vehicle to meet your needs, you may be ready to take it home. Before you can do that though, you must finance the vehicle, and this can be the most intimidating part for customers.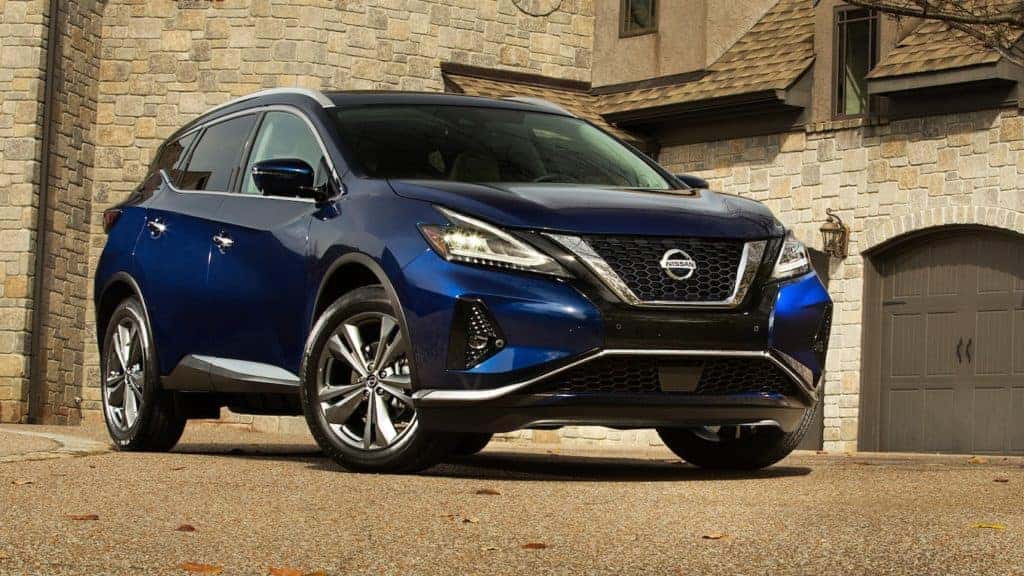 As an experienced used car dealer in Philadelphia, we provide you with an in-house financing option that can eliminate the fear of being approved for a vehicle. While we do still have traditional financing options, our in-house choice is ideal for customers who have challenged credit, no credit, or bad credit.
If you do select our in-house option, you will enjoy an extended warranty purchase option, easier approval odds, and flexible interest rates. To find out more about our financing options and what vehicles are available for purchase, reach out to Rolls Auto Sales today!