Quality Used Car Sales in Philadelphia
Used BMW for Sale
BMWs have a long history and are known for their ability to excite those who drive them. These cars are not only built to be strong and durable, but they are luxurious on the inside and out. Since BMW has a great track record, it is no wonder that they are chosen time and time again by individuals all over.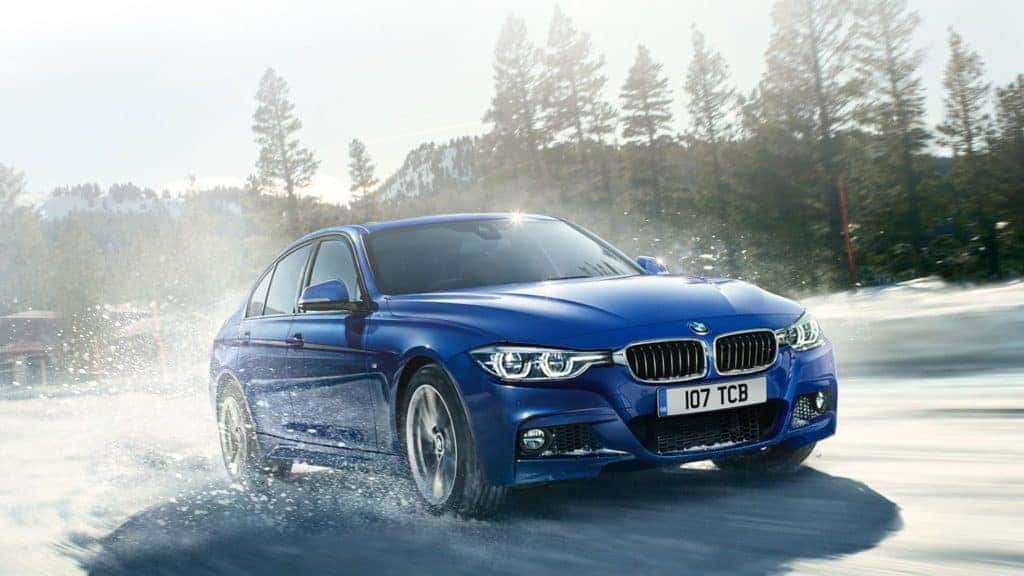 At Rolls Auto Sales, we are proud to be able to offer you a used BMW for sale. We carry many different models in our inventory, and we are confident you will find exactly what you are looking for. Some of the popular BMW models we have include the 6 Series, X5, 3 Series, and more.
When you choose one of our used BMWs, you will have the peace of mind knowing that the vehicle you chose is of quality. Each one of our vehicles goes through an extensive mechanical inspection to ensure it is in good working order. We will never sell a car that does not meet our strict standards.
If you would like to view our inventory, we invite you to visit our lot or see our current selection online. We run amazing specials throughout the month that can save you tons of money on a pre-owned BMW.
To test drive one of our BMWs or to learn more about our purchasing process, call Rolls Auto Sales today.
Used Car Sales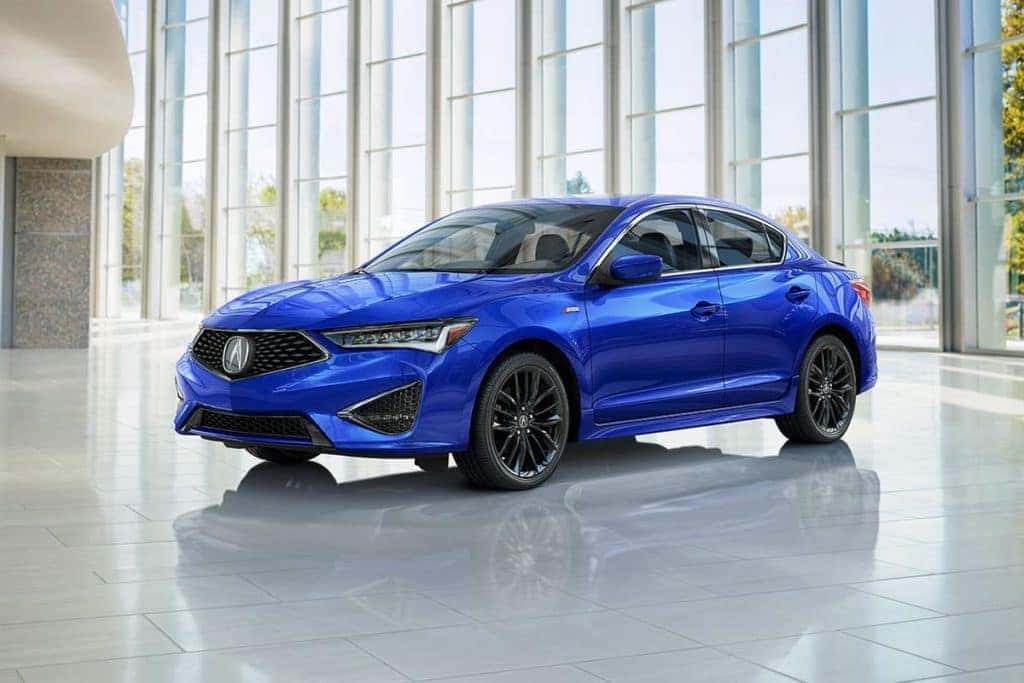 It can be difficult to find the perfect used car but with the help of our team, we are confident you will find just what you want. It can be overwhelming to shop for a car, especially when you are faced with tons of options, different features, and a myriad of colors to choose from. Our team is ready to sit down with you and help you identify which vehicle may be perfect for you.
Whether you are simply exploring your options, or you have your heart set on a specific vehicle, we can help. We are known throughout Philadelphia for our affordable used car sales and our team is dedicated to exceptional customer service. Our goal is to get you behind the wheel of a pre-owned car that you can drive home the same day.
In addition to helping you find the perfect car, we will also help you finance the car as well. We offer in-house financing for those customers who cannot get financed through a traditional bank or lender. Our in-house option is simple, flexible, and easy.
If you would like to learn more about us, our vehicles, or our financing process, do not hesitate to reach out to our team today – call us now!