Quality Used Cars for Sale in Philadelphia
Used Car for Sale Philadelphia
Shopping for a used car can be challenging, especially when you are faced with many options. You may start to feel overwhelmed and you may not know what type of car to look for. Rolls Auto Sales is here to assist you throughout the process and our team will not only guide you but will listen to your wants and needs and then help you decide on the perfect car.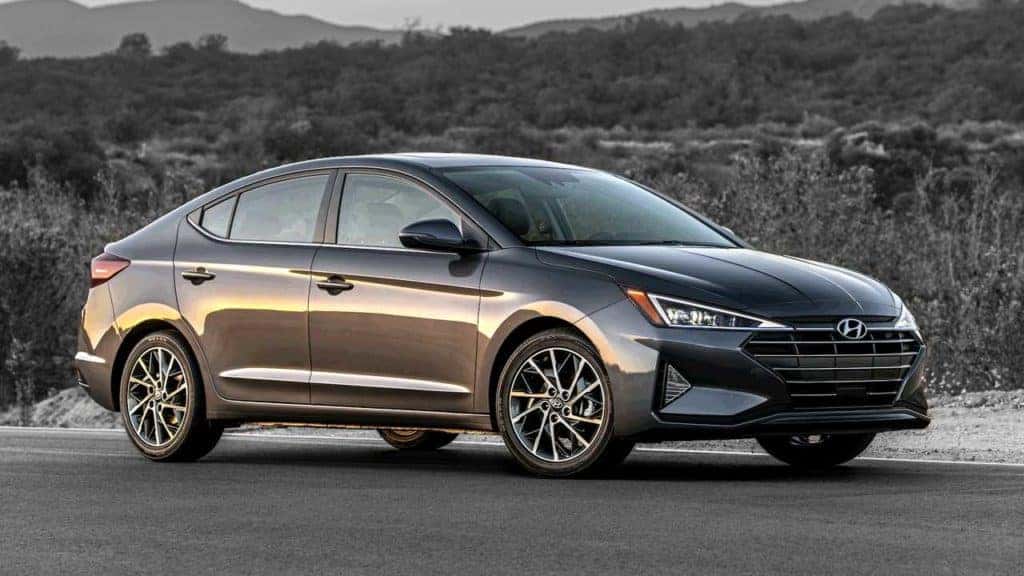 Whether you are after a used car for sale in Philadelphia or you are just exploring what options are out there, our team is ready to walk you through the process. One of the unique things about our car lot is that we carry a wide selection of different used car makes and models. We do not focus on just a small handful of vehicle manufacturers, so your options are almost endless. We are confident that you will find the perfect car!
In addition to our huge inventory of vehicles, we are also home to easy financing options. Whether you have a repossession, bad credit, or no credit, we can help you get behind the wheel of your chosen car the same day.
Don't wait around for a car to find its way into your driveway and let our team show you how simple and easy it is to drive a high-quality pre-owned car home today. Give Rolls Auto Sales a call now to explore your options or to schedule a test drive.
Used BMW for Sale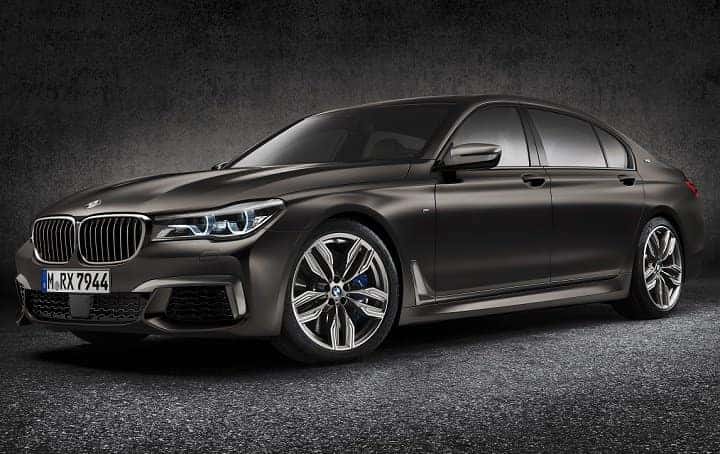 BMWs are known for luxury, quality, and their ability to last for many years. It is no wonder that people continue to choose to drive BMWs every day.
At Rolls Auto Sales, you can get your hands on a quality used BMW for sale in Philadelphia. We carry some of the top BMW models including:
• 3 Series
• X5
• 6 Series
• And more
When you choose one of our used vehicles, you will have the peace of mind knowing that it is a quality car. Each one of our vehicles goes through a comprehensive inspection that evaluates the vehicle both cosmetically and mechanically. We invite you to come test drive your favorite BMW model now.
As we mentioned earlier, we offer in-house financing options for all customers. In addition to our financing, we also run specials on our vehicles throughout the month. These specials can help you save money on your chosen car!
If you would like to check out our inventory, we invite you to stop by our lot during our business hours. Should you be pressed for time and unable to visit our lot, we invite you to check out our offerings online.
Rolls Auto Sales can help you drive home a quality vehicle today – call us now!