Used Auto Sales Near Me in Philadelphia
Used Auto Sales Near Me
Rolls Auto Sales is happy to see that you are considering the purchase of a pre-owned vehicle. We are here to help you throughout your used car journey, and we can introduce you to many different makes and models. Searching for a car does not have to be difficult, especially when you choose to work with our team. You will find that we have a vast inventory that includes SUVs, trucks, and cars. We are sure that you will find EXACTLY what you want and be able to drive it home the SAME day.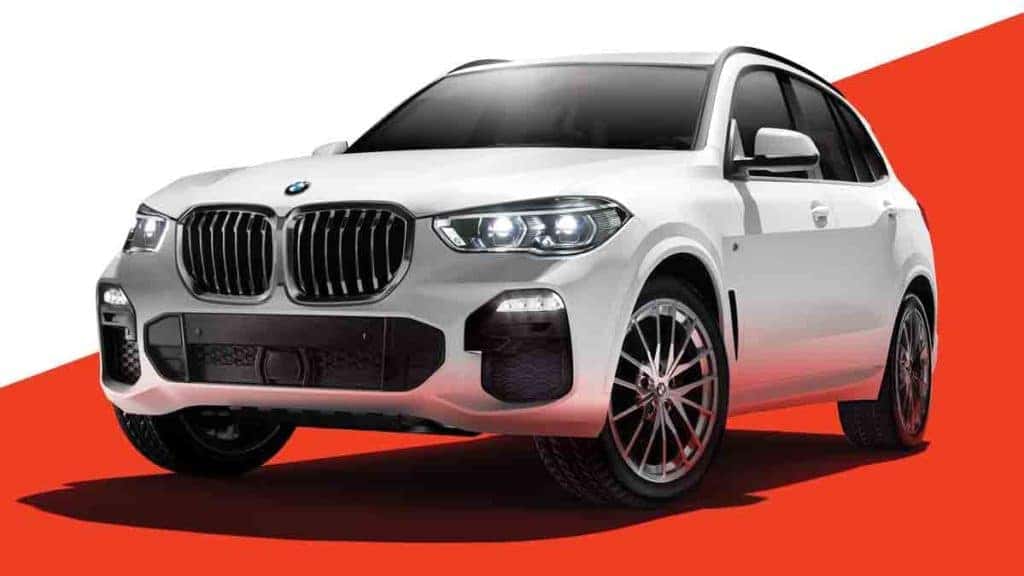 As you look around for used auto sales near me, know that we have money-saving specials going on and some of the lowest sticker prices on our cars. This means that you can rack up the savings and keep money in your pocket as you purchase a car.
We come highly recommended by our customers because we focus on great customer service. You are not just a number or invoice to us. In fact, our team will sit down with you and help you determine what it is you want from your vehicle. Once we know, we will then help you narrow down your choices to find the perfect vehicle.
Our company has many years of experience and you will have the peace of mind needed as you drive off our lot in one of our used cars. Each vehicle we offer for sale has gone through a complete inspection process and you can be sure the vehicle is in great condition.
Working with our experts is simple, easy, and hassle free. If you would like to test drive one of our cars or you would like to come see what we have to offer you, stop by our lot or give us a call.
Used Cars
We are excited that you are getting ready to shop for a car through us. Once the test drive is over and you have decided on which car you want, it is time to get it financed. This can be scary for some customers because they may have received a denial from a lending institution before. If you have, do not worry – Rolls Auto Sales is here to help you.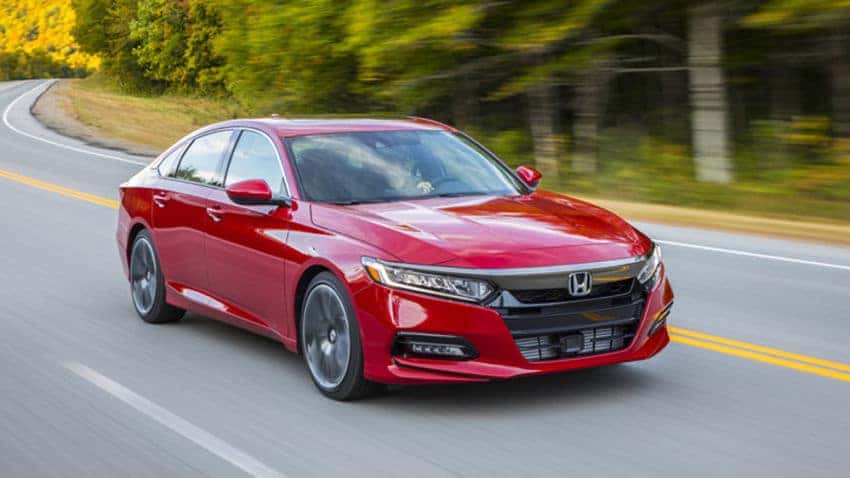 Financing is a breeze for our team and even if you have bad credit, you can still purchase any of our used cars in Philadelphia. We have bad credit auto loans available for customers who have challenged credit and this option almost guarantees that you will be able to drive home the car of your dreams the same day.
When it comes time for you to finance your vehicle, we will walk you through the process and explain it all to you. Our entire used car buying process is streamlined and simple to ensure that you spend more time enjoying your car than trying to purchase it.
Unsure as to whether you should choose our in-house financing option? We can guarantee that you will enjoy flexible interest rates and easier approval odds!
If you would like to apply for a car loan through us, now is the time to do it. The team at Rolls Auto Sales is here to help you – call us!