Used Car Lots Near Me in Philadelphia
Used Car Lots Near Me
Used cars are a great deal for those customers who want to upgrade their current ride to something better. At Rolls Auto Sales, we want to take the journey of finding a new car with you. Our team is here to assist you throughout the process, and we will help you identify the perfect vehicle for your needs. We offer you a wide selection of vehicles to choose from and we carry everything from compact cars to oversized SUVs and trucks.
As you look around at used car lots near me, we want you to know that we have more than 16 years of experience and can assist you throughout the entire car buying process. That means that we do not just help you find the car you want, but we walk you through the purchasing process and help you finance the vehicle too.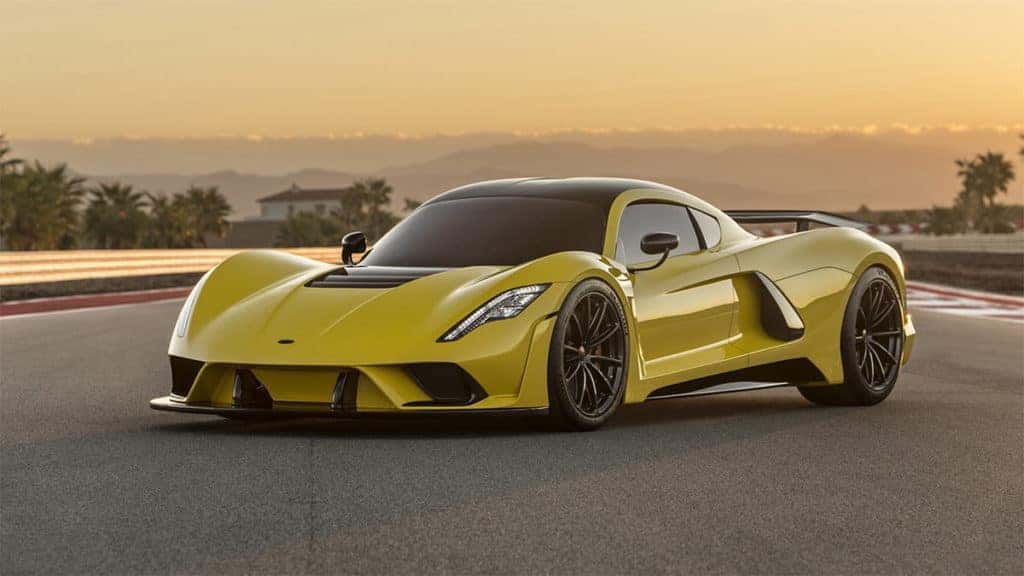 The mission and goal of our company is to get you behind the wheel of a quality pre-owned car quickly. We have focused our efforts on making sure that all of our vehicles are affordable. You will find that our vehicles sport low sticker prices because we believe you should be able to save money whenever possible. We also offer specials throughout the month that can help you keep even more money in your pocket.
Whether you are simply exploring what other vehicles are out there or you need a different vehicle, we can assist you. One of the unique things about our company is that you have two ways to shop. First, you can come to our physical lot and take a look at our inventory and test drive any of the vehicles. Secondly, you can browse our available inventory online. We do what we can to make the entire process easy and simple for you.
If you would like to learn more about any of the vehicles we have for sale, please do not hesitate to reach out to our sales team today!
Used Cars
We pride ourselves on helping you find the perfect car to meet your needs and we can promise you that we will do everything we can so that you can drive a car home today.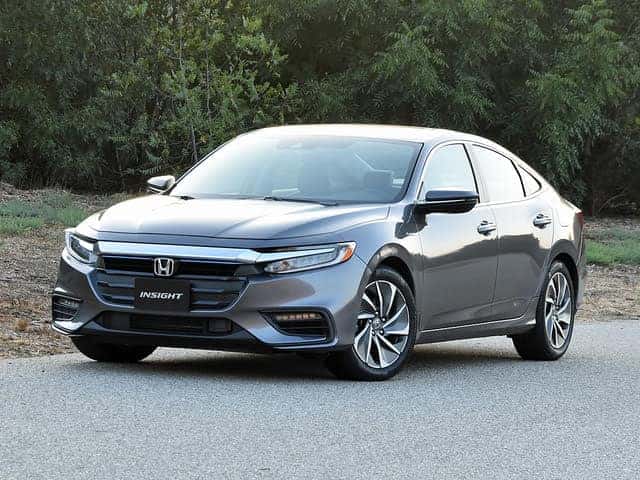 When it comes time for you to purchase a vehicle, we want you to know that we are here to assist you. We offer bad credit auto loans on all of our used cars in Philadelphia. That means that you can have bad credit, repossessions, bankruptcies, and even no credit and still finance a car with us.
Some of the benefits of choosing our in-house financing offer is that you will have the option to purchase an extended warranty, you will enjoy flexible interest rates, and you have better approval odds too.
Would you like to explore your financing options with us? Give our team a call today!