Used Car Dealers Near Me
Car Dealers Near Me
Searching for a used car in Philadelphia is simple and easy when you turn to the pros at Rolls Auto Sales. We are committed to helping you find the perfect vehicle that not only meets your needs but puts a smile on your face. Our inventory is comprised of trucks, compact cars, sedans, trucks, and more. We are confident that you will find a vehicle that you are proud to sit behind the wheel of.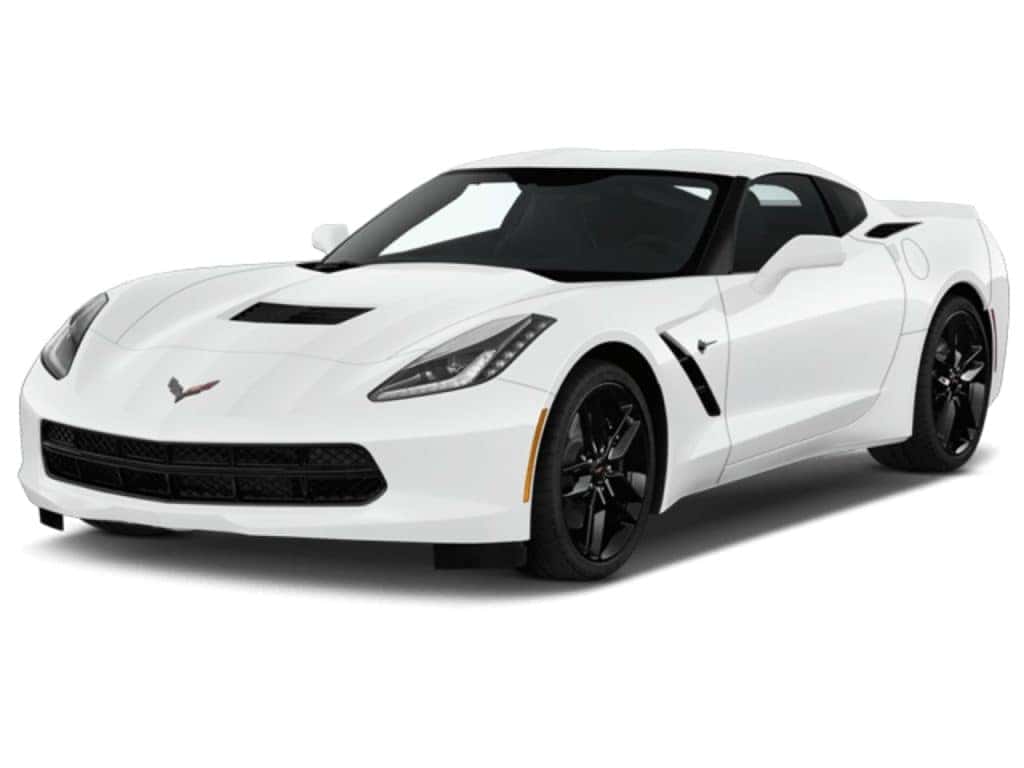 When you look for car dealers near me, you need to be confident that you find a dealer that will work with you and is reputable. At Rolls Auto Sales, we are proud to tell you that we are highly recommended throughout the Philadelphia area because we offer quality customer service and have a huge lot full of cars to choose from.
With our years of experience, you will have the peace of mind you need when you choose a vehicle from our lot. We inspect each and every car to ensure it runs well and is in great condition. From vehicles that boast comfort in the front and back seat to vehicles that are packed with luxury components, we have it all.
Working with our experts is simple and easy too. We focus on providing you with the best service and our team will sit down with you to better understand what it is you are looking for. Once we have a good idea of what you want in a car, we will find that car for you.
If you would like to test drive one of our used cars, do not hesitate to reach out to us today. You can come visit our lot in person or check out our inventory online. Let our team help you find the perfect car today – call now!
Used Cars in Philadelphia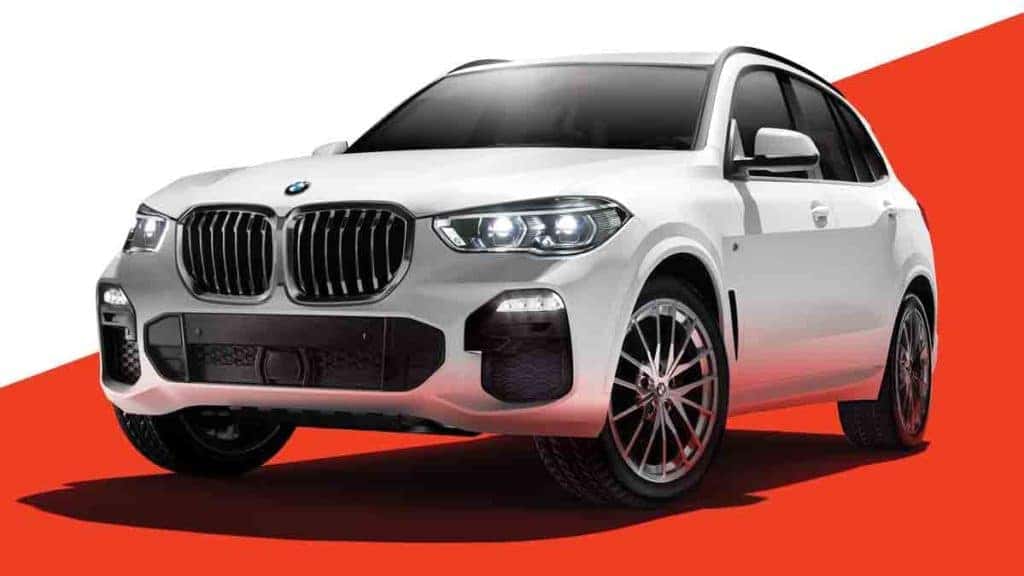 One of the worries that we find customers always have is whether the car they choose is in good condition or not. No one wants to purchase a car and have to worry about repairs immediately. To give you the peace of mind you need, all of our used cars in Philadelphia go through an extensive inspection prior to being offered for sale. This inspection looks at the car as a whole and the individuals components of the vehicle to ensure it is in the best condition possible.
Our used cars are of the highest quality and you can rest assured of that. Once you have test driven and chosen a vehicle, we want you to know that we do offer an in-house financing offer too. This financing option is available to all customers, especially those who have challenged credit.
You will find that our in-house financing gives you the opportunity to choose flexible terms and it cuts out the middle man, as you will make payments directly to us.
If you would like to learn more about our used cars or financing options, give Rolls Auto Sales a call today!