Used Car Dealer in Philadelphia
Used Car Dealer
Getting into a used car can be simple and easy when you choose Rolls Auto Sales. We are here to assist you in your journey to find the perfect car. Our team will sit down with you and narrow down your choices based on your wants and needs from a vehicle.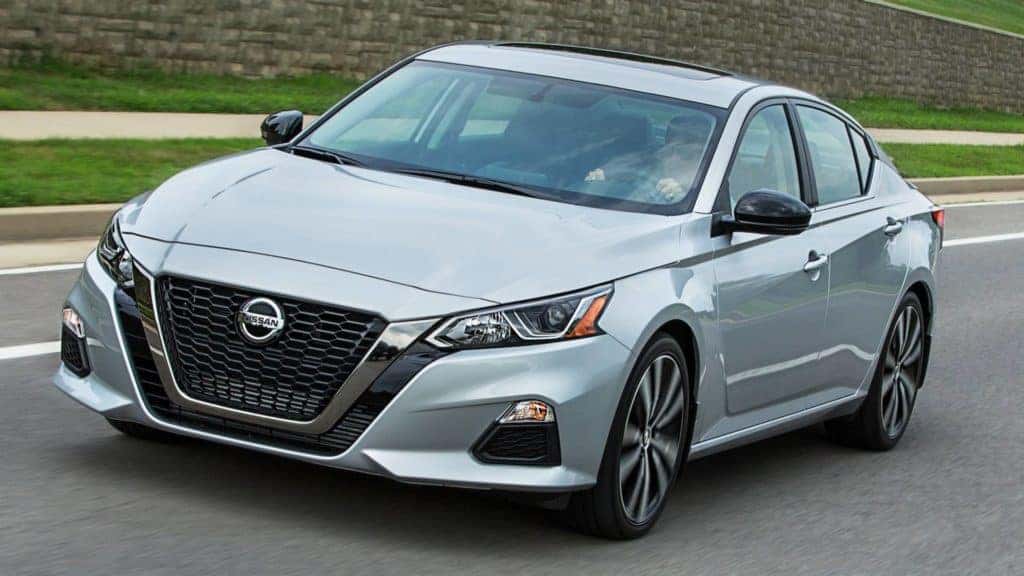 When you choose us as your local used car dealer, you will find that we have a huge selection of different cars, trucks, vans, and SUVs to choose from. We know that you will find just what you are looking for and if you cannot, we will help you find it. Our inventory is vast and includes tons of makes and models, so you are not limited to just one or two vehicle manufacturers.
As your local dealer, we want to help you in every way that we can. We listen to you and help you find exactly what you want. With our many years of experience, you will have the peace of mind you need and deserve. Our vehicles are all inspected by a trained mechanic prior to being offered for sale.
Purchasing a used car from us is as easy as can be. We make the buying process simple and straightforward, so that you can enjoy your car and not go through a hassle to get it. We promise to provide you with the best service possible.
If you would like to learn more about our inventory or you would like to come test drive one of our vehicles, do not hesitate to call us today.
Auto Finance Philadelphia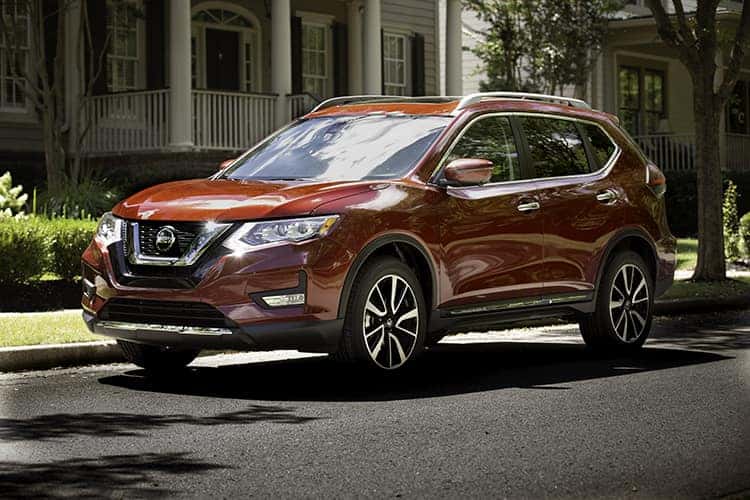 Financing a used car can be an enjoyable process, you just need to make sure you apply for financing through the right company. Here at Rolls Auto Sales, we can help you get your car financed in no time. We know how stressful this process can be for our customers and we will walk you through it step by step.
If you need auto finance in Philadelphia, you are in the right place. We do offer some traditional financing options such as through a bank or other financial institution, but one of the things that sets us apart is our in-house financing option.
Choosing our in-house financing option means that you can enjoy better approval odds, the option to purchase an extended warranty on your vehicle, and flexible interest rates. In addition, we approve customers who have bad credit and no credit too.
If you would like to explore your financing options with us, please give our financing department a call today!