Used Car Dealership Near Me
Used Car Dealership Near Me
The car you are currently driving may not be meeting your needs any more. It does happen! Fortunately, Rolls Auto Sales is here to assist you in finding a used car that not only meets your needs, but fits within your budget as well. Our team is committed to helping you narrow down your search and get behind the wheel of your dream car.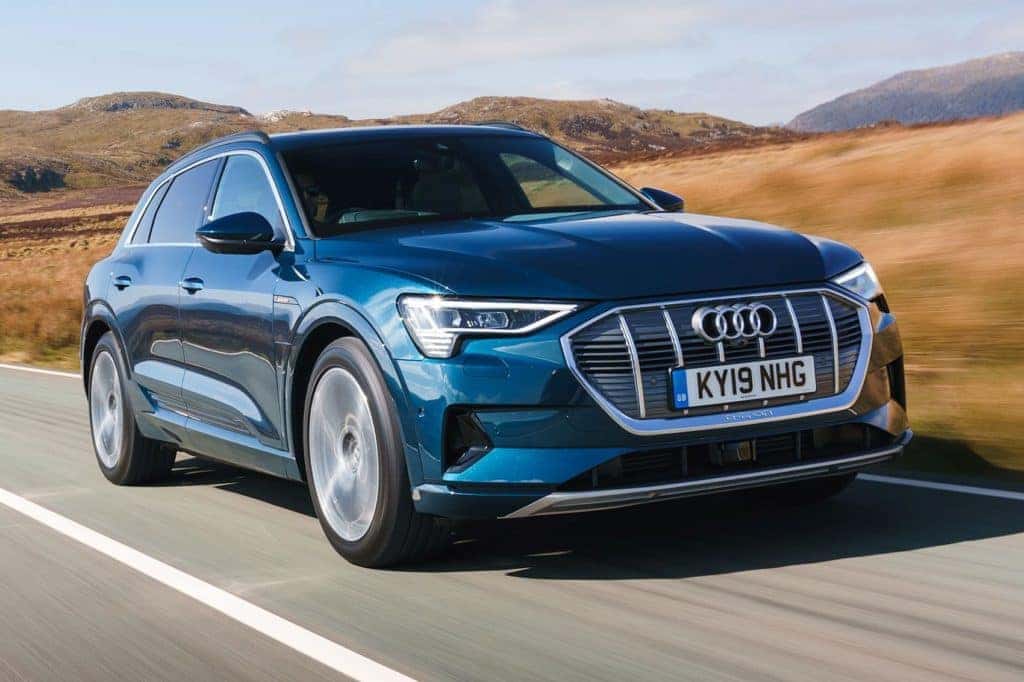 We have over a decade and a half of experience and when you are looking online for a used car dealership near me, know that you can turn to us. We have been rated one of the best used car dealers in Philadelphia for many reasons. Our commitment to superior customer service is one of the reasons customers continue to find their next car through us.
Our lot is packed with some of the best makes and models available and there is an option for everyone. We carry a wide variety of vehicles including base models through luxury editions. If for some reason we do not have the car you want, we will find it for you! We pride ourselves on watching our customers drive away with a smile on their face.
What sets apart from others is our streamlined purchasing process. You can view, test drive, and finance your next vehicle the same day when you visit our lot. Should you be on the go all the time and unable to swing by to view our inventory, we invite you to check out our online inventory, which houses tons of specials. Don't let your opportunity to drive a beautiful used car pass you by – contact Rolls Auto Sales today!
Car Loan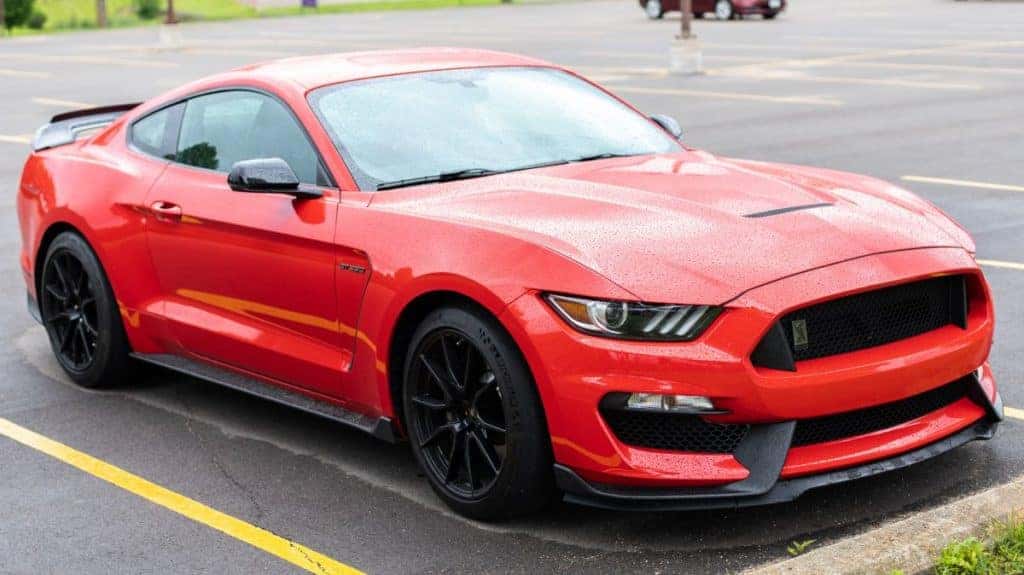 Choosing the perfect car is only half the battle. Once you have decided on the perfect car, you must move into the second half of the battle, which is the financing phase. Many people despise this phase because they have either been told no in the past or they have lower than perfect credit scores. Financing a car is not always easy, but when you choose to work with the financing experts at Rolls Auto Sales, you have nothing to worry about!
We offer our customers several car loan options in Philadelphia. From traditional bank financing to an in-house financing option, you have the opportunity to drive home in your chosen car without the worry of being denied an auto loan.
With our in-house financing, you will enjoy flexible interest rates, easier approval odds, and extended warranties on the vehicle.
If you would like to explore what financing offers are available to you, do not hesitate to reach out to us today. The financing team at Rolls Auto Sales is here to help you – give us a call now.