Used Auto Sales Near Me in Philadelphia
Used Auto Sales Near Me
Rolls Auto Sales is your number one stop for quality used cars in the local area. We are committed to helping you locate the perfect car to meet your needs and the needs of your family. From compact cars to vans, SUVs, and trucks, we have it all.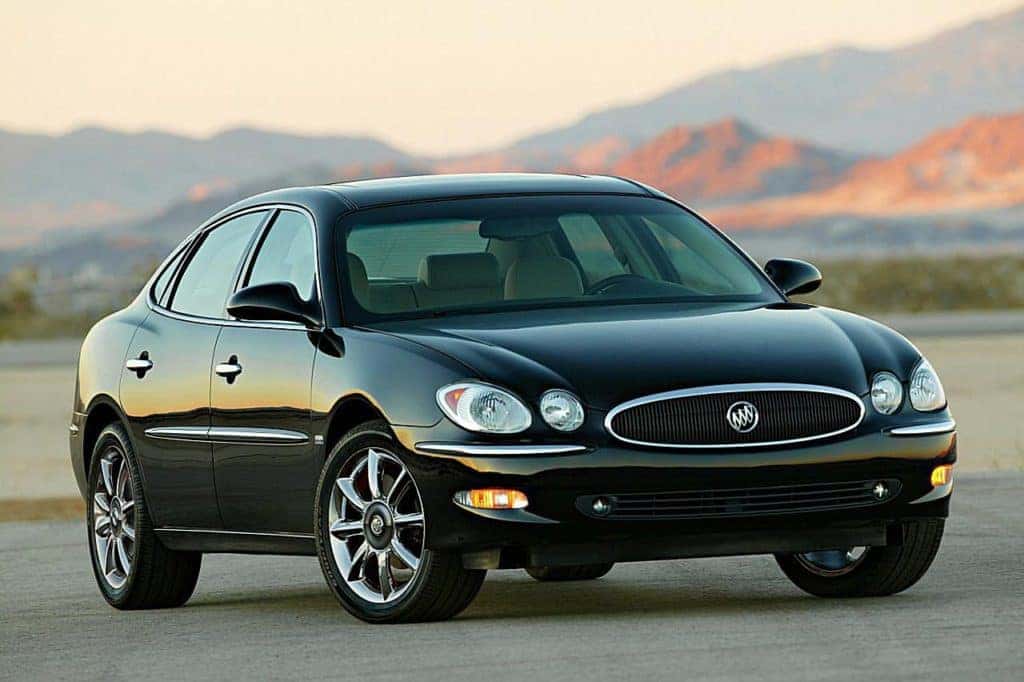 If you have been searching for used auto sales near me, you have come to the right place. With over a decade and a half of experience, we have built a reputation of offering affordable, premium used cars for sale to locals in Philly. Our team is passionate about cars and making sure you can get behind the wheel of one today.
You will find that we sport one of the largest inventories of used cars. We carry all types of makes and models and we can even find you the perfect car, should we not have it in our inventory. From comfort to luxury, you will find it all here at Rolls Auto Sales.
Working with our team is different than visiting a dealership because we focus 100% on customer service. We are here to help you. We will assist you in locating the perfect car from determining what features the car has to taking it on a test drive and negotiating financing for you.
We have a simple and streamlined purchasing process that ensures you can take your car home the same day. Each one of the cars we offer for sale has gone through a rigorous inspection process prior to being offered for sale, so you will have the peace of mind you need.
If you want to test drive one of our cars or you are looking to get behind the wheel of your dream car, don't hesitate to reach out to us today. Our team is ready to assist you in locating the perfect used car in Philadelphia. Should you be pressed for time and unable to visit our lot, we have a large selection of vehicles available online too. Take some time to browse our online stock and specials. Let our team help you today – call us!
Bad Credit Car Loan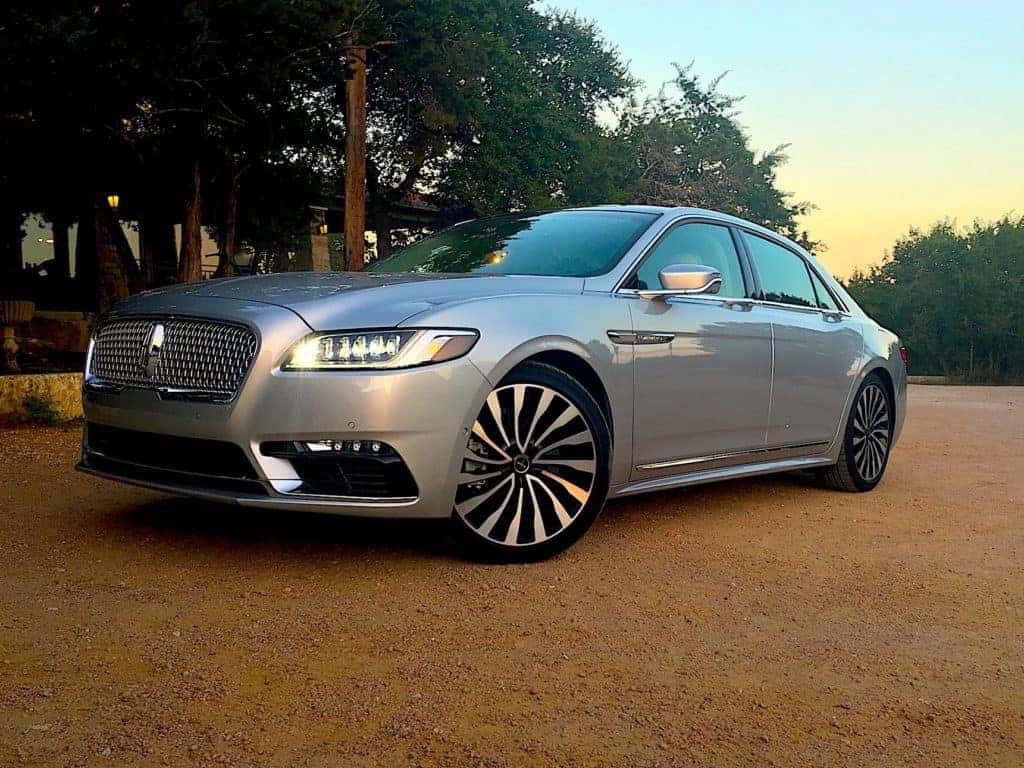 Rolls Auto Sales takes the hassle out of financing a used car. We offer you several different financing options to choose from including our bad credit car loan option in Philadelphia.
It can be difficult to finance a car, especially if you have challenged credit, bad credit, or no credit. Our financing team wants to work with you and will help you get the financing you need, no matter your credit background.
Once you have chosen one of our used cars, we will walk you through the financing process, step-by-step. Even if you do not qualify for a traditional financing offer, don't fear. We offer a unique financing option for you to take advantage of. We cut out the middle man and you make payments directly to our in-house financing team.
If you would like to learn more about our financing options in Philadelphia or you would like to test drive one of our used cars, call us today!