In the past, buying a car was simply about choosing the best vehicle for your needs and budget. More recently, it has become a hassle-filled exercise that many people dread. But with the high demand for used car sales around the world, it's easy to find a used car that will fit your ideals.
Fortunately, there are more ways than ever to find that perfect car without putting up with all of the hassles of shopping around and dealing with pushy salespeople. That's why we put together this post to showcase the 10 best selling used cars for 2021-2022.
Jeep Cherokee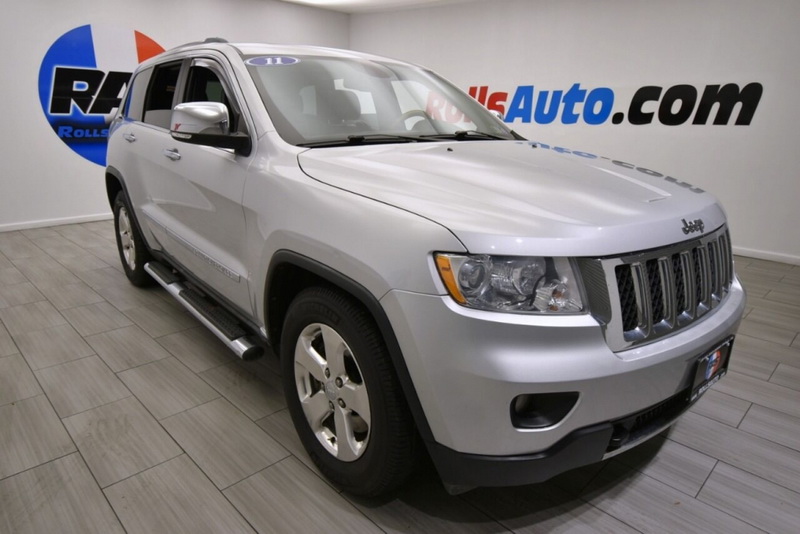 This Jeep Cherokee is one of the most popular and well-known vehicles of its time. A high-speed SUV has excellent off-road power with a durable frame and a comfortable ride. The exterior features sharp lines, and Jeep's Interchangeable cargo system allows you to easily transport large items.
For those looking for a new SUV, but with a lot of style and usability, the Jeep Cherokee is the perfect option. You get quality materials that will make sure you're resting easily on your newly purchased vehicle, and you also get a good amount of performance in terms of available power and efficiency. The car itself has plenty of room for all those amazing trimmings that we love so much!
Ford F-150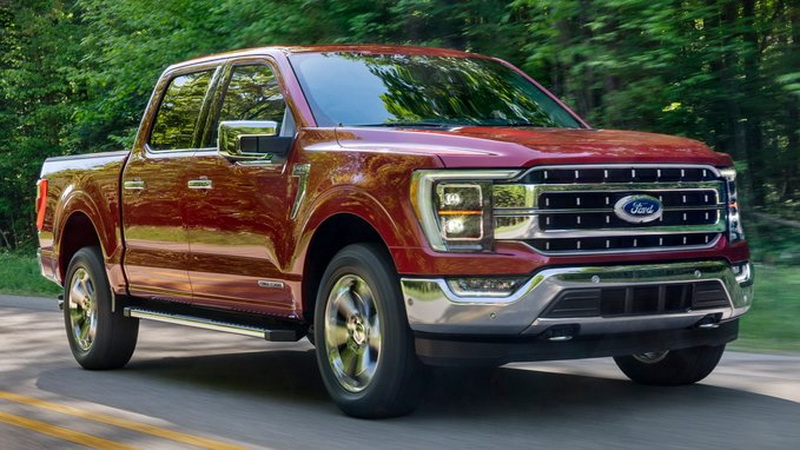 Ford F-150 is built with a variety of safety features like blind-spot monitoring, intelligent all-wheel drive, and sophisticated towing capabilities that can pull up to 11 000 pounds (or even more with a trailer through the use of an integrated gooseneck hitch), this car is the best vehicle on roads. It also comes preloaded with 4G LTE Wi-Fi on many models and has a spacious six-passenger seating arrangement for those who want to bring their whole family along for an adventure in comfort.
Hyundai Tucson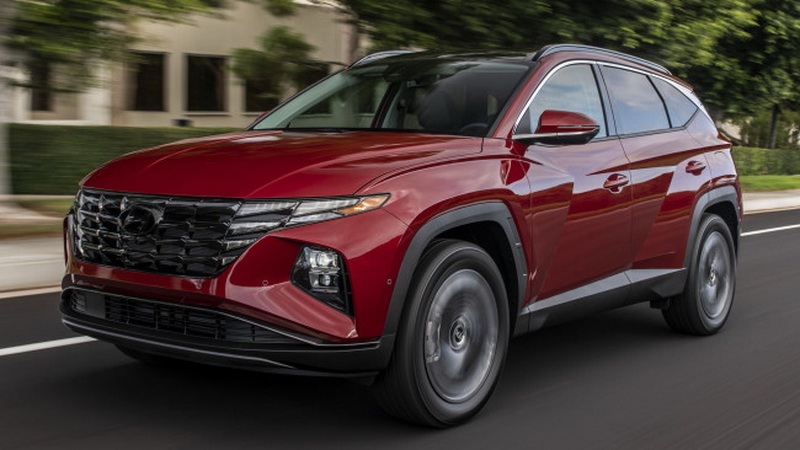 The Hyundai Tucson is the top-selling SUV perfect for adventures and outings. It has an expanded rear seat, an available sunroof on the GT-I, and great gas mileage. This car is one you can depend on to get you where you want to go when you need it most. 
The Hyundai Tucson has a lot of safety features, like six airbags and a tire-pressure monitoring system in case of emergency. It also has pop-up headlights that are perfect for any situation, whether it be dark or daytime.
Nissan Altima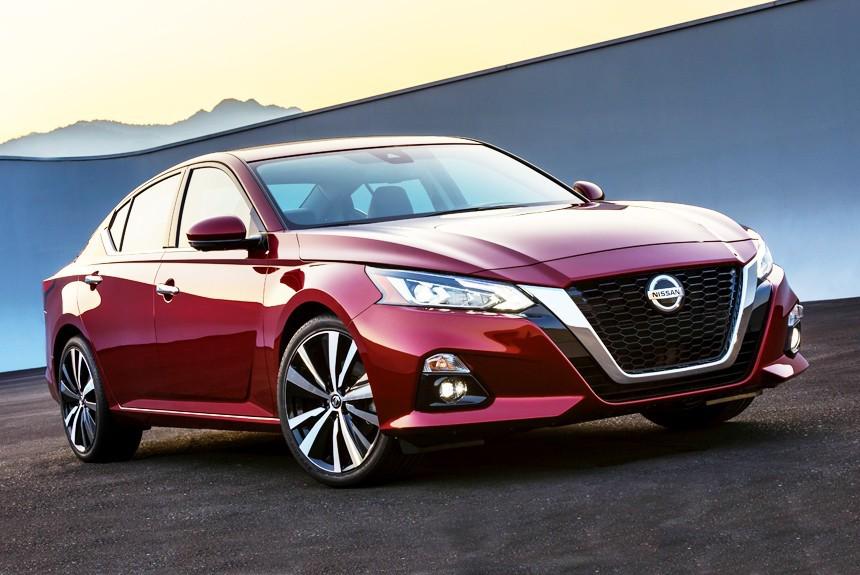 Nissan has always been a pioneer with the Altima. The redesigned model is the first to offer all-wheel drive, which gives customers maximum control of their driving experience. But Nissan never loses sight of what matters: comfort and ease of use.
Mid-sized sedans are typically tough to differentiate, but the Nissan Altima manages to present exclusivity and a spacious cabin that few competitors can match. Both models have cutting-edge engines, but people may find themselves drawn to one more than the other for its strength and sturdiness - it's just a personal preference at this point.
Honda Accord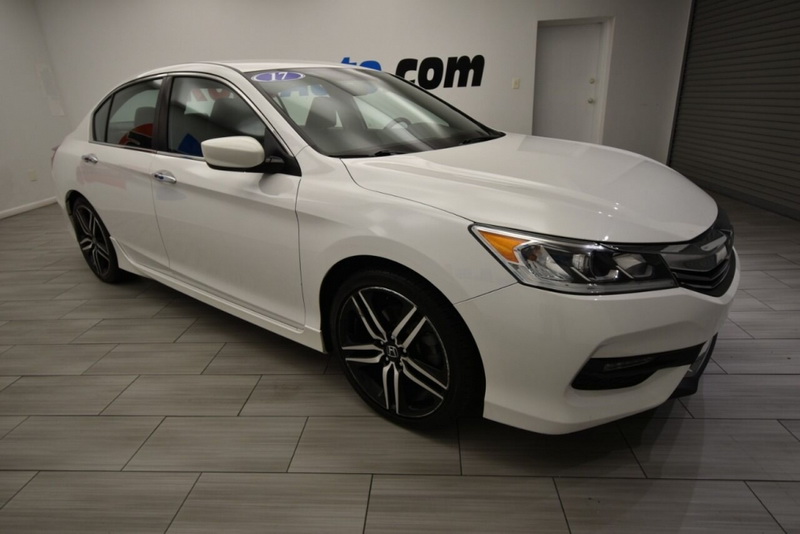 If you don't want to fall for such a classic car with two different trim levels, and available turbocharged engine, and enough space for plenty of passengers, you should give the Honda Accord a second glance. The interior isn't going to fit your style, but it's spacious enough for four people, and there are tons of great amenities.
You'll feel confident driving from the moment you sit down, and a quick trip on the highway is going to be as much fun as taking turns through winding roads. This car is one of those classics so well-loved that their fans have still not found anything wrong with it after all these years.
One look at the redesigned front fascia says it all – bold new LED headlights project an assertive, confident look. Behind them is reshaped front grille that has shrunk in size to give the car an improved aerodynamic efficiency while still providing more airflow to the engine at highway speed.
Mazda Cx-5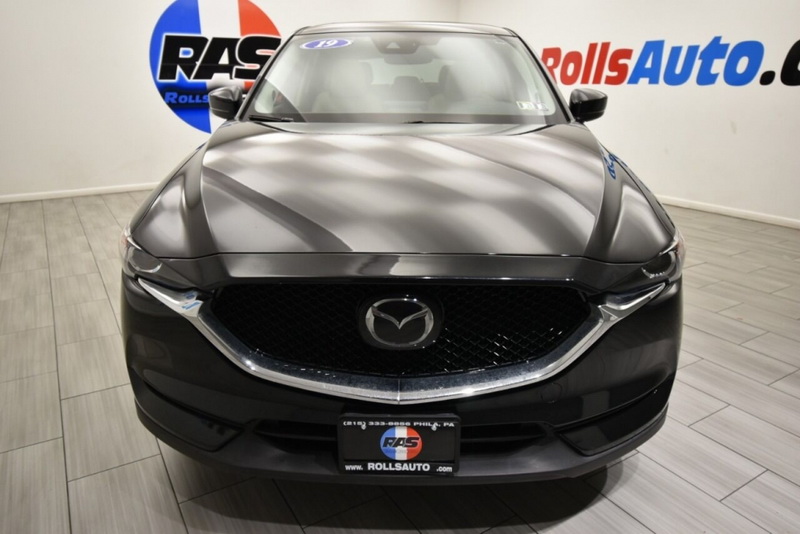 Mazda Cx-5 is a high-end compact crossover SUV that features excellent bodywork, an eye-pleasing interior, and powerful performance. This car is designed to impress with its high level of luxury, rewarding handling, and fuel efficiency. It also has an impressive automatic transmission system as well as one of the most stylish exteriors on the market.
Mazda combines safety and comfort in a very efficient package for travelers who look for versatility among their top priorities. It has a wide range of standard features and is available in various colors, making it ideal for families and those who require top-end performance when driving. If you're looking for a car that has the benefit of being updated with the latest technology, you won't find a better model than Mazda Cx-5.
Toyota Corolla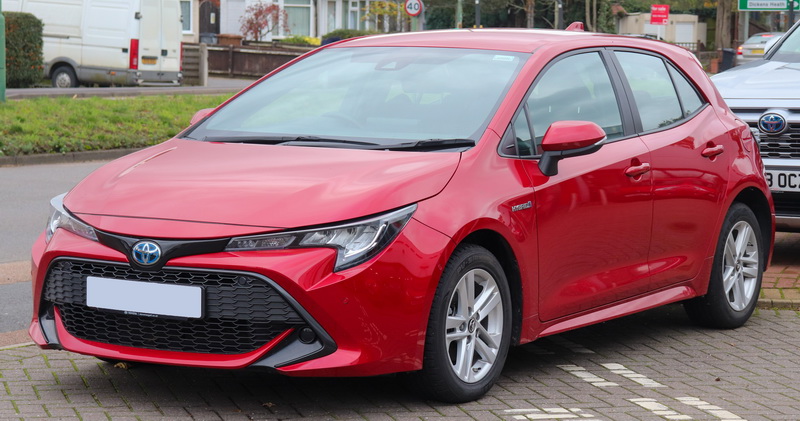 The Toyota Corolla is one of the best-selling cars in the United States. The manufacturer touts its reliability, dependability, and low cost of ownership as top features. Toyota Corolla is a compact sedan or hatchback that seats up to five people and offers a choice of three different engines for fuel efficiency: A 1.8L four-cylinder with 135 horsepower, a 2.0L four-cylinder with 147 horsepower, or an optional 2.4L four-cylinder with 170 horsepower and 176-pound feet of torque (with six-speed manual transmission).
Toyota Highlander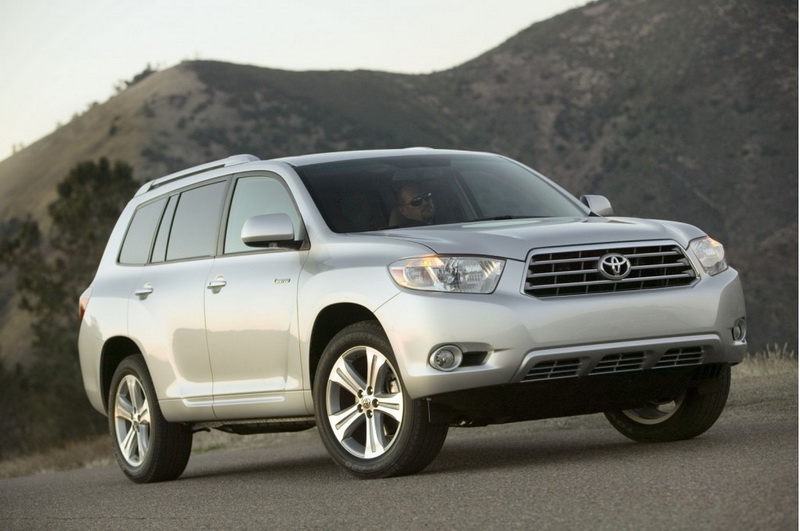 Every now and then, a new vehicle comes on the market that tops the charts in sales. One of these vehicles is the Toyota Highlander. This SUV has features such as a cabin made for serenity and navigated by thoughtful steering.
Its driver-assistance features include electronic safety features like adaptive cruise control and automatic emergency brakes. The Toyota Highlander is one of the best cars to sell if you want peace of mind, comfort, efficiency, and all-around technology!
Chevrolet Equinox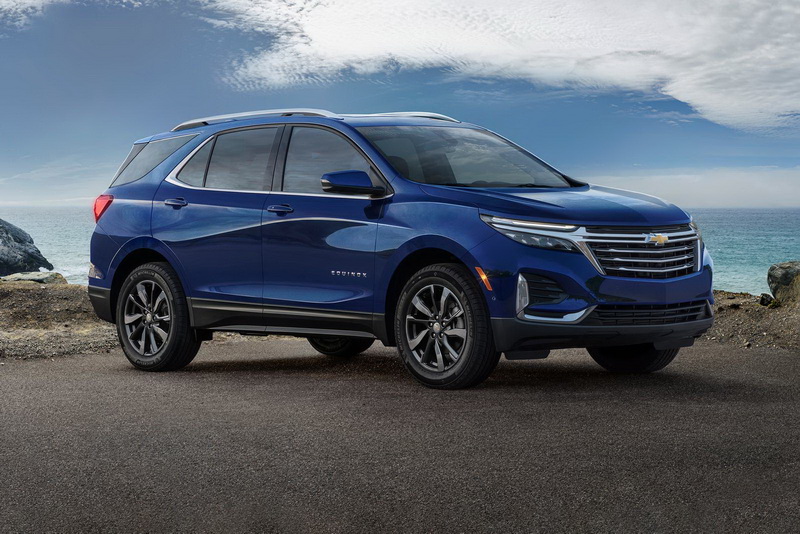 The Chevrolet Equinox is a top-selling vehicle in its category. With the brand's history of making reliable vehicles, you can ensure that this one won't let you down either. It doesn't just boast a sleek and stylish exterior, but also its interior is designed to make your ride as comfortable as possible.
One of the most notable features of this vehicle is the variety of technology, including hands-free text messaging capability and Bluetooth compatibility to both play music and receive phone calls through your car speakers.
The Equinox is a great vehicle that provides passengers with the best cars in class functionality and safety. Available in both front-wheel drive and all-wheel drive configurations, it is also among the most affordable SUVs on the market.
Nissan Rogue
The Nissan Rogue is a compact crossover SUV that delivers performance, style, and utility. It is made for the modern family who wants an affordable vehicle with just the right amount of features to suit their active lifestyles.
While the Rogue might not be noticed at first glance, this little crossover is always being updated to incorporate the most current technology into its sleek and compact body. Although it is a compact SUV, this model delivers plenty of power and reliability to handle even the most aggressive driving environment.