Car Dealer
Preparing to shop for a used car can elicit a lot of excitement and you may be ready to head out the door and find your pre-owned vehicle. With that said, shopping for a used car can also be overwhelming, especially as you find yourself faced with many options. You may start to question yourself and wonder which vehicle is right for you and which one will best suit your needs in the long run.
At Rolls Auto Sales, we are here to help you make that decision. We will sit down with you and work closely with you and narrow down your choices. You will have the ability to test drive any of our vehicles too, as we believe this will help you make your decision.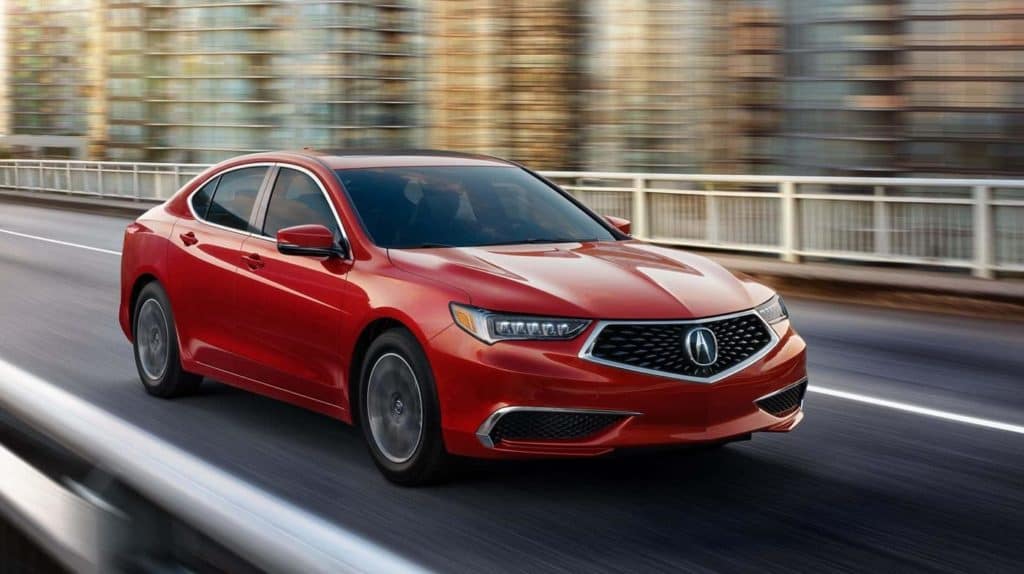 As your local car dealer in Philadelphia, we want you to know that we offer one of the largest used vehicle inventories around. Our lot is packed with many different makes and models, so your options are almost endless. What makes us unique is that if there is a car you want and we do not have it, we will find it for you.
Choosing your used car is only half the battle and the other half is getting it financed. We can help you with that step in the process as well. Our financing experts will walk you through what to expect and provide you with your options. We offer traditional financing and an in-house financing option. Our in-house option is perfect auto loan for those customers with bad or no credit.
Don't wait another day and come take one of our vehicles on a test drive. We are confident that you will fall in love with your choice!
Used BMW for Sale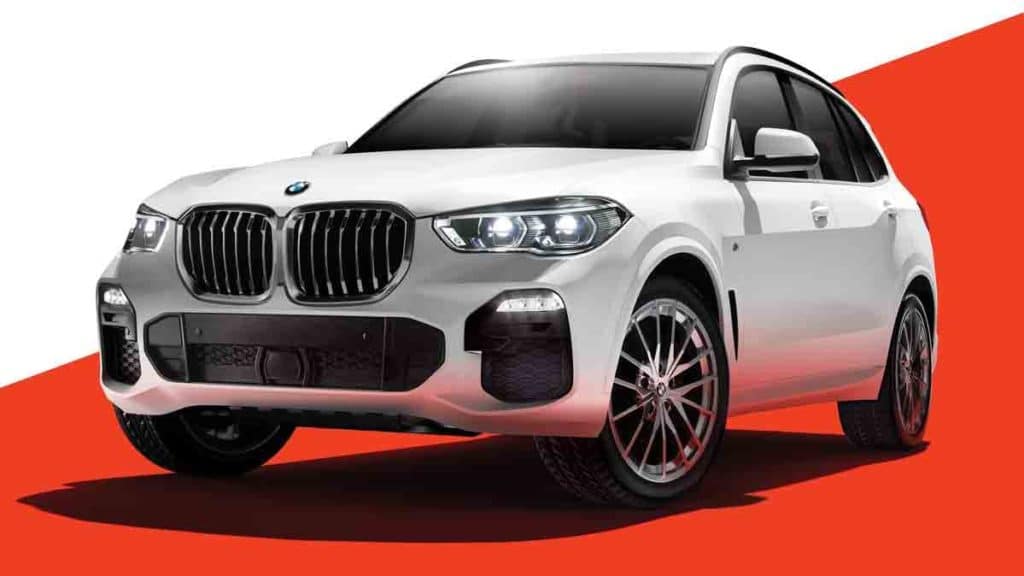 BMWs are well known for their luxury, dependability, and quality. When you hear the word BMW, you instantly think of a car that the wealthy drive. This is because the vehicle manufacturer has put a lot of time and effort into the car to provide customers with a luxurious model that excels at performance and catches the eye.
At Rolls Auto Sales, you can expect to find a premium used BMW for sale. We offer some of the hottest models on the market to include the 6 Series, 3 Series, X5, and many others.
Choosing one of our BMWs means that you will get a car ready to provide you with many years of luxury and performance. Each one of our vehicles is inspected prior to being offered for sale, so you have the peace of mind you need when making your purchase.
If you would like to take one of our vehicles for a test drive or you would like to learn more about our current specials, do not hesitate to give us a call!