Car Dealerships Near Me
At Rolls Auto Sales, we are excited that you have chosen to check out our inventory of stock and purchase a vehicle through us. We know how exciting this experience can be and while you may not know exactly what you want, we can help walk you through our inventory.
Our team is committed to making sure you can narrow down your choices and decide on the best vehicle for you and your family. We will explore your wants and needs with you to help you get into the EXACT vehicle you desire.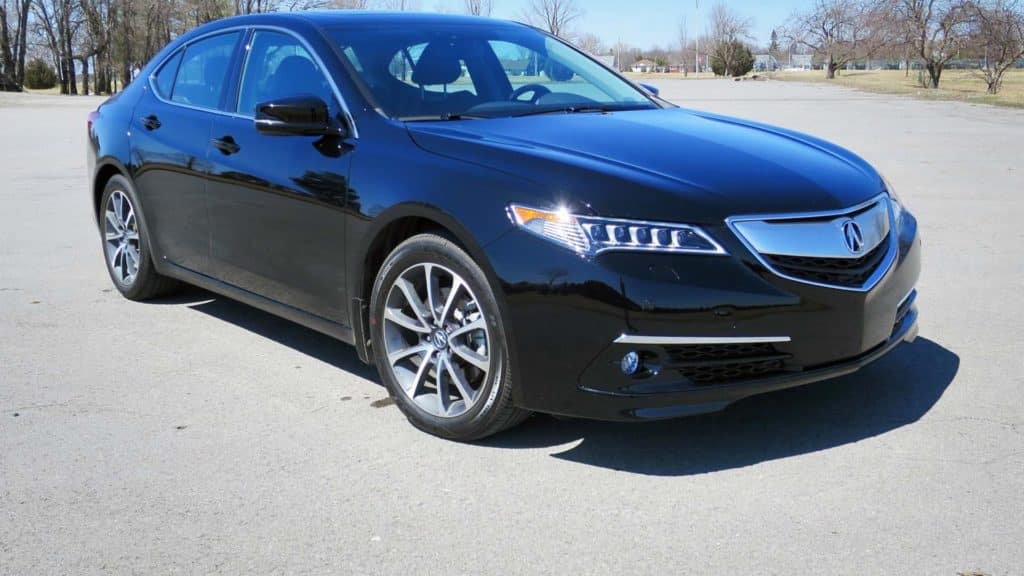 As you search for car dealerships near me, we want you to know that we are here to help you. Our car lot is packed with tons of different makes and models for you to choose from. We have so many options that you may feel overwhelmed at first, but we will assist you in choose the right car. Since we do have so many makes and models, your options are almost endless, and we can guarantee you will find something to meet your needs.
We are known locally for our large inventory, but we are also known throughout Philadelphia for our unique financing options that are available to our customers. We offer special in-house financing that is perfect for our customers who have bad credit or a poor credit history. We are confident that we can get you the financing you need to drive home in a pre-owned car today.
If you would like to explore your options, do not hesitate to call our office or come stop by our lot.
Used Audi for Sale
Driving an Audi gives you the confidence you need as you make your way around town surrounded by luxury and comfort. Everyone knows that Audis are known for their plush interior, beautiful designs, and performance. Why wouldn't you want to drive one?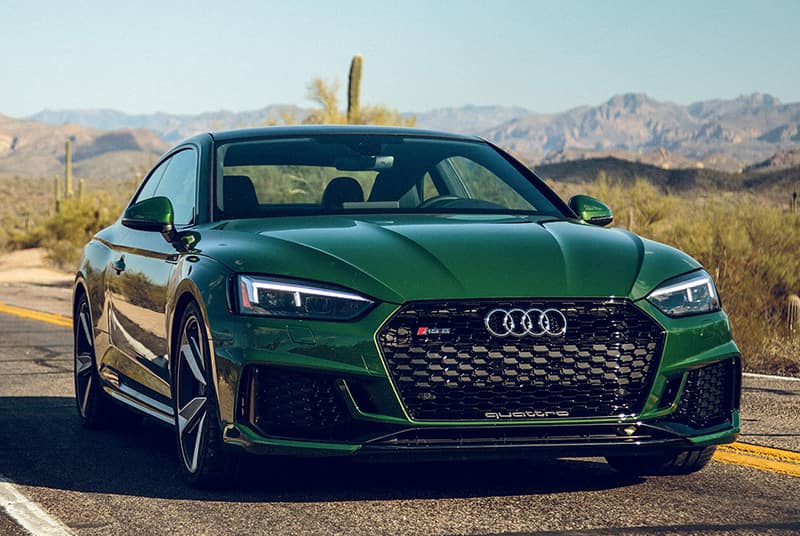 As you look around for a used Audi for sale, think about what it is you want from your vehicle. We have several used Audis in our inventory, and we carry some of the most popular models to include the A4, A8, A7, and Q7.
Finding the perfect car can be tricky but we are here to help. Once you have decided on an Audi you like the best, let us know. You can take the car out on a test drive to get a true feel for its performance. To give you some extra peace of mind, we want you to know that ALL of our vehicles have been mechanically inspected before being offered for sale.
Today is the perfect opportunity for you to test drive a pre-owned Audi and apply for financing. You could be driving your dream car home TODAY. Call us now.