Used Cars Dealerships
If you have found that the car you are driving is just not cutting it anymore, head on down to Rolls Auto Sales here in Philly. We are ready to assist you in finding the perfect car of your dreams. We will sit down with you and find you the right vehicle that meets your needs and fits within your price range. Our team is dedicated to getting you behind the wheel of a quality pre-owned car and on your way home in it.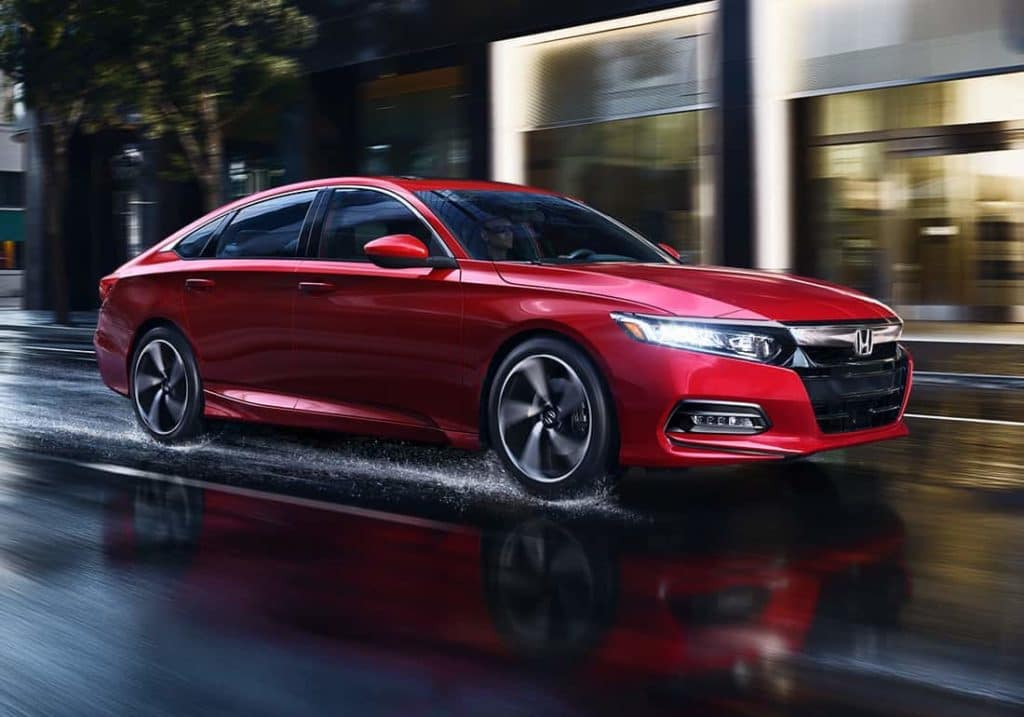 As one of the top used cars dealerships in Philadelphia, we are proud that you have chosen to shop our inventory. We have many years of experience and have been named the best in town for many reasons. We have made a promise to provide our customers with the best customer service possible.
Our inventory is huge, and you will find that we have many different vehicles to choose from. We carry tons of makes and models from trucks to cars and SUVs. If we do not have the exact car you are looking for, simply let us know and we will find it for you.
Once you are ready to purchase one of our used cars, all you need to do is let us know. We have a streamlined and simple process that ensures you never experience a hassle and can be the proud owner of a car quickly.
Today is the day that you can drive home a car for a great deal. Reach out to us now!
Bad Credit Auto Loan Philadelphia
Choosing the right car is only one half of the steps involved in the process. Once you have chosen your car, you then need to finance it, and this can be the tricky part. If you have ever been denied for an auto loan before, you know just how devastating it can be. Not only did you waste all that time, you go home empty handed.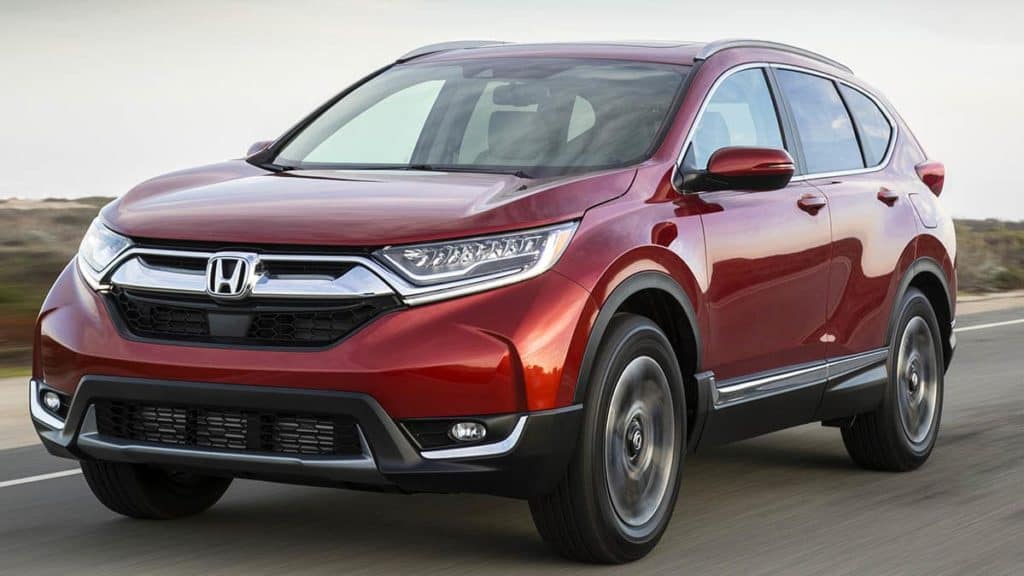 If you need a bad credit auto loan in Philadelphia, we are the ones you want to turn to. We have an in-house financing team that can get you approved for the car you want the same day. Our terms are easy, and our approval odds are fair, so it is unlikely that you would be turned down. We accept bad credit, no credit, and even previous repossessions.
Choosing our in-house financing offer is perfect for our customers because we offer you some of the most flexible interest rates and you have the opportunity to purchase an extended warranty on the vehicle as well.
If you are in the market for a used car and you would like to learn more about how we can get you approved to drive one home today, each out to our team now.