Car Dealers
Rolls Auto Sales is ready to help you get on your used car journey and introduce you to some excellent makes and models. As you start to shop for a pre-owned car, you may find yourself stuck because you do not know where to start. It is okay. Our team of experts will sit down with you and help you determine your wants and needs for the vehicle. Once we have this information, we can start to narrow down your choices to get you into the perfect vehicle.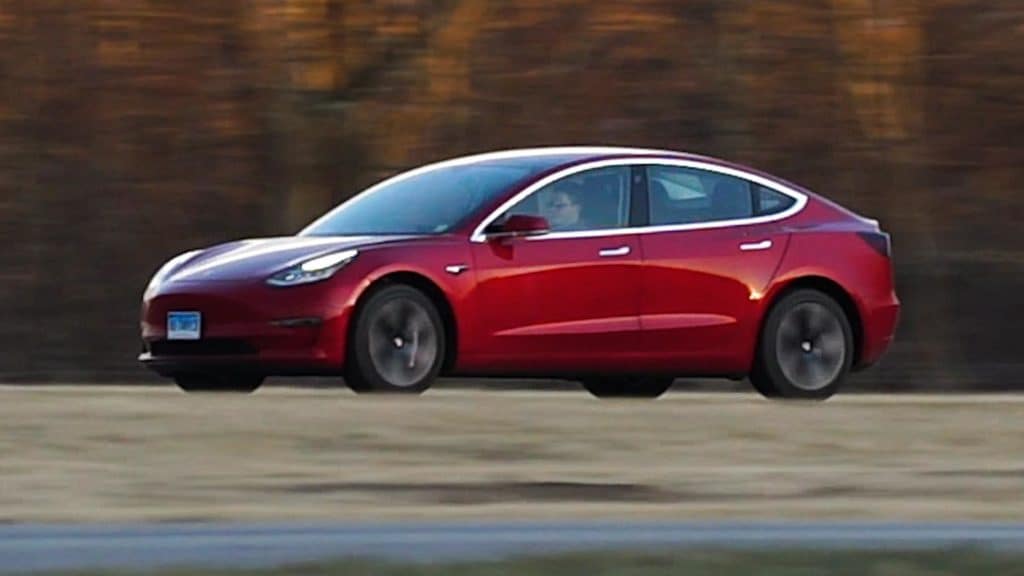 As one of your local, top-rated car dealers in Philadelphia, we pride ourselves on offering you top-notch cars. We have a loaded inventory of cars, trucks, SUVs, and more. There are no limits to the type of car you can drive off our lot. In fact, we are known for having one of the largest inventories locally. We do not focus on just a single vehicle manufacturer either, so you can test drive and look at an array of vehicles.
While we are known for our inventory, we are best known for our ability to finance our customers. In fact, even if you have no credit or bad credit, we can get you financed with our in-house financing option. Not only will you drive your car home the same day, you can enjoy flexible interest rates, easy approval odds, and the option to purchase an extended warranty.
If you are in the market for a used vehicle, don't wait another minute and let our team assist you! You could be driving your dream car home TONIGHT!
Used Audi for Sale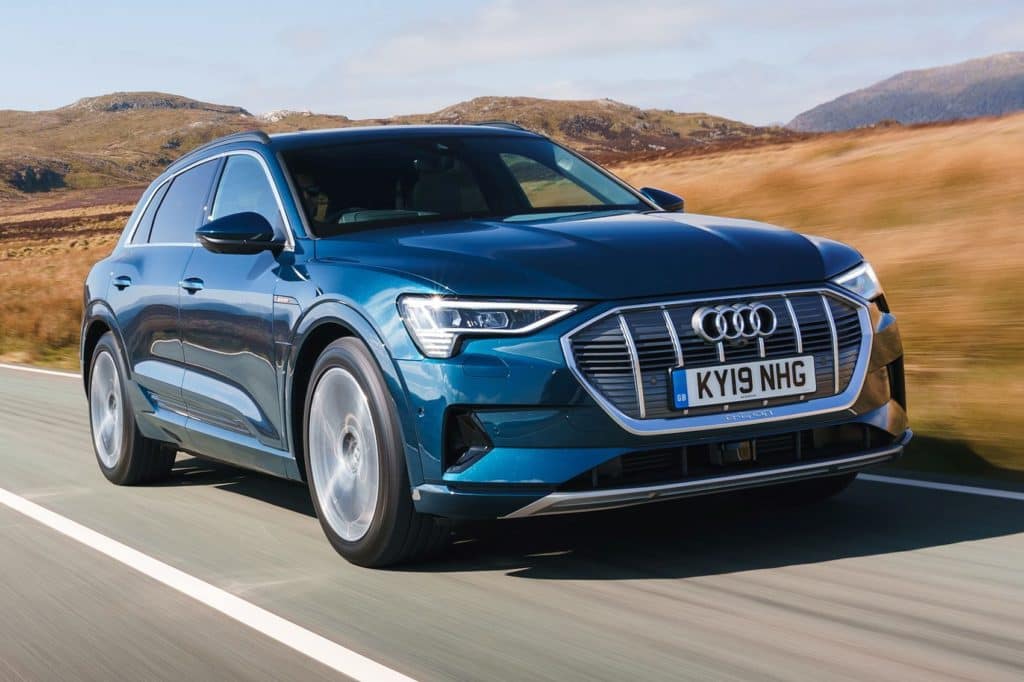 A car packed for performance and loaded with luxurious features is a car that everyone can envy. With that said, Audis are the perfect vehicle if you want those two things. In addition to the sporty exterior, Audis are known for their stellar performance on the road.
If you are looking for a used Audi for sale, now is the time to stop by Rolls Auto Sales. We carry some of the hottest Audi models including the A7, A4, A8, and Q7. Each one of our cars goes through an extensive inspection process to ensure it is mechanically sound. You will have the peace of mind you need and deserve.
Hunting for your dream car has never been easier and our team is ready to introduce you to some of our Audis right now. From identifying the right model to test driving it and ultimately financing it, we are here to assist you.
If you would like to view some of our used vehicles for sale, now is the time to call us or stop by our lot to see what we have in stock.