Used Car Dealer
Searching for a used car throughout the Philly area can come with a lot of confusion as you try to narrow down your options. At Rolls Auto Sales, we are here to help make sure that you can get behind the wheel of the car you want and the car you need. Not all cars are made the same and it is important for you to remember that, especially as you start to explore your options.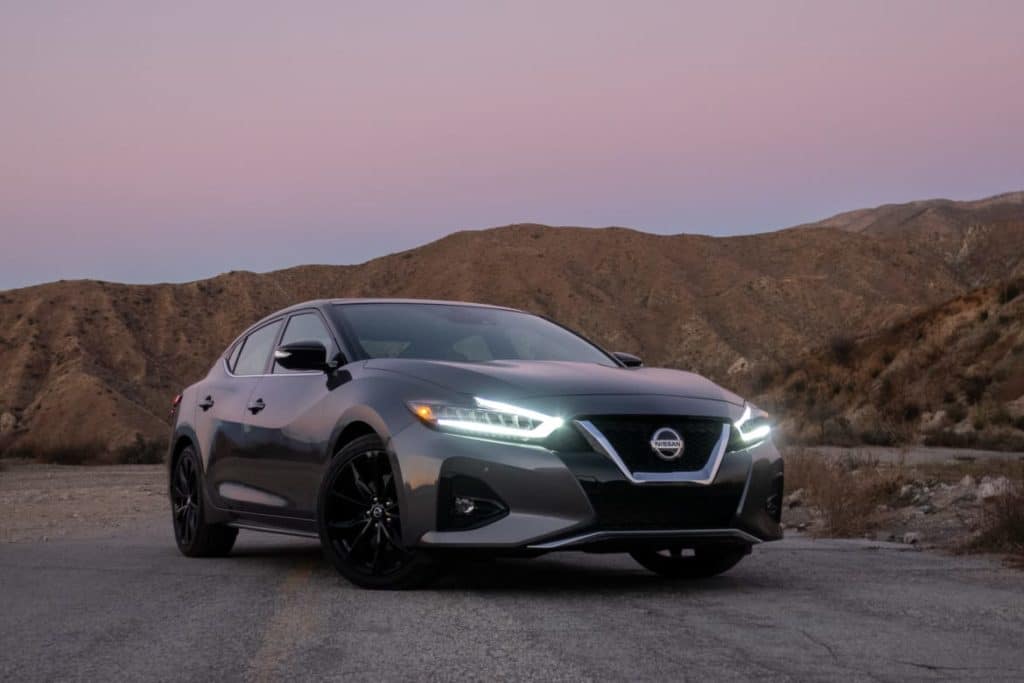 When you shop with us, we carry an entire lineup of different makes and models. We are a premium used car dealer, which means that we have everything from base models up through luxury editions. You will find we carry cars, trucks, vans, SUVs, and more. Your options are almost endless when you choose to visit our lot.
One of the things that sets us apart from other local dealers is that we focus on you as the customer. We listen to what you have to say, and we help you identify the right car based on what it is you want. We want to see a smile on your face and will do what it takes to ensure you are happy with your chosen car.
We have many years of experience in auto sales and we want you to have the peace of mind you need when you drive off our lot. Therefore, all of our cars go through a complete inspection process to ensure they are mechanically safe for you to drive. We will never offer a vehicle for sale unless it has passed our strict standards.
If you are in the market for a used car and you want to explore what we have to offer, do not hesitate to reach out to us today.
Used Car Sales Philadelphia
Once you have decided on a vehicle to purchase, you will find that our process to purchase the car is streamlined for a hassle free experience. We want you to enjoy the process and not dread every minute of it.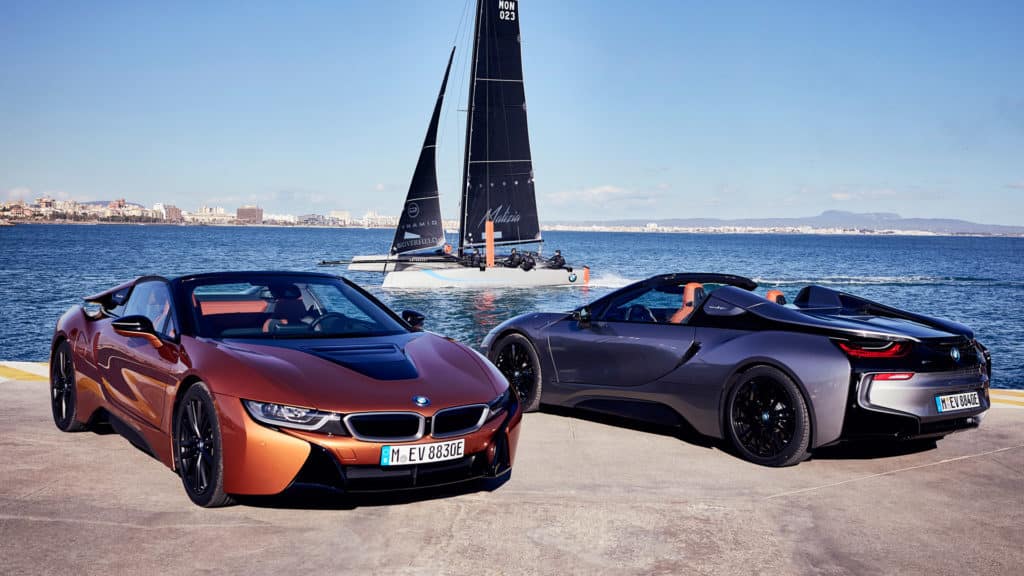 While we specialize in used car sales in Philadelphia, we also provide easy financing terms too. One of the unique things about us is that we offer you several options to finance your car including a bad credit loan option. Our in-house financing option is ideal for any customer who has bad credit or no credit.
We want to be able to get you behind the wheel of your dream car and we will do what it takes to make that happen. From low interest rates to affordable monthly payments, our team will put a smile on your face.
If you would like to drive one of our used cars home today, call our office now to start the application for financing or stop by our lot at your convenience.