Owning a car is something every American person needs to do, but who did you know that cars are not just for males? Indeed, ladies need autos in all sorts of shapes and sizes. You'll never see an advertisement or promotion for 'female-friendly' cars at the dealership. However, females have distinctive wants and preferences when it comes to driving. So what's a woman doing when shopping for her next auto? This article will help you decide.
Fiat 500
The Fiat 500 is the perfect little car for all modern city dwellers who want to stay connected on the go. This two-door vehicle has a fun design and excellent performance and relies on an innovative gasoline engine to keep drivers moving forward in style.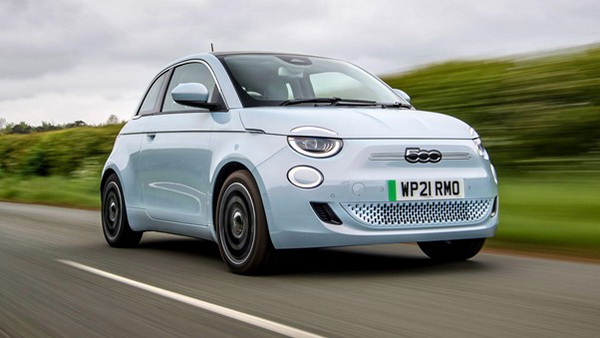 The sporty and stylish city car, Fiat 500, was made for females. The car is roomy and economical. It will give you the possibility to commute to work in a fast, fun, and affordable way.
Mini Cooper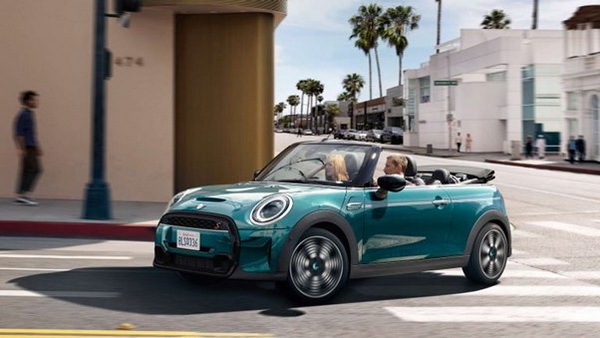 The Mini Cooper is the perfect car for women because it can be used as a stylish city car or a fun-to-drive weekend automobile. It has an overall sporty and modern style, making it one of the most popular automobiles in its class.
The Mini Cooper is also a great option for all of the ladies who have young children. The car's size and handling will allow you to bring your kids along for the ride with you safely. Mini Cooper is one of the best options for women all over, especially those who want to get around town in style and can be comfortable on long trips too.
Kia Forte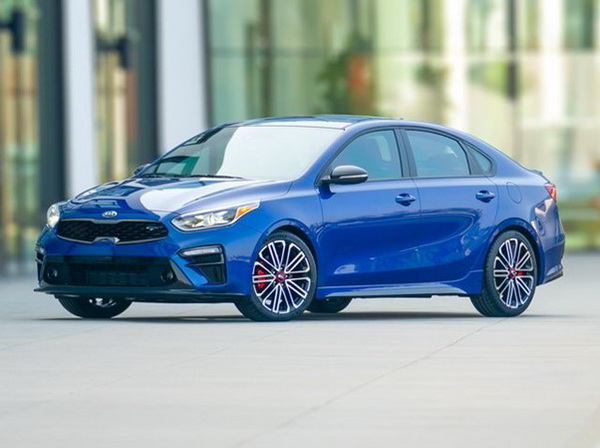 The Kia Forte is a great choice for an affordable and stylish automobile. Although this small car is not as fast as some competitors, it can hold additional passengers. The trunk is also roomy and gives you more space to carry things. Additionally, the Kia Forte offers low maintenance costs and reliability that is relatively high. This makes this tiny car a great choice on the road today.
For ladies who don't want to spend big money on their vehicles but still want something that has a decent amount of power, the Kia Forte provides just what they are looking for without too much sacrifice in price or performance in these areas.
Honda Fit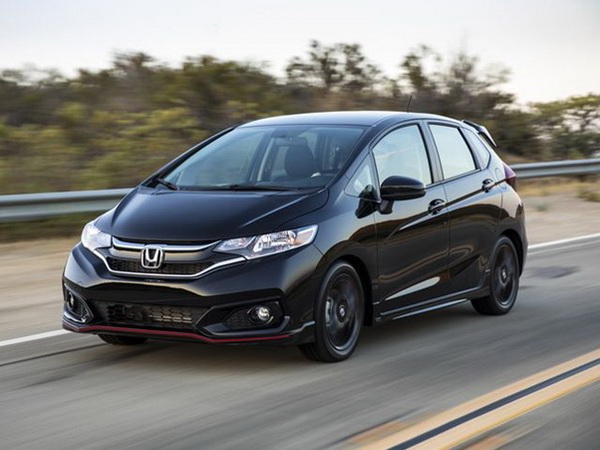 The Honda Fit is one of the most popular vehicles in its class. Consumers have ranked it as one of the best cars for women because it has a reliable gas engine and offers many perks that come with having a car. The Honda Fit is a great choice for all ladies because it is affordable, fun to drive, and spacious.
The Fit also comes with two-wheel drive and offers a unique appearance that makes it stand out from other cars. It's a great car for all women looking for an affordable option. This small car is inexpensive to operate and maintain as well.
Audi TT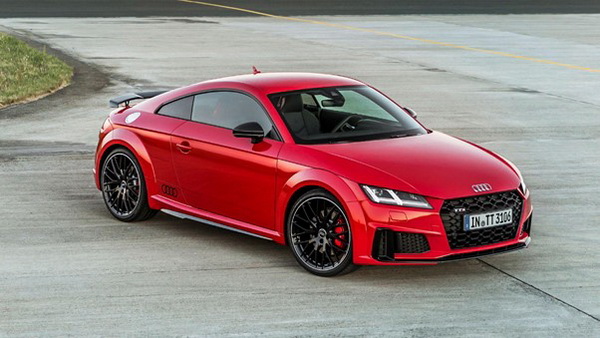 Women who want a sporty and stylish vehicle that comes with a long list of features will love the Audi TT. This car is perfect for families, as it can easily carry children and all their belongings. If you're looking for a vehicle with style, performance, and excellent all-around efficiency, the used Audi TT can be your car.
Ford Fiesta
The Ford Fiesta is a car that has been around for more than 20 years but still remains one of the top options for women looking to buy an affordable automobile that can provide excellent performance on the open highway and in the city. This compact vehicle has become very popular among crowds thanks to its quick acceleration, good handling, and overall reliability on the road today.
Mazda MX-5 Miata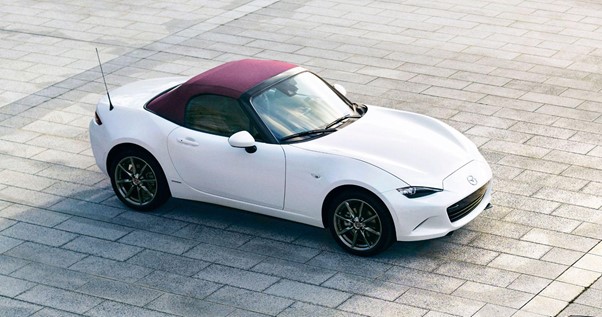 The Mazda MX-5 Miata is a great choice for women because it offers stylish and exciting performance. Additionally, this vehicle is a great option for ladies who want a cheap car that can provide decent comfort on the road. The Mazda MX-5 Miata is very reliable and has outstanding handling capabilities that easily make it one of the best cars for women today.
Volkswagen Polo GT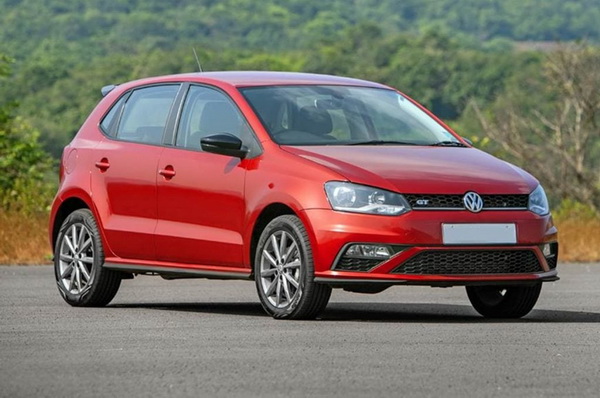 If you're looking for an affordable car, the Volkswagen Polo GT can be your best bet if you shop around in this class. This vehicle was made with comfort, style, and performance all in mind. It has been a top-rated car by automotive experts and consumers. Volkswagen Polo GT is definitely a great option for women.
Honda Civic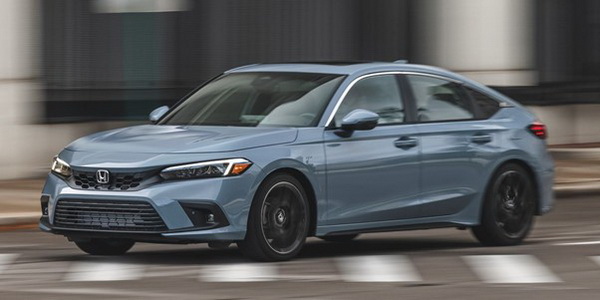 The Honda Civic has long been one of the most popular vehicles in the country because it offers excellent style, performance, and reliability, making it an affordable choice for many car shoppers out there. The Civic is also one of the most popular cars for women because it offers a spacious interior, great fuel economy, and excellent safety features that make it one of the safest cars on the road today.
Nissan Versa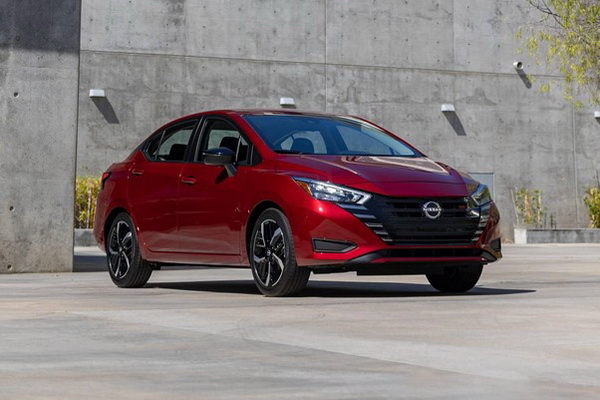 Nissan Versa is another attractive car for ladies on a budget. It is a small and affordable car that can take you with your family on vacation. It's perfect for both commuters and families with children, thanks to its spacious interior and safety features.
This is a roomy, affordable, and efficient small car for women who want more performance out of their vehicles. This vehicle comes with excellent fuel economy and delivers better performance than many other 5-door models on the market today.
The Bottom Line
If you think you will get a better deal on the new car, think again. The final decision might just be based on the fact that you should focus more on which car will be a better fit for your lifestyle and what will work for your budget.
The best way to determine that is by talking to friends or family, online reviews about different cars, or even doing research online. You can also look at auto comparison websites where prices are calculated based on each vehicle's estimated average annual mileage.
With so many great options out there, there's no reason ladies can't get behind the wheel of a stylish, fun, and reliable car that will help them enjoy their daily commute to work.