Used Car for Sale Philadelphia
Rolls Auto Sales is your number one choice in Philadelphia for all your pre-owned car needs. As a local certified dealer, we are here to help you find the right car to meet your needs. We have a large selection of vehicles available and we are confident that you will be able to get behind the wheel of a car you have always wanted.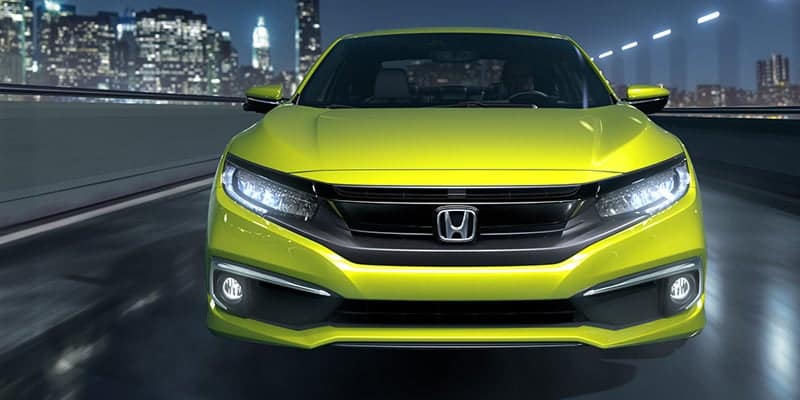 Finding a cheap used car for sale in Philadelphia is simple when you allow our team to assist you. We run specials throughout the month that can save you money on our already low sticker prices. We take pride in the vehicles we have to offer and every used car on our lot has gone through a comprehensive inspection to ensure it is road ready and in good mechanical working order.
Our inventory of used cars is one of the largest in the area and consists of different makes and models, so you are not limited to a specific vehicle manufacturer. We have a variety of cars, trucks, and SUVs available all ranging from base models up to luxurious models. You are sure to find the perfect car while you are here.
Once you have identified the right car, we want you to take it out on a test drive. This way, you can get a true feel for the performance of the vehicle. You can make sure the vehicle handles the way you want it to, and it feels comfortable.
The mission of Rolls Auto Sales is to see you drive home in one of our pre-owned cars the same day. With our streamlined purchasing process, we make it easy for this to happen. If you would like to learn more about our vehicles or you would like to start the process of purchasing one, call us today.
Used Auto Sales Near Me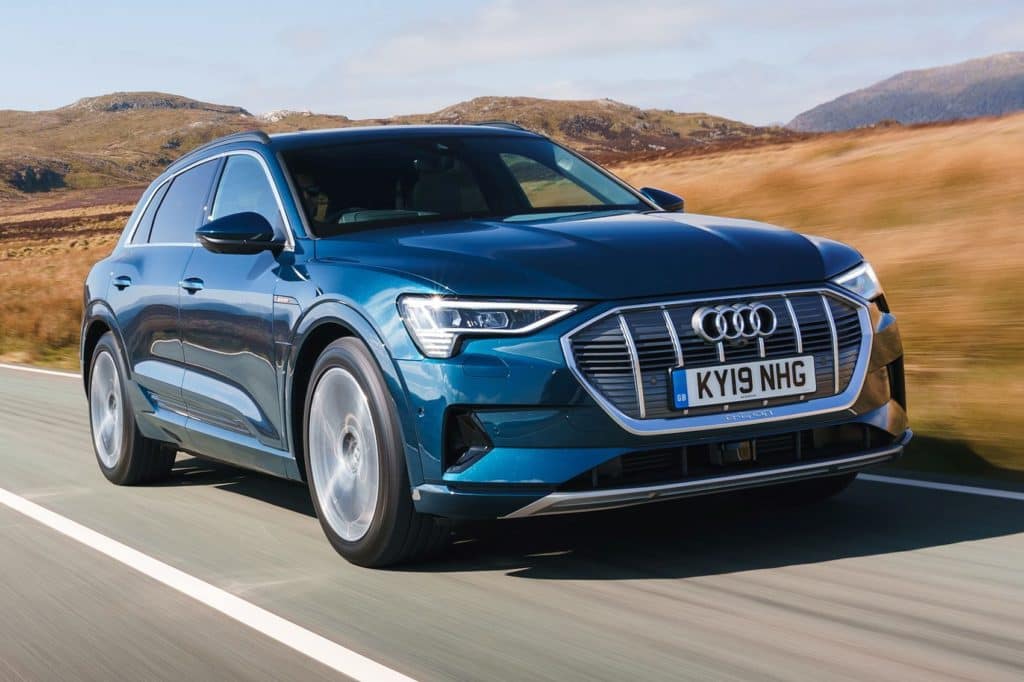 Once you have found the perfect used car for you, it is time to start the purchasing process, which means you will likely need to finance the vehicle. Fortunately, the financial experts at Rolls Auto Sales can assist you through these steps and we will go through the steps with you one by one.
When you chose to look for used auto sales near me, you may not have even thought about how you will finance your car. This can be one of the trickiest steps for customers. If you have ever been denied a loan due to poor or bad credit, you probably have experienced some of the stress that comes along with this process.
Fortunately, we offer car loans for bad credit and this options allows you to get into the car you want without the worry of being denied by a traditional lender. Our in-house financing option is perfect for customers who have bad credit or no credit at all. You will enjoy extended warranties on your vehicle, flexible interest rates, and easier approval odds.
If you would like to apply for financing for a pre-owned vehicle on our lot, do not wait any longer and reach out to our team today to start the process.