Shopping for a used car is a time of excitement but you may feel overwhelmed during the process as well. At Rolls Auto Sales, we are here to help you look for the perfect car that meets your needs. We offer a wide selection of different used vehicles from cars to trucks, SUVs, vans, and more.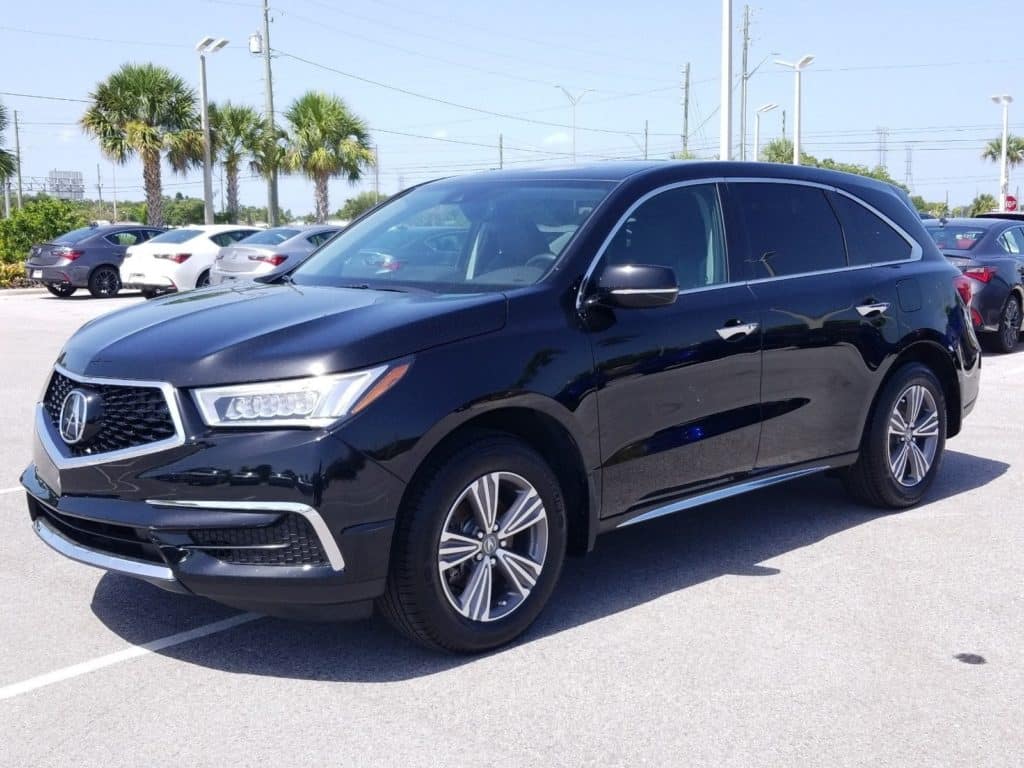 When you want to locate cheap cars for sale in Philadelphia, we are the local pre-owned dealer that you want to turn to. Our inventory is not only vast, but we carry many different makes and models to appeal to all of our customers. You will find many options to choose from including cars with simple features all the way up to cars with some of the most luxurious interiors and features possible.
Our mission here at Rolls Auto Sales is to make sure that you can get behind the wheel of your dream vehicle both quickly and affordably. When we tell you that we have cheap cars for sale, we mean it! We keep our sticker price lower than the competition and we offer incredible savings and deals for you to take advantage of as well.
Whether you are in the market for a used car or you are just browsing to see what options are out there, you do not want to skip looking at our inventory. We are confident that you will find exactly what you are after and our streamlined purchasing process ensures that your vehicle can be driven home the SAME day.
If you would like to learn more about us or you would like to come test drive one of our vehicles, do not hesitate to stop on by, view our online inventory, or give us a call!
Auto Loan Philadelphia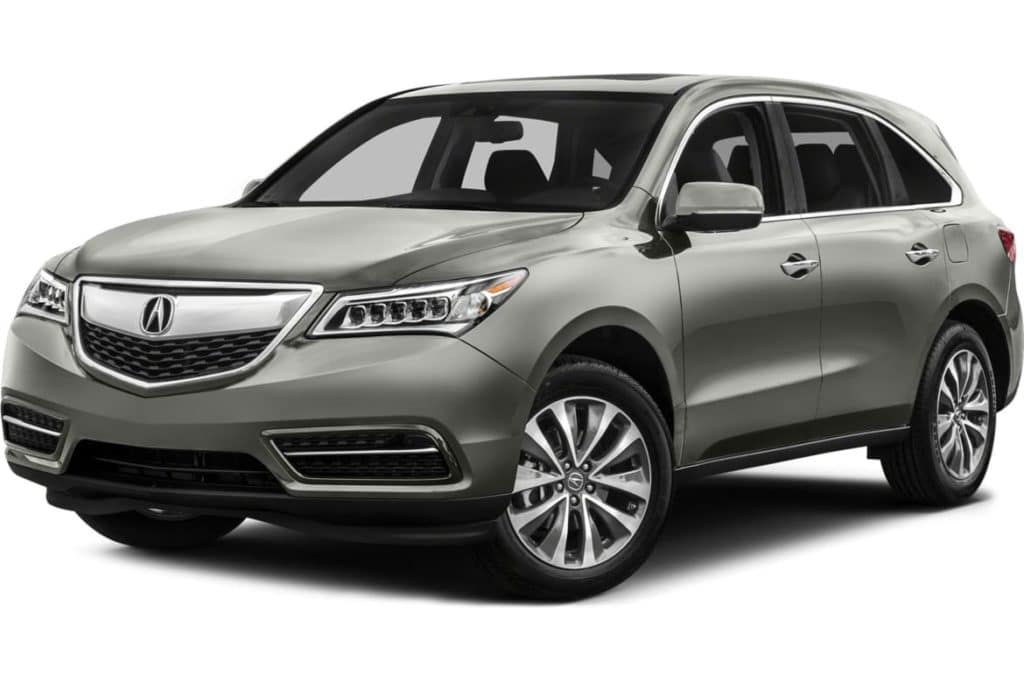 As your local used car dealer, we offer unique financing options to meet your needs. Many customers fear the financing process because they worry, they will not be approved, especially those with challenged credit.
While we do offer traditional financing through a bank or lender, we can help you obtain an auto loan in Philadelphia if you have bad credit or no credit. We call this in-house financing. Through this options, you can receive an easy approval, enjoy flexible interest rates, and extended warranties on your used vehicle.
Don't wait any longer and let our team help you finance one of our high-quality used cars today! Call Rolls Auto Sales now.