As the supply issues keep plaguing the industry, our buyers guide includes the models that still have managed to reach the most buyers this year. Why do we care to know which car sells the most?
Because it demonstrates that a model has already proven its value and quality to hundreds of thousands of drivers, and it will satisfy you as well. 
So let's delve into the list of the 2022 best sellers, according to iSeeCars.  


| | | |
| --- | --- | --- |
| Rank/Vehicle Model | Average Days To Sell | Average Price |
| | 24.9 | $69,784 |
| | 25.1 | $31,867 |
| | 26.8 | $60,881 |
| | 27.0 | $28,029 |
| | 27.7 | $52,216 |
| | 28.0 | $90,089 |
| | 28.8 | $24,890 |
| | 29.9 | $31,357 |
| | 32.3 | $45,521 |
| | 32.6 | $26,182 |
(Source - https://clark.com/cars/fastest-selling-used-cars/)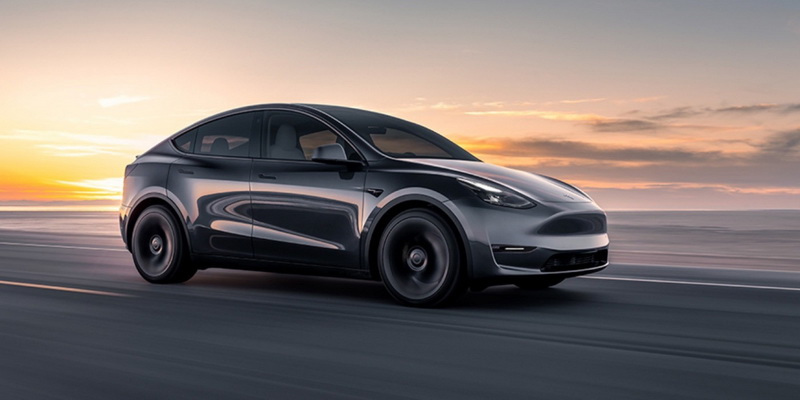 The Number One belongs to Tesla Model Y with around 24.9 days to sell. No wonder there are two more Tesla models here, the Model 3 and the Model X. This high demand is explained by Tesla's waitlists for its newer models. Lots of people ordered Model Y before having the chance to actually test drive it, not knowing it would be as impressive as it is. Compared to Model 3, it is big enough, it sits higher so loading kids is much easier, and it is spacious. Owners love its wireless phone charging and better integration of tech features overall. Way too firm as a family SUV, but if you are a fan of fast driving performance, you will surely like this.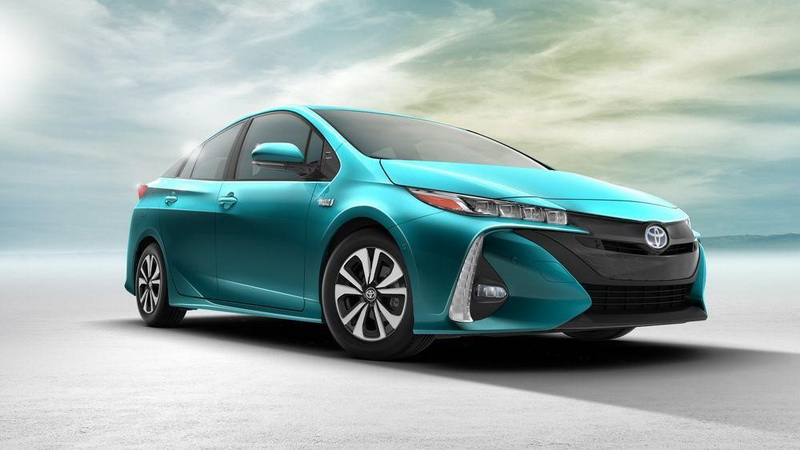 Toyota Prius Prime (25.1). The problem with fully electric cars is they are still very expensive, from 40 to 50 thousand USD, and they presume some compromises when it comes to available charging. That's what makes plug-in hybrid electric cars worth the gold. They are perfect transition models and also more affordable, and Prius Prime is one of the best in this category.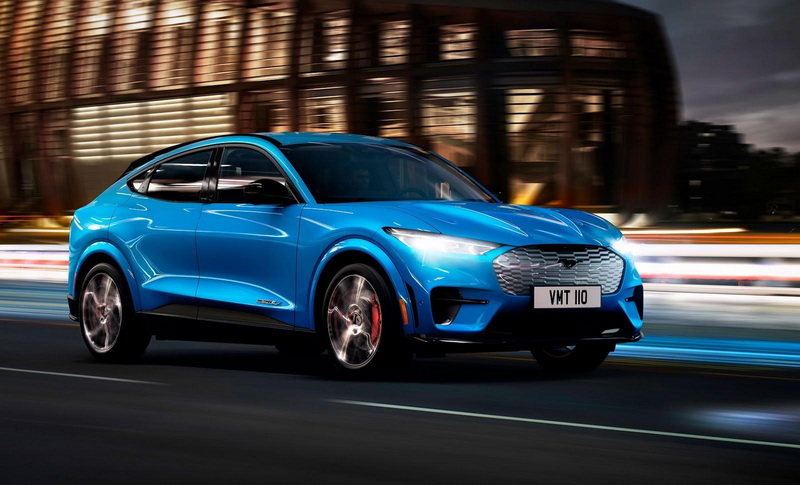 Ford Mustang Mach-E (26.8). Beautifully crafted fully-electric SUV with super comfortable seats, great ride quality, spacious monochromatic interior, unique aesthetics and excellent performance. As for the safety, it is of the top level both in case of crash and the active safety as well as automatic emergency braking. If you're looking for a fast and attractive SUV, Mach-E is your cool choice.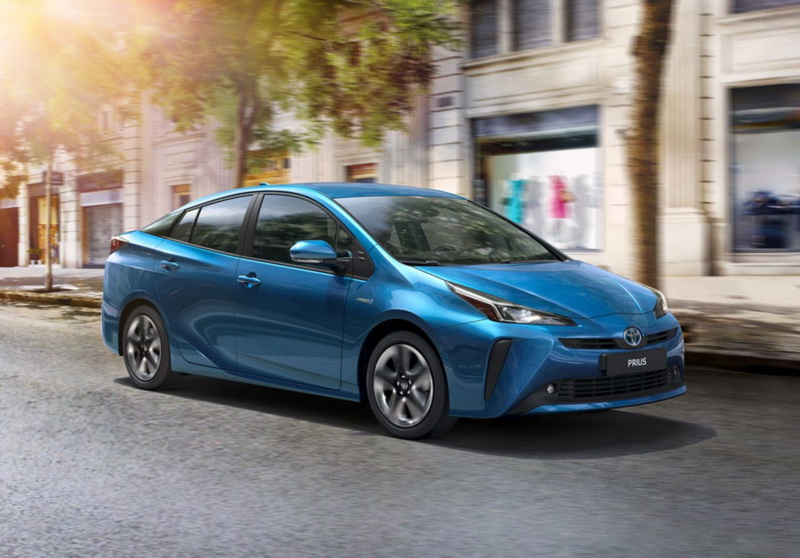 The 2022 hybrid Toyota Prius (27.0) Organic futurism that kind of aligns with the exterior vibe of the car. Because it is a hybrid and you need to convey that by being distinct. There are a lot of elements here that you wouldn't expect in a traditional car like the super rounded dash, the joystick like drive selector, etc.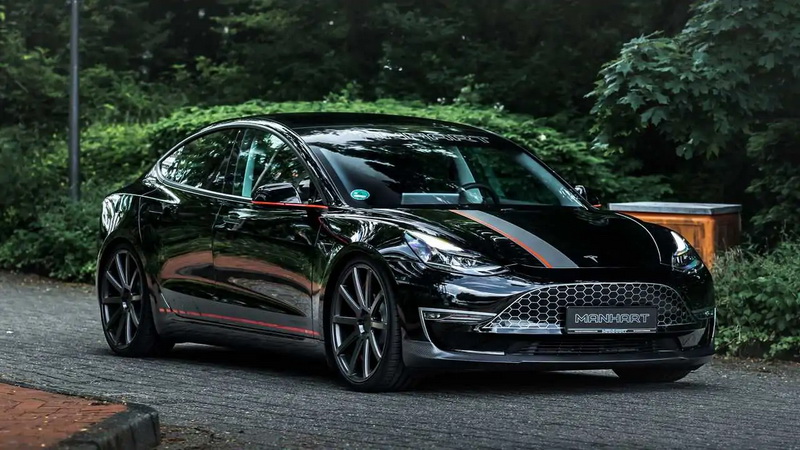 Tesla Model 3 (27.7) sold more than 40 500 units in the first half of 2022, and is actually a best seller in Europe. What Tesla has achieved in the past 10 years is incredible. Model 3 appeared in 2017 and became a hit. Minimalistic interior gets some criticism but luxury is being defined by Tech now, screens and buttons are lead actors and this is where the car's advantages go. Either electric car or compact luxury sedan categories, Model 3 is ranked high in each due to its exceptional performance. 
Not everyone is a fan of the huge touchscreen in the center, for others the minimal amount of traditional cabin buttons will be an advantage.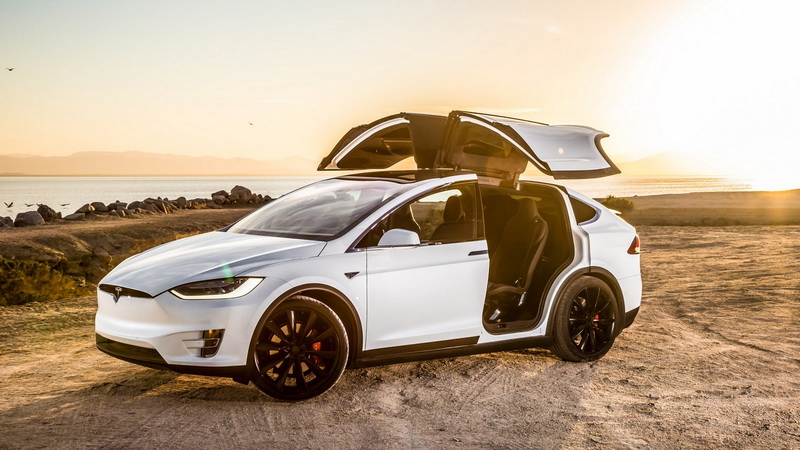 The Tesla Model X (28.0) is the fastest SUV on the market and has the lowest drag rate in its class - 0.24. Six person seating, impressive powerful EV that is able to do a spirited drive on wild roads. Heavy but aerodynamic, it cuts through the air. Released in 2015, an all-electric SUV, it took the world by storm. The 2022 model's brilliance lies beyond the surface.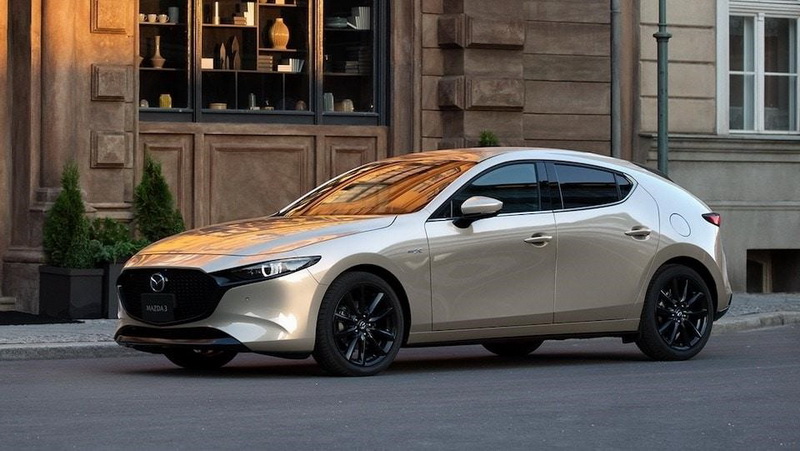 Mazda 3 (28.8) has a very distinct design, semi-sporty, it looks beautifully sophisticated. The interior is quiet, and handling is really interesting due to the G vectoring control feature. It perceptibly reduces power to put a little bit of weight on the front tires which makes for much more predictable handling. Smooth and even power delivery, pleasant handling experience, yet there are some things to improve, such as the brake pedal, or steering. Anyway, there is always certainty in a brand's constant updates and innovations that make a difference.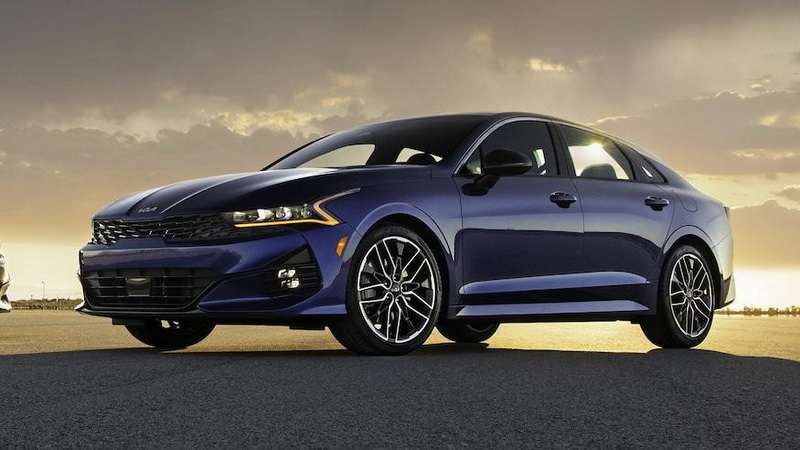 A cool midsize beautifully crafted sedan Kia K5 (29.9) boasts plenty of power, great handling, comfortable ride - there is a lot to like. Lots of Tech features for a very reasonable price. It is really quick. In sport boss mode makes it special as well as 8-speed DCT. It weighs up perfectly and the steering is incredibly precise. Powerful and agile handling, generous cargo space in the front compensates a bit less spacious back seats room. A coupelike vibe, unique headlights, and a full-width taillight, make the K5 amazing.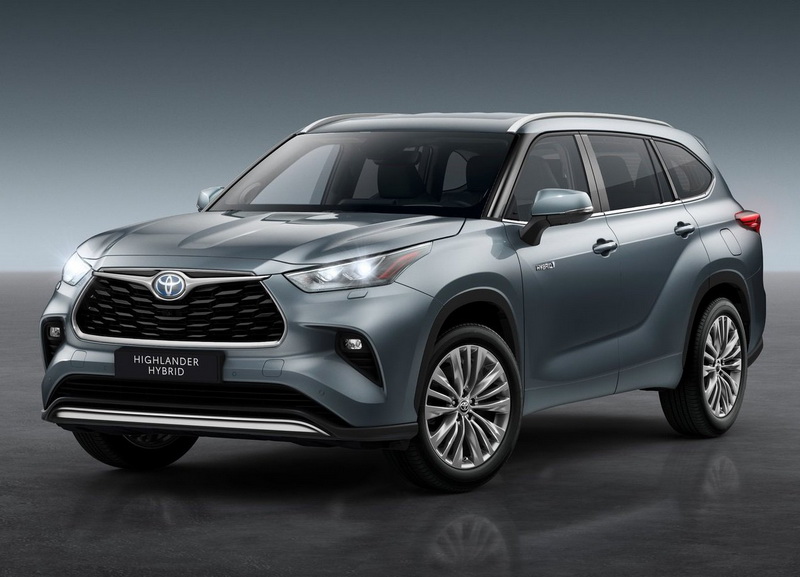 A mid-sized three-row SUV Toyota Highlander Hybrid (32.3) is full of modern tech like Apple CarPlay, Android Auto, "Hey Toyota" digital service, and more. This car is a simple and easy choice, some
find it a black T-shirt among the midsize SUVs. Its gas mileage is fantastic and it is perfect for the family road trip. Among its top strengths is cool fuel economy and a lot of cargo space. A bit of engine noise imperfections though. This is compensated for by the improved infotainment system in some way.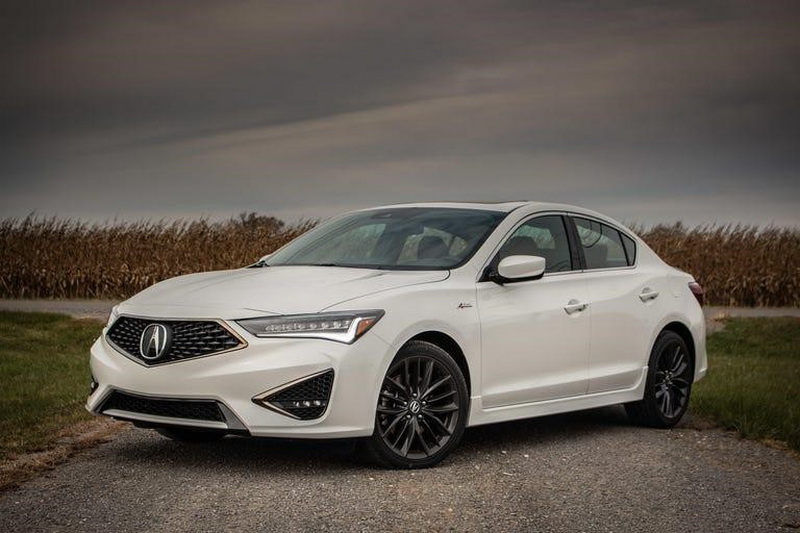 Premium compact sedans are really where the market is going, and Acura ILX (32.6) is one of the many rivals in this category. The savings that you get from this model are impressive, they reach 8 thousand USD if compared with competitors like BMW or Mercedes-Benz in the luxury sedan market. And the quality, features, comfort and safety make it the one to keep for many years to come. 
We hope we were useful, and some of these options resonated with your heart or added more confidence in your choice. 
Good luck and safe roads!