Auto Finance Philadelphia
Rolls Auto Sales is proud that you are considering choosing us as your local used car dealer. We have many years of experience in auto sales and can help you locate the perfect used car for your needs. We are committed to customer satisfaction and our goal is to get you behind the wheel of your dream vehicle!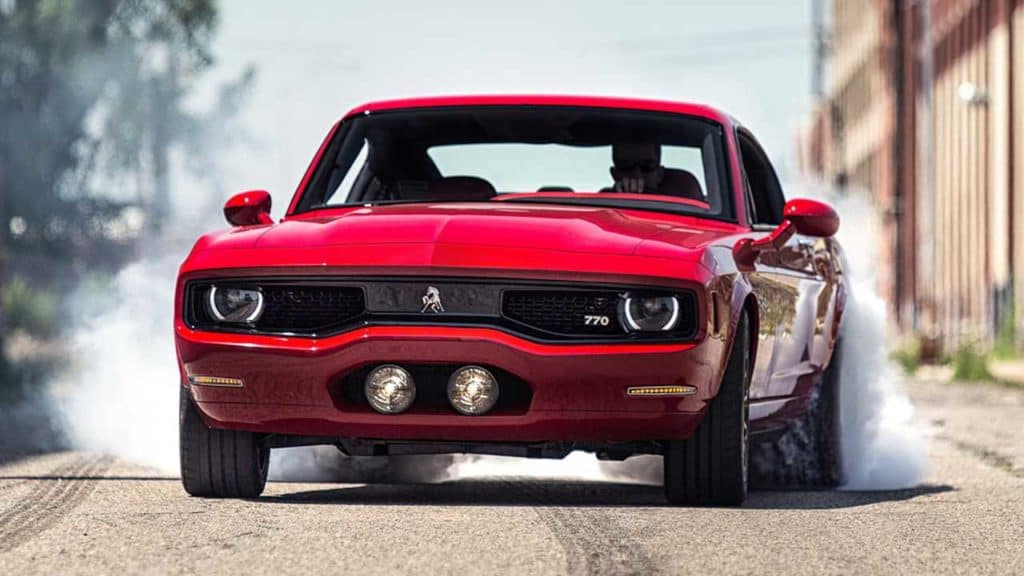 One of the unique things about our used car lot is that we are able to provide you with auto finance in Philadelphia. We understand that financing is a crucial step in the car buying process but also one of the hardest steps too. Our customers love our in-house financing option as it can get them into a vehicle the SAME day they apply.
When you visit our lot, you may feel a bit overwhelmed at first as we carry many different makes and models of cars and our inventory is full. We are here to help you narrow down your choices and explore the pros and cons of the vehicles you are interested in. You can test drive any of our vehicles to help you get a feel for them too.
To provide you with the additional peace of mind you need, ALL of our cars go through an extensive inspection process to ensure the vehicle is in good mechanical order. We will never offer a car for sale that does not meet our strict standards.
If you would like to check out our inventory of pre-owned vehicles, call us today or come on by our lot.
Car Loan Philadelphia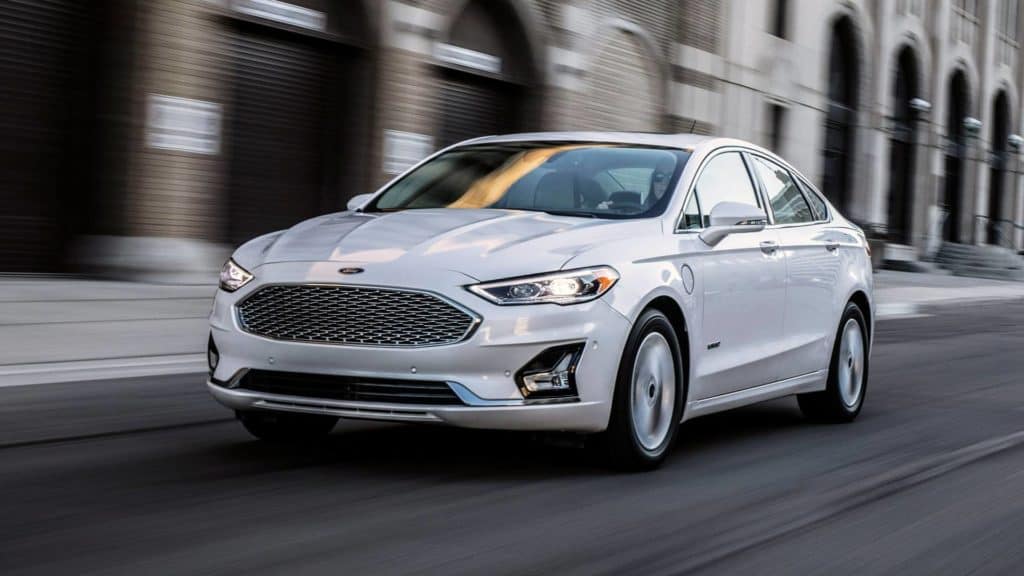 One of the most important steps in purchasing a vehicle is financing it. This step can be scary for customers, especially when they have poor or no credit. Fortunately, we are here to walk you through the process and explain it all to you step by step, so you know what to expect.
We do offer our customers the option to apply for a car loan in Philadelphia through us. This car loan is not financed through a traditional bank or lender and is done through our facility. This is known as in-house financing. This option is perfect for those individuals who have no credit, bad credit, or recovering credit.
Rolls Auto Sales is here to help you and we invite you to come out to view our inventory of used cars and apply for financing. You could drive a pre-owned car home the SAME day.