Car Finance Philadelphia
When you are looking for a pre-owned car, choosing a quality used car lot can be tough. At Rolls Auto Sales, we want you to know that we have been rated number one in Philadelphia. We pride ourselves on our ability to connect with our customers and provide them with quality services across the board. With more than 15 years of experience, we can help you get into the perfect car.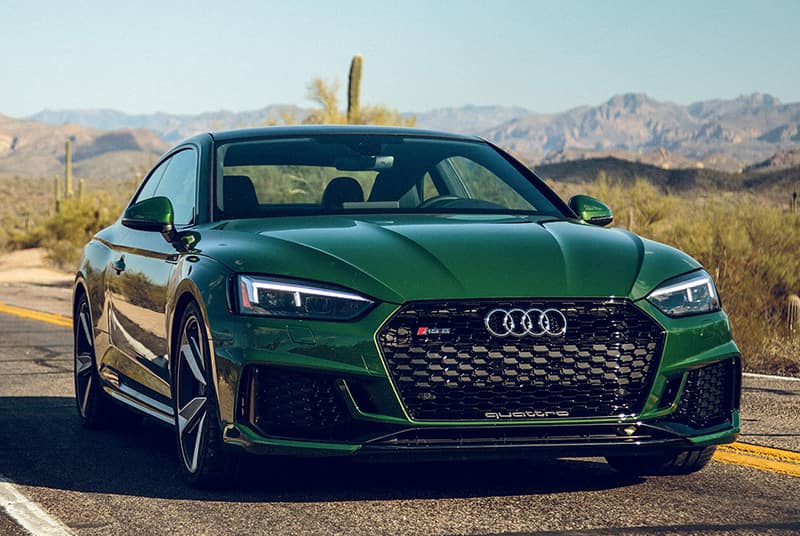 One of the unique things that sets us apart from others is that we help our customers with car finance in Philadelphia. We do not simply give up if the bank says no. In fact, banks and lenders often deny people, especially if they do not have bad credit and we recognize that.
When you come to our used car lot, we think you will be impressed with the amount of inventory we do have. We carry all types of makes and models and our vehicles range from compact cars to trucks and even SUVs. We are confident that you will find just what you are looking for.
Our vehicles are all mechanically inspected and guaranteed to be in good condition. We do not offer any pre-owned car for sale until it has been inspected and passes our strict standards that have been set out.
If you would like to learn more about our car financing options or you would like to get behind the wheel of a car today, call us.
Auto Loan Philadelphia

As a top rated used car dealer, we know the challenges that our customers face and one of those is financing. Financing a vehicle is overwhelming and you may find yourself disappointed when you receive a denial from a lender or bank. It does happen and it can be exhaustive.
Our team is here to walk you through the different steps in the process and we provide you with the option to obtain an auto loan in Philadelphia through us. We call this in-house financing and it is ideal for our customers who have no credit or bad credit.
When you choose our in-house financing option, you will enjoy several benefits that come along with it from easier approval odds down to flexible interest rates.
If you would like to explore our in-house financing options or you would like to view our inventory, we invite you to come visit our car lot or give us a call.