Car Loan
Shopping for a used car is fun and exciting. Rolls Auto Sales is happy that you have chosen to look for your next car on our lot. We are here to help you every step of the way and we have many years of experience in auto sales. Our team is committed to putting a smile on your face and helping you narrow down your options until you find the perfect car.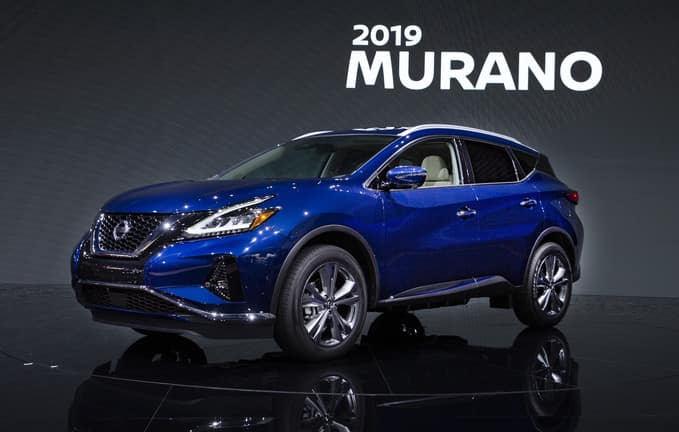 As your local used car dealer, we have the ability to offer you additional financing options over what a traditional bank can do. We know that people experience hiccups in their credit, and we do not punish you for it. Our in-house car loan financing program allows you to drive your dream car home without the hassle of trying to get financed in a traditional manner.
One of the things you will notice first about our car lot is that we have a huge inventory of cars to choose from. We have many different makes and models, so your options are not limited to just a couple of choices. If for some reason we do not have a specific car you are looking for, we can find it for you.
To give you some extra peace of mind, all the cars we offer for sale on our lot have been inspected mechanically and are in great condition. If a vehicle does not pass our strict standards, it is not offered for sale on our lot.
If you would like to come see our inventory and take one of our vehicles out for a test drive, now is the time. Reach out to us today!
Bad Credit Auto Loan Philadelphia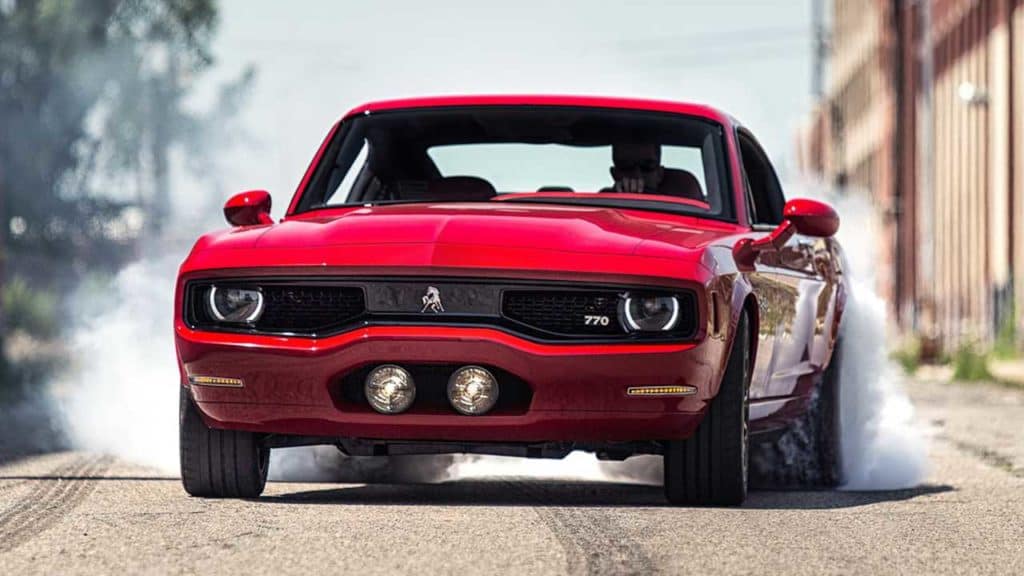 One of the things we have found over the years is that many customers are afraid to go through the financing process when buying a car. This can be for a number of reasons but mainly because they do not want to fall in love with a car only to be declined.
Our financial experts will walk you through what to expect step by step. We do offer a bad credit auto loan in Philadelphia, which is ideal for customers who have bad, challenged, or no credit at all. We are confident that you WILL receive an approval, especially with our in-house financing option.
When you do choose our in-house financing, you will have the opportunity to purchase an extended warranty, you will enjoy easier approval odds, and you will receive flexible interest rates too.
If you would like to discuss financing with one of our experts, call Rolls Auto Sales today.